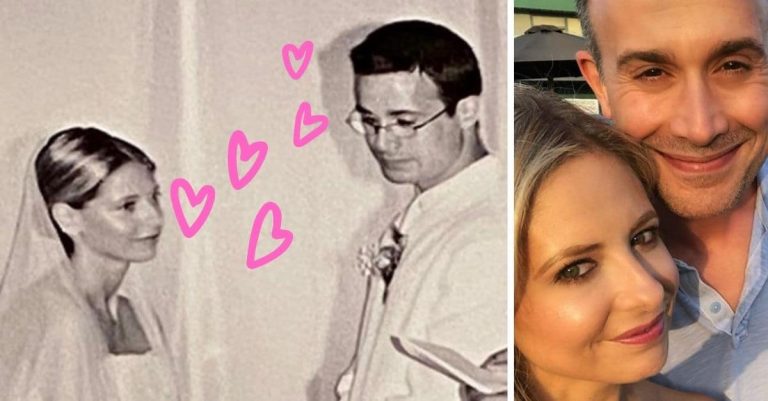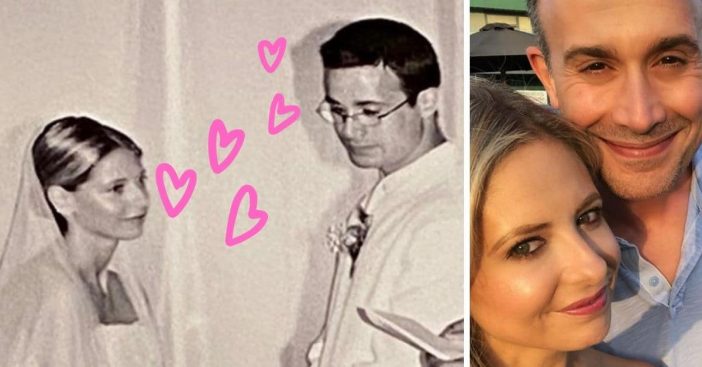 Sarah Michelle Gellar and Freddie Prinze Jr. are not only actors but a husband and wife that have gone the distance. While they were both famous in their own projects, they have come together from time to time to act together. They met on the set of the film I Know What You Did Last Summer in 1997. Another one of their famous roles is playing Daphne and Fred in the Scooby-Doo films. Now, they are celebrating their 18th wedding anniversary.
Sarah shared a series of throwback photos to celebrate the special occasion. She simply wrote, "You… are my favorite husband #happyanniversary" A few years ago, Sarah shared a more recent selfie with a funny marriage joke to celebrate their anniversary.
Sarah and Freddie celebrate a special anniversary
https://www.instagram.com/p/CEmhd_hDFif/
She wrote, "Anniversary #latergram Someone told me -Marriage is like a deck of cards. In the beginning all you need is two hearts and a diamond. But years later, you wish you had a club and a spade. #happyanniversary @realfreddieprinze ♥️♣️♠️♦️"
RELATED: Sarah Michelle Gellar Pays Loving Tribute To Robin Williams On The 3rd Anniversary Of His Death
https://www.instagram.com/p/BnUAUY7FtN3/?utm_source=ig_embed
The couple now shares two children, Charlotte, 10, and Rocky, 8. So, what's their advice to keep a marriage going with two kids, in Hollywood nonetheless? Sarah once said, "It takes work to have a good friendship. You have to call and check in and dedicate that time, and most people aren't willing to put that work in. So to have a successful relationship, whether it's marriage, whether it's friendship, whether it's business, you have to put the time, if you want to see the results."
So true! Happy anniversary, Sarah and Freddie!