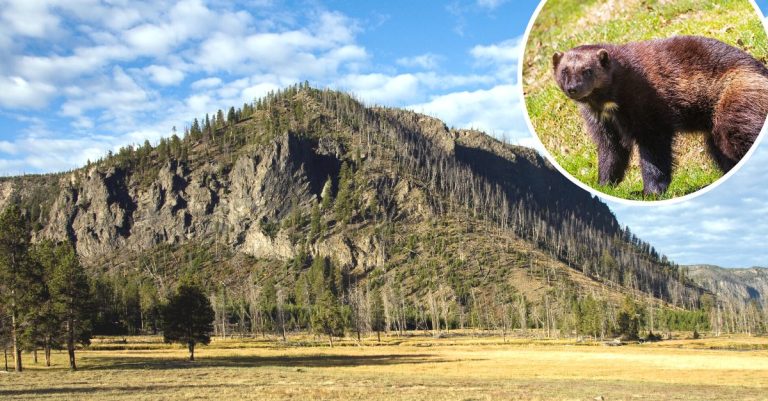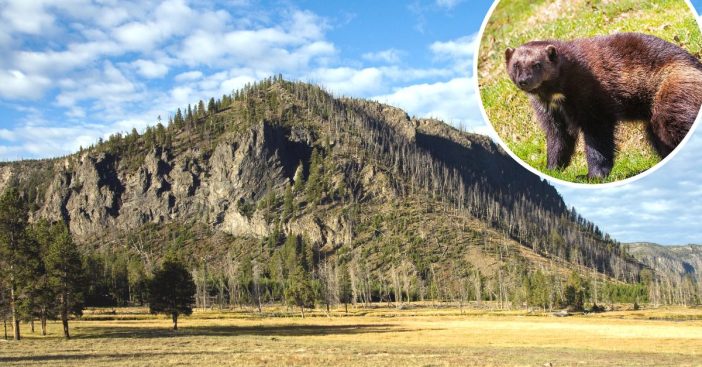 Some Yellowstone National Park tourists received a once-in-a-lifetime experience. A father and daughter were visiting the park for the first time when they saw a wolverine. Wolverine sightings are extremely rare as it is said there are only about seven inside the park. They are rarely seen.
MacNeil Lyons, the owner of Yellowstone Insight, shared the story and some photos online. He said, "For the rest of the tour, the 9-year-old daughter couldn't stop saying, every 15 minutes or so, 'Wow… we saw a wolverine today!' She told me it was the most amazing day ever in her life."
A rare wolverine was seen at Yellowstone National Park recently
He added, "It was only 2-3 minutes, but it was as if time stood still. There was for sure a true and focused connection between two sentient beings." MacNeil said that his clients loved the chance encounter that few get to experience. He didn't share where exactly the wolverine was seen in the park, but the time was 11:38 a.m.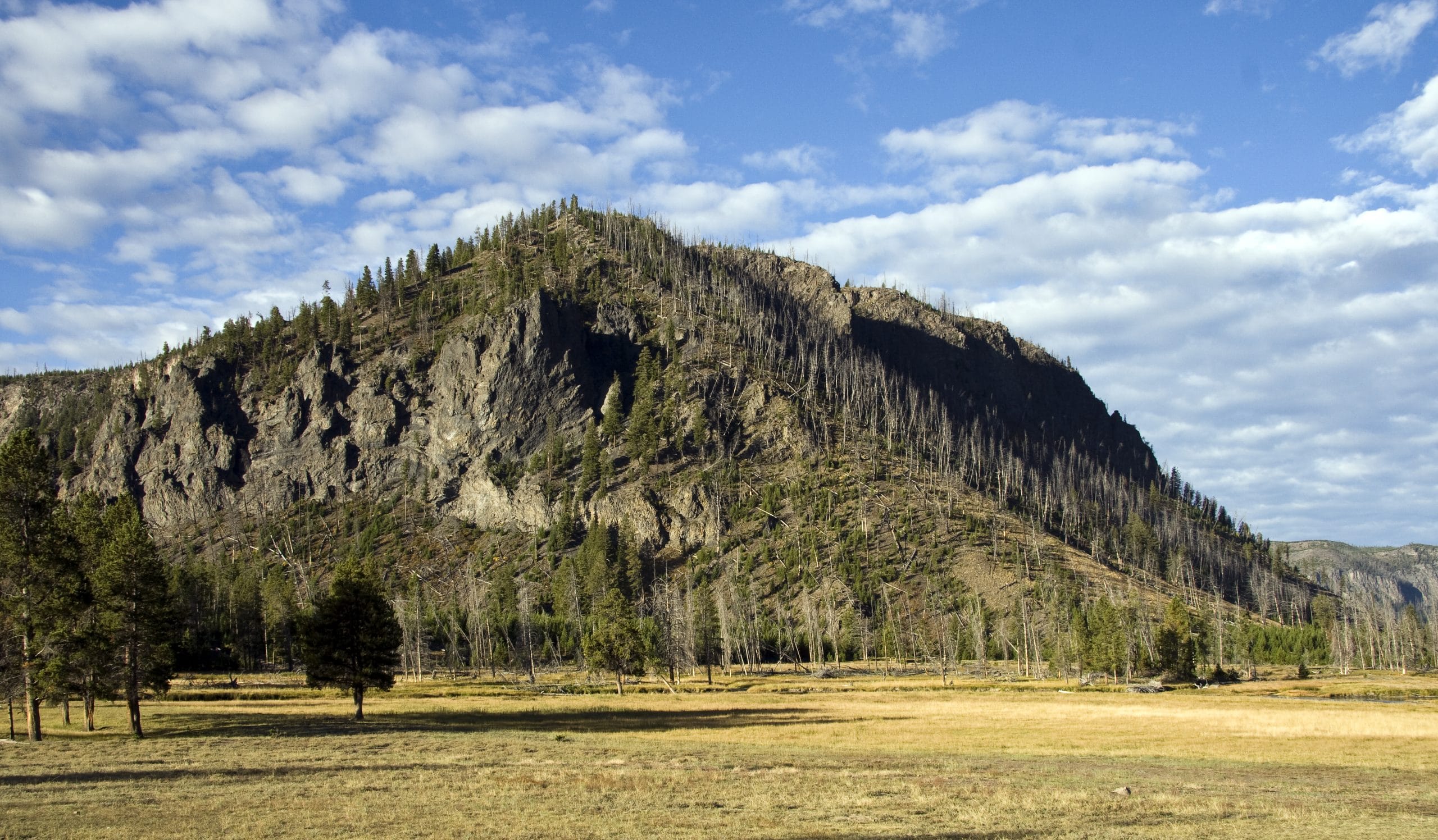 The last time a wolverine was seen at Yellowstone National Park was in January 2021. The park shared video footage of the mammal and said, "Last month, park biologists were excited to find one of Yellowstone's rarest mammals triggered a remote trail camera outside the Mammoth Hot Springs area!"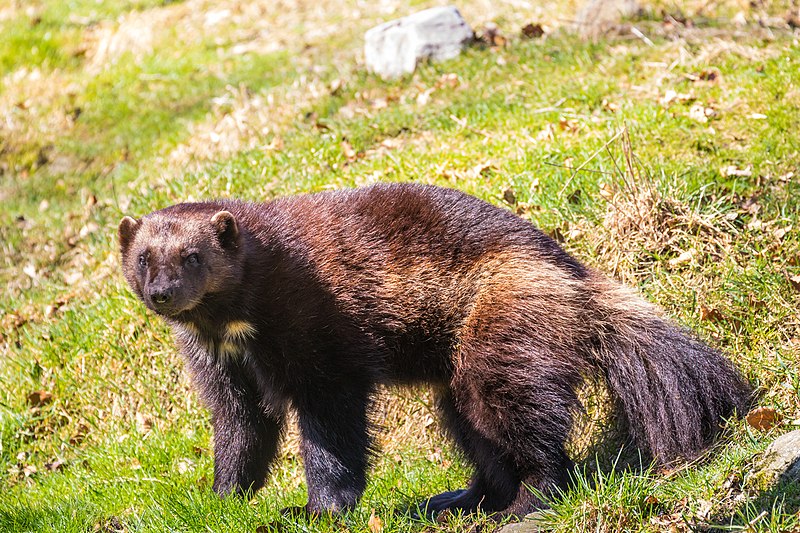 What an incredible experience! Check out a video of the experience below: