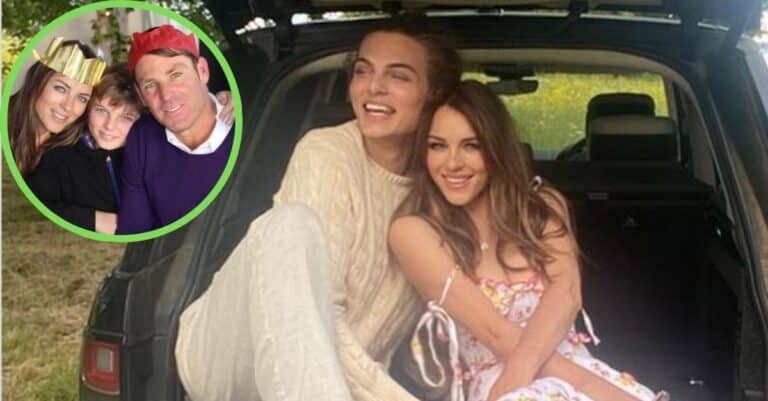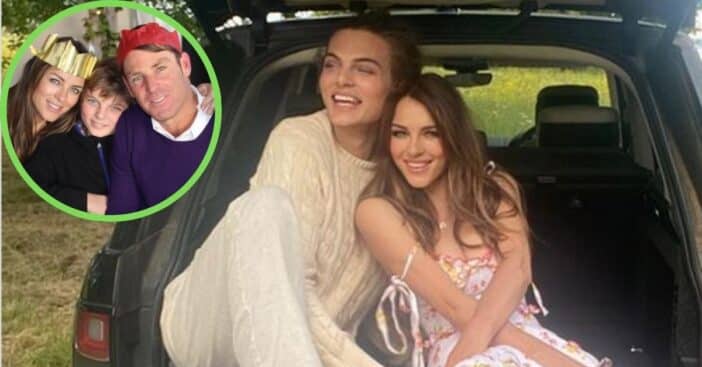 Shane Warne, renowned cricket champion and ex-fiancé to Elizabeth Hurley, was just 52 when he died unexpectedly on March 4. But he left behind a strong impression on Hurley's son Damian, who shared a touching tribute to him over the weekend.
It is made especially powerful and heartbreaking because Damian admits to considering Warne as something of a father figure. His post, which includes both heartfelt words and tender family photos, shows what Warne meant to the 19-year-old model.
Damian Hurley pays tribute to father figure Shane Warne
View this post on Instagram
Over the weekend, Damian shared a series of photos starring Warne and other members of Damian's family, be it himself, his mother Elizabeth, or Warne's children. Both sides of the family can be seen lounging together, arm in arm, in several photos. "I'm still trying to wrap my head around this," he admits in the caption of the post, including Summer, Brooke, and Jackson Warne.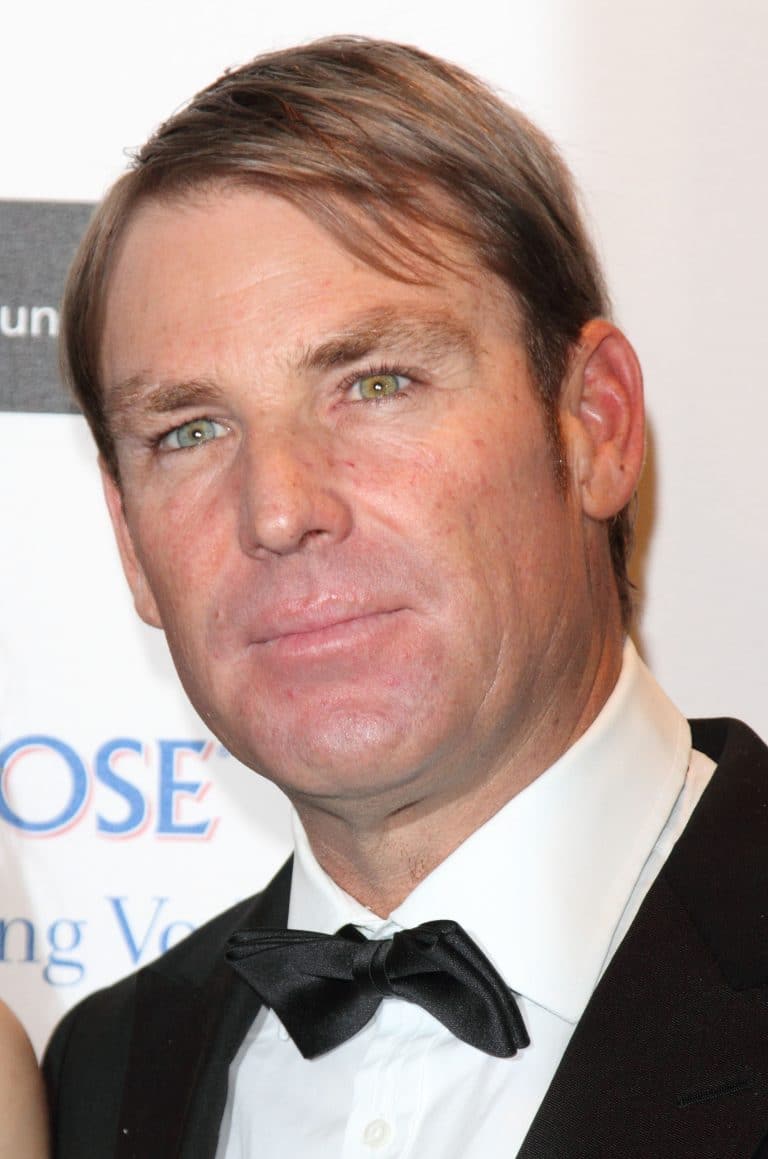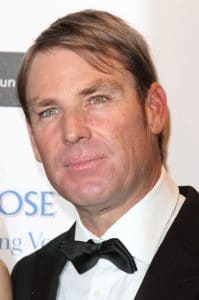 He continues, "SW was a father figure to me for most of my formative years and was truly one the best men I've ever known. My heart is broken. Thinking of and sending love to all SW's family." The post ends with a single heart, now in mourning.
Through tough times

View this post on Instagram
Damian is not biologically related to Warne. He is the son of Steve Bing, who died in 2020 at the age of 55 after taking his own life. Of him, Hurley said that "although we went through some tough times, it's the good, wonderful memories of a sweet, kind man that matter." Bing denied being Damian's father, a claim shut down by a DNA test. Damian reportedly never met Bing and actor Hugh Grant is his godfather.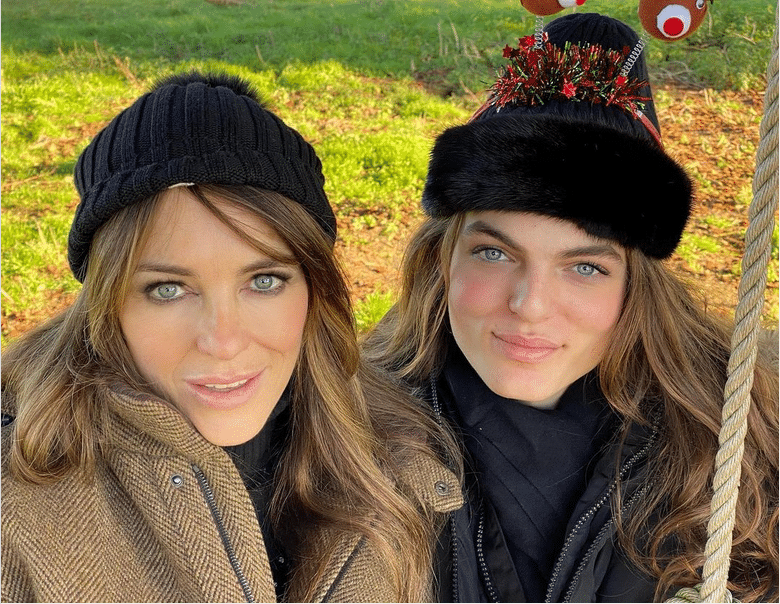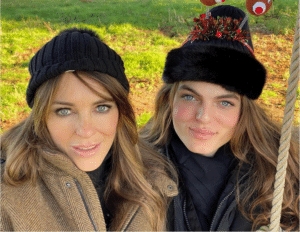 As for the man Damian sees in a fatherly light, in 2019, Warne had nothing but excitement in his voice speaking of Hurley and Damian. "We had a great time together and I'll always care about her and her son Damian," he said. "She always cares about my kids and always asks about them. We're great friends, the kids get along great, so yeah, it was a great time."