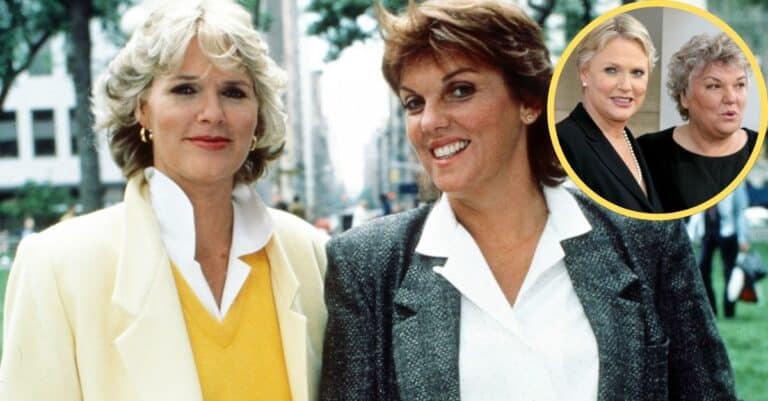 Take a peek behind the scenes of any beloved show with the friendliest of characters and there is the risk of seeing very different relationships between the actors – not always for the better. Not so for the two leading ladies of Cagney & Lacey, Sharon Gless and Tyne Daly, who helped bring this revolutionary police show led by women to life. Six awards and four decades later, the two remain indomitable in their careers and their friendship.
Today, Gless is 78 and Daly 76. Cagney & Lacey told the story of two very different New York City police detectives, brought to life by the enduring duo for six years. The original series formally ended in '88 but these two kept working and they keep hanging out well after Cagney & Lacey secured its place among the great police shows like Barney Miller, Dragnet, and the like.
Flipping the script
When audiences met Christine Cagney, she was somewhat reserved, focused entirely on her career, content with the single life, all the better to catch the perp and do a good job. Mary Beth Lacey was the family-oriented mom, all chatter and animated energy. Gless and Daly played their parts well, evidenced by six Best Lead Actress in a Drama Emmy wins between them. But their own lives ended up almost opposite what they portrayed on TV.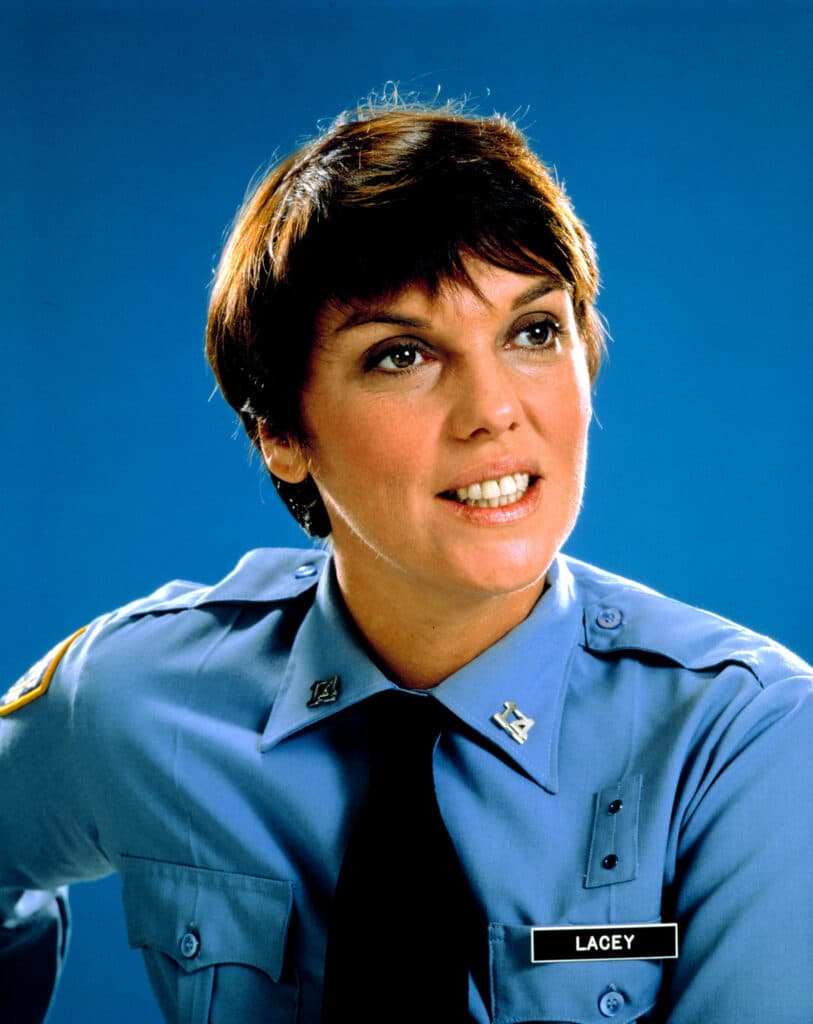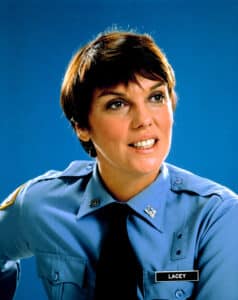 East coast native Tyne Daly was with Cagney & Lacey from the start and was exposed to the entertainment industry from the start, thanks to dad and fellow actor James Daly of Medical Center fame. But she did her own homework and studied at the American Musical and Dramatic Academy, equipping her for three decades of TV acting and two decades of film work before Cagney & Lacey was even a thought. Her theater work is nothing to overlook, either, and she has sung a duet with Dolly Parton herself, a move that set her theater career on a sure track to Broadway.
Across the country, meet Sharon Gless, a fifth-generation Californian who debated with her prestigious attorney grandfather Neil McCarthy to pursue acting. She juggled her studies with helping out behind the scenes before breaking into the industry with Revenge of the Stepford Wives, Marcus Welby, M.D., Emergency!, Adam-12, The Bob Newhart Show, Kojak, and more. Then the '80s came along, and Loretta Swit, the original Cagney, could not continue with the role because of a contract to stay with M*A*S*H. The next actress, Meg Foster, was let go for coming off as too intense. Then came Gless and the rest is history.
Did Tyne Daly and Sharon Gless get along in real life?
These two came from different backgrounds – and timezones – but found easy friendship in one another even when the cameras stopped rolling. Life still found ways of imitating and defying art for them both. As opposed to her determinedly single on-screen persona, Gless has been married to television producer Barney Rosenzweig since 1991. Meanwhile, Daly had been married to actor and director Georg Stanford Brown of The Rookies fame, but the two split in 1990, and Daly has not gotten with anyone since.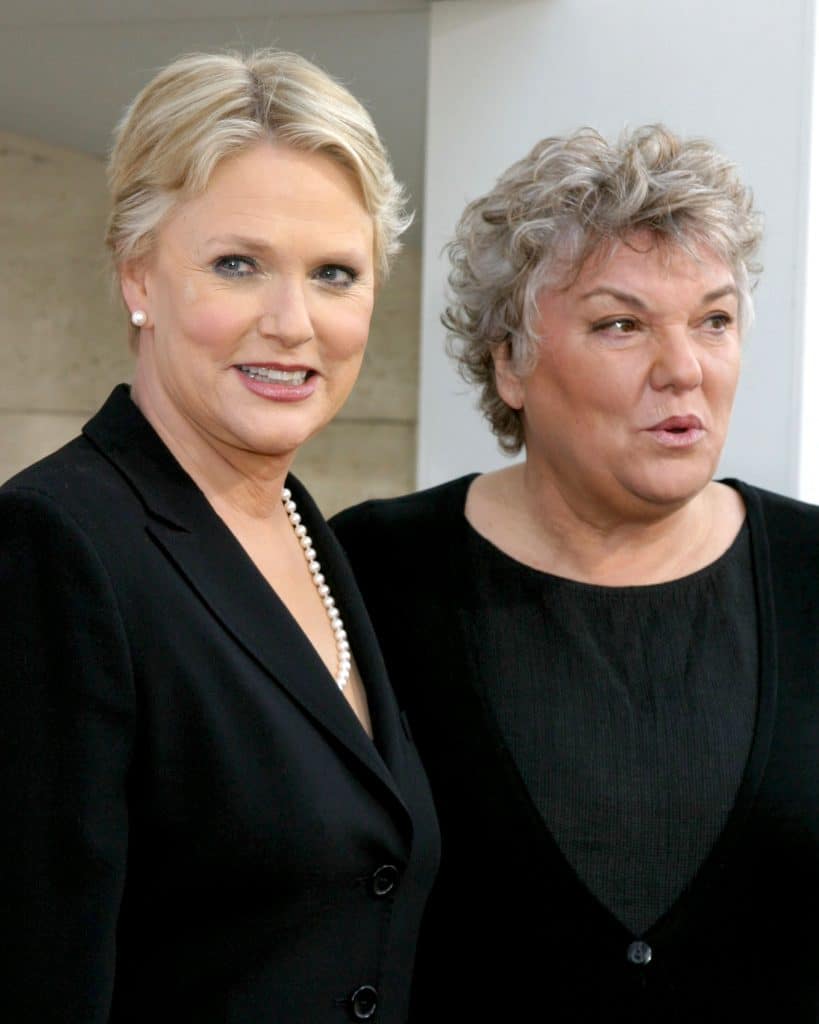 No one besides Gless, that is. "There's hardly a morning that goes by that Tyne Daly doesn't call my wife," says Rosenzweig. This has become standard procedure, though their friendship is hardly limited to phone calls. Though Gless calls the characters more of "partners" than "best friends," she had frequent TV reunions with her dear friend over the years, returning readily to Cagney & Lacey and reuniting when Daly joined Gless on Burn Notice. One of Daly's latest big projects was Spider-Man: Homecoming in 2017, while Gless has multiple appearances in Casualty. In 2019, the two teamed for a San Francisco-based Help Is on the Way benefit, singing a track from the musical City of Angels together. Their friendship again helped others thanks to a 2021 reunion on the web series Stars in the House, aimed to benefit the Actors Fund. Along the way, they pencil in dinner plans together.
Sometimes it's worth learning how the actors get along compared to their characters.