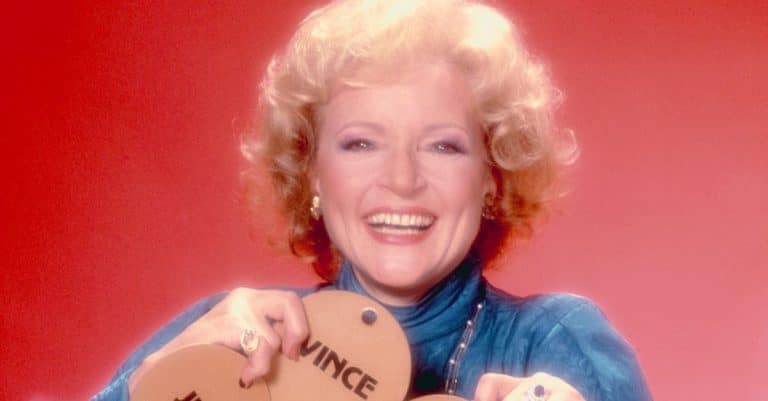 Betty White was actually the first woman to win an Emmy Award for hosting a game show. While she's best known for her role as Rose Nylund on The Golden Girls, she's known for something else that's pretty extraordinary – being the first woman to win the Daytime Emmy for Outstanding Game Show host.
She hosted the game show Just Men! in 1983, but she actually got her start in game shows much earlier than that. In the '50s through the '80s, White would make appearances in multiple game shows during that time frame. This includes shows such as To Tell The Truth, Password, and Pyramid. She was actually a regular on the show Match Game as a panelist, so it's safe to say, she's no stranger to game shows.
Betty White: The first woman to win an Emmy Award for hosting a game show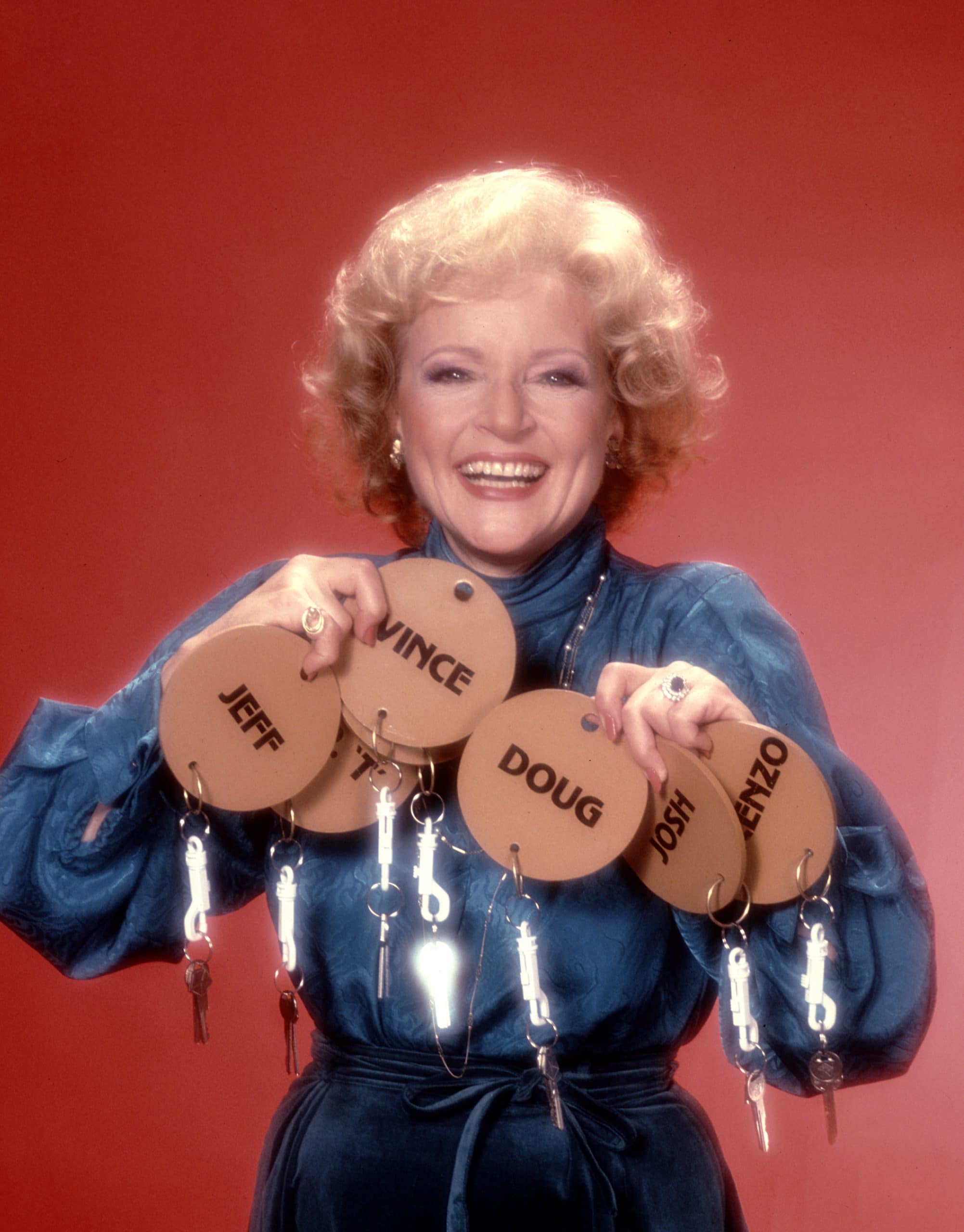 White was actually so involved with game shows back in the day that she earned the title of First Lady of Game Shows. So, it made sense that she become the host of the short-lived show of Just Men! where two female contestants went head to head to win the grand prize of a new car. In order to win, the two contestants had to guess how a panel of seven male celebrity guests would answer a question.
RELATED: Gene Gene The Dancing Machine! An Iconic Character In Game Show History
White brought her brand with her, along with her comedic prowess and talent. While the show was short-lived and canceled after just 65 episodes, it was still good enough to earn White an Emmy. She went on to win another Emmy Award after hosting Saturday Night Live at age 88.