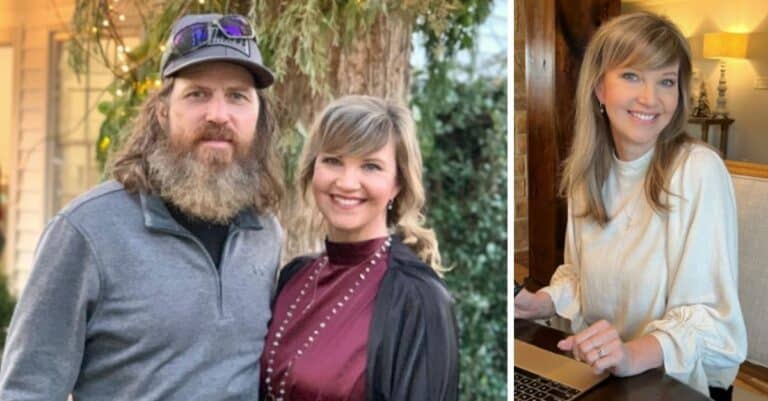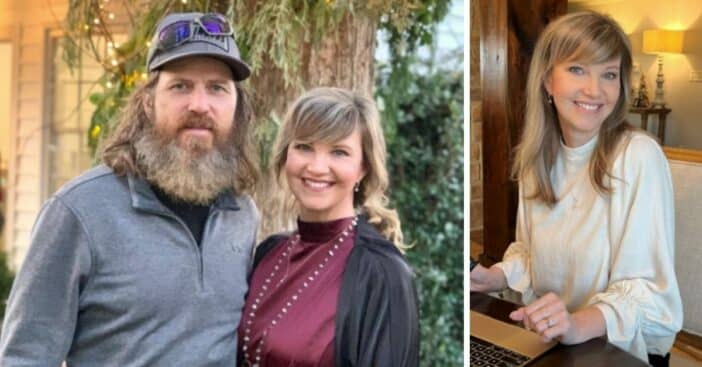 Duck Dynasty stars Jase and Missy Robertson have welcomed a baby boy into the world. The couple, who are both over 50 years old, thought they were done with babies, but this one came out of nowhere for them. They shared the exciting news on social media and on the family's Unashamed podcast.
However, it's a bit of a different situation and much less traditional/conventional. The baby boy is not their biological son and it remains to be seen how long they'll care for him—but it's also, reportedly, not a short-term arrangement.
Jase and Missy Robertson are caring for a newborn baby boy for a while
View this post on Instagram
Missy was doing media for her children's book when she got a call. "It was from one of the girls that we've done ministry with in the past," she shared online. "She mentioned another girl that was also involved in all that ministry … She was in jail, just had a baby and signed him over to me. I said, 'Do what?'"
At the time, the baby was just two days old and ready to come home, so this was a lot to take in for the couple. They weren't prepared! But they persevered and made it happen. Jase's response to all of this was very positive from the start and he had a good feeling about it all. Jase had apparently baptized the mother of the child years ago as well, and Phil had talked about Jesus with her.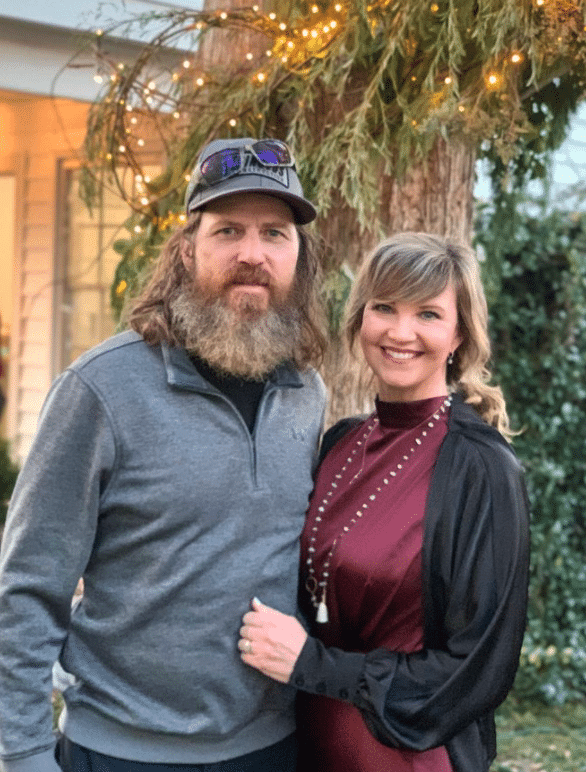 "Living a life of addiction and having a baby and (she) thought of us as the safest place for this baby to go," Missy says. "Please pray for this baby, his mother and for us during this uncertain time," Jase writes on his own accord. "My wife is a rock star!"
Wishing a lot of love and support to Jase and Missy as they navigate caring for a newborn baby!
View this post on Instagram