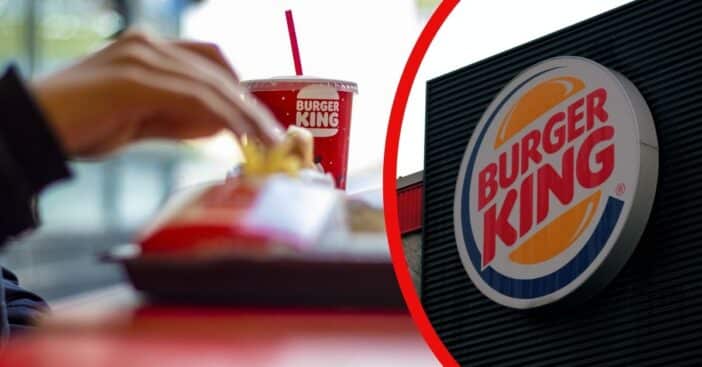 Burger King is rolling out two big menu changes that are expected to leave diners craving something more – more nuggets, specifically, because one big change reduces the number of chicken nuggets in meals from ten to eight.
The fast-food chain will also be lifting price caps on value menu items. This is part of a larger initiative, the restaurant announced, in response to an increased cost for food and labor. How did we get here and what do these changes mean for your next quick bite out?
Burger King rolls out cuts to chicken nuggets and menu deals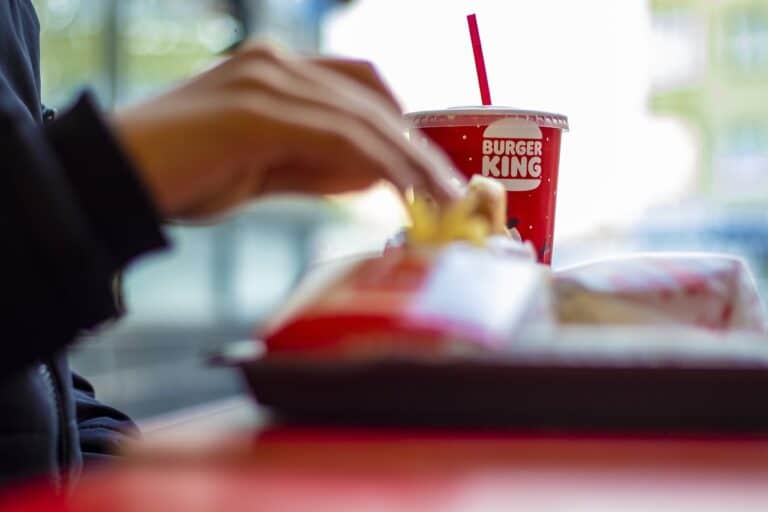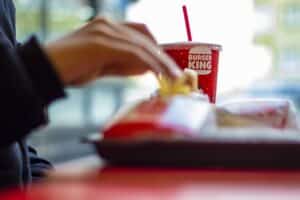 "Lifting price caps on value menu items and reducing the number of nuggets in meals from ten pieces to eight" make up some changes to the Burger King menu designed to net a profit in the face of heightened costs for food and work, says Daniel Accordino, chief executive of Carrols Restaurant Group, which is Burger King's largest franchise owner. This change went into effect in the third quarter of 2021. Additionally, the classic Whopper is no longer part of the two for $5 or two for $6 deals.
The goal is to "partially offset inflation" with measures that are not so big it will repel customers' continued patronage – this is because though the quantity would go down, the price would not go up. However, CNN further reports, Burger King also cut down on the discounts available to patrons while some meals did receive a price hike. The outlet also writes that there are plans for Carrols to increase prices again within the coming year.
A cyclical numbers game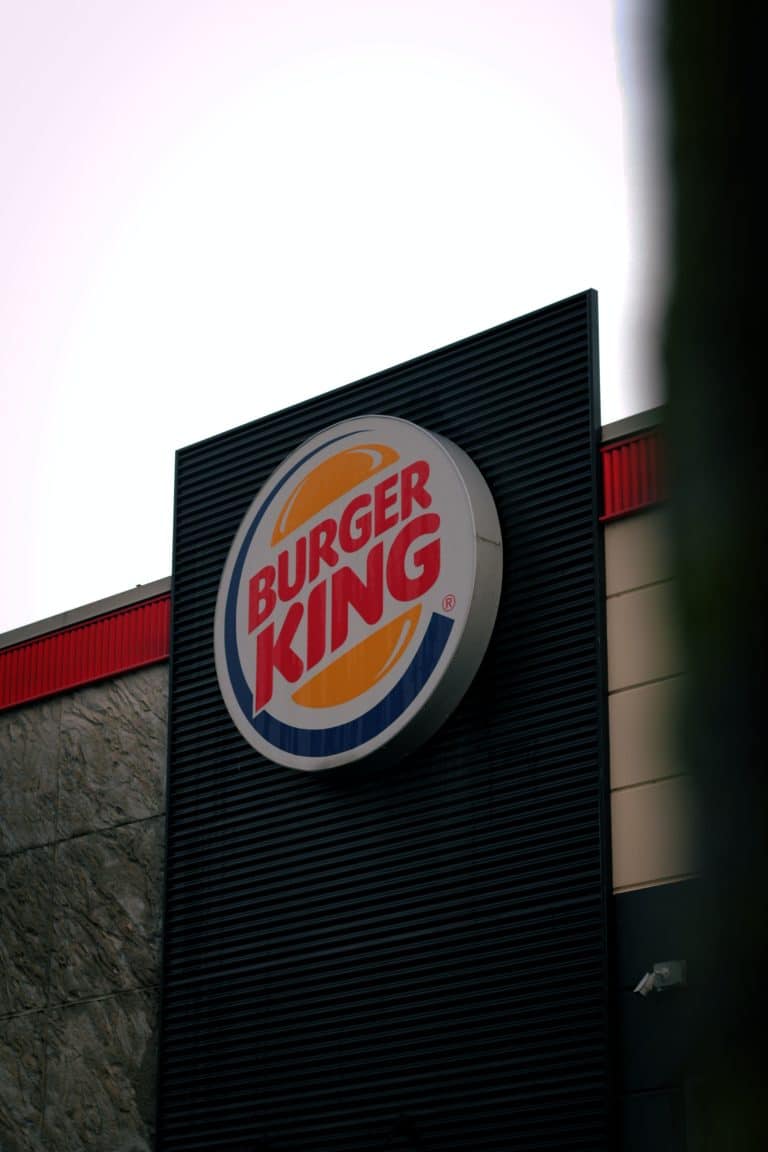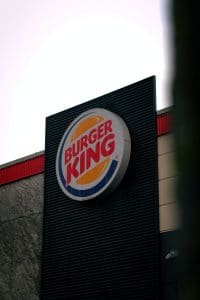 Burger King is joined by other popular restaurants changing their food quantity, pricing, and discount opportunities – and that just keeps the cycle going. The fast-food chain has to consider competitors making similar choices who have to respond to Burger King, and around and around it goes. All the while, the pandemic resulted in staggered labor availability and ingredient supply. Food and labor become harder to consistently secure; the value goes up and so do the prices customers are made to pay.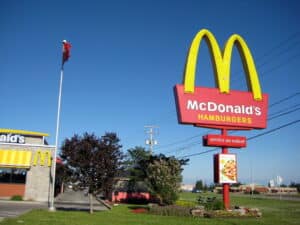 Last month, Domino's changed its $7.99 carryout menu in a move similar to Burger King with its chicken nuggets; that carry-out menu now just gives diners eight wings instead of the usual 10. McDonald's, Starbucks, Chipotle, and Little Caesars raised prices on their menus as well, reportedly as a direct response to inflation.