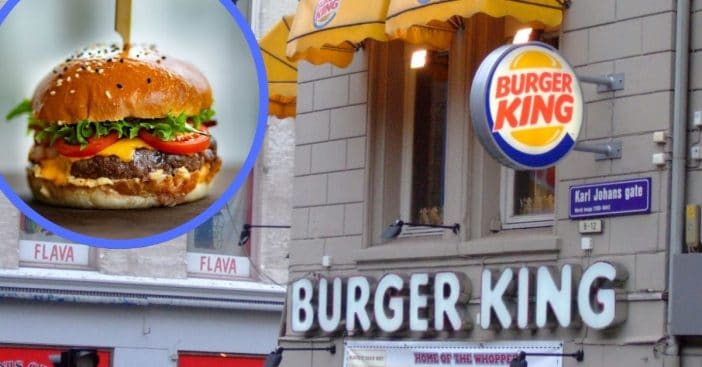 When Burger King patron Glen Tharp pulled up to one of the fast food locations in Houston, he had his order already decided. But when he informed the employee he'd like a particular meal combo, he was confronted by an unexpected question: "Medium or large?"
Something was missing, Tharp believed, and repeated his order, only to be met with the same question of "Medium or large?" In his view, it became apparent the restaurant didn't want customers ordering a small size and wanted to force people into ordering bigger. He wasn't having it.
Houston man feels Burger King is forcing customers to supersize their orders
Tharp's requested meal, a number 6, does seem to come in small, medium, and large sizes, according to Takeout. When asked only about medium and large, though, Tharp emphasized, "I only want a number 6." That he was only told about the two larger sizes, Tharp explained, "To me, it's not right to do that to the customer," calling it "dishonest."
RELATED: Does Burger King's Meatless Impossible Whopper Live Up To The Excitement?
Tharp did have the option of asking for a small personally, but he asserts there's a lesson to be learned here. "It's the principle about it," he said of the different meal sizes, which is 54 cents between the small and medium options.
What are the trends and precedents?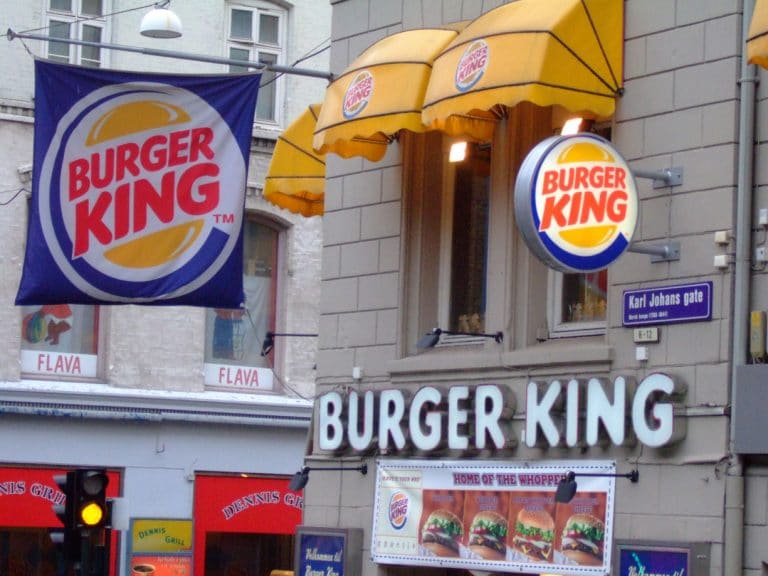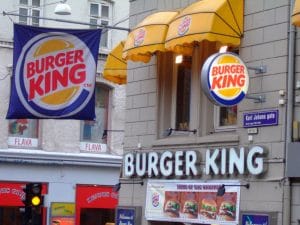 A consumer advocate reporter with Click 2 did some digging at seven of Houston's Burger King locations, asking each time for a number 1 combo meal. There, the reporter found that at five restaurants, employees didn't ask about any size – small, medium, or large – at all, and at the remaining two, employees only listed medium and large. But when the reported asked if a small was available, the employee confirmed there was.
As of June 8, no one from Burger King's corporate office asking about the trends and Tharp's supersize-overcharge grievances. In the meantime, Click 2 advises readers and diners, "If the clerk doesn't ask you what size you want, the meal should automatically be a small. Check your order and receipt to make sure you were not upsized without your consent."