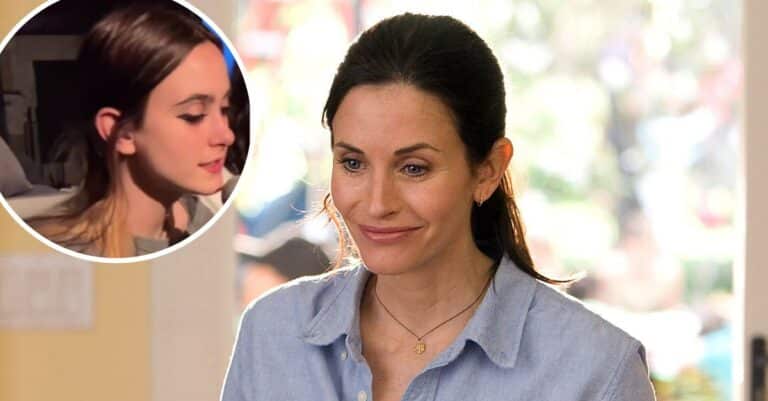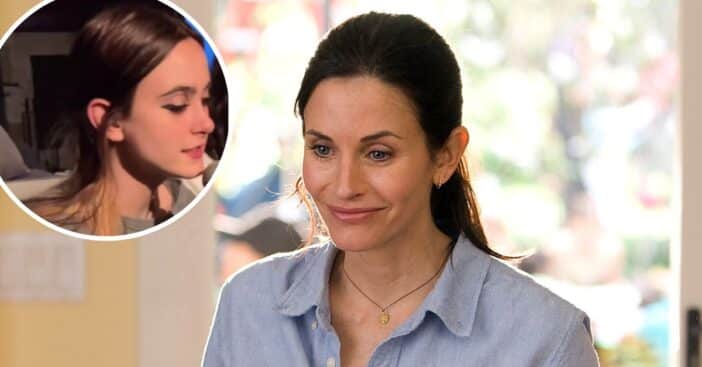 Courteney Cox recently admitted that her 17-year-old daughter Coco doesn't really care about celebrities. While many teens would be starstruck by some of Courteney's friends, Coco is likely so used to it that she doesn't care anymore! She said the last time she got excited about a celebrity is when she was four years old.
Courteney joked about the situation on Jimmy Kimmel Live! recently. She said, "I cannot impress that girl. I just can't. When she was about 4, Zac Efron came over and [James] Marsden and she literally freaked out like, 'I want to go home!' And I'm like, 'You are home.' She just couldn't handle it. But now, it doesn't matter."
Courteney Cox's daughter Coco is unfazed by celebrities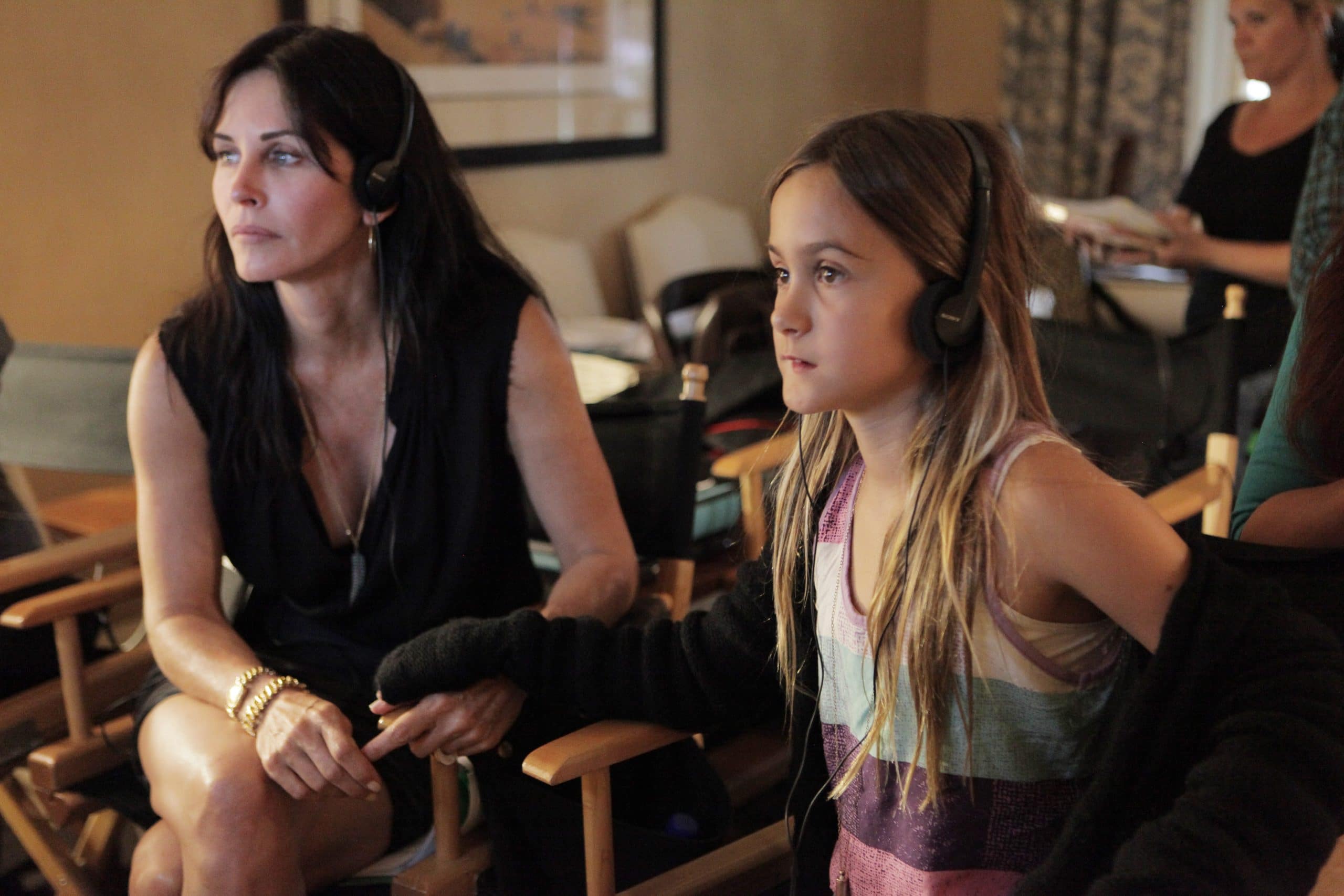 Coco doesn't even want to sing with Ed Sheeran sometimes! Courteney said Ed will come over to the house and she will ask Coco if she wants to sing with him and she will turn it down. Courteney added, "So I really bribe her to do things with me."
Courteney revealed that she will bribe Coco to post on Instagram with her by letting her eat in her room or stay out later than usual. The mom has shared some beautiful clips of Coco singing while she plays the piano alongside her daughter.
View this post on Instagram
Back in October, Coco sang with musician Natasha Bedingfield while Courteney played piano for UCLA's Institute of the Environment and Sustainability benefit gala.
Listen to her voice below:
View this post on Instagram