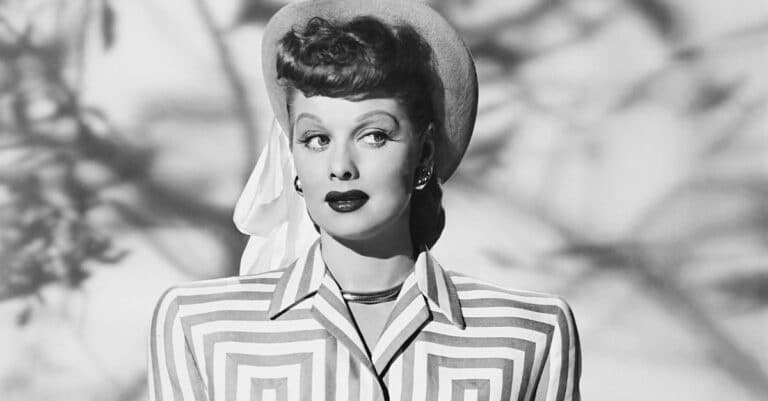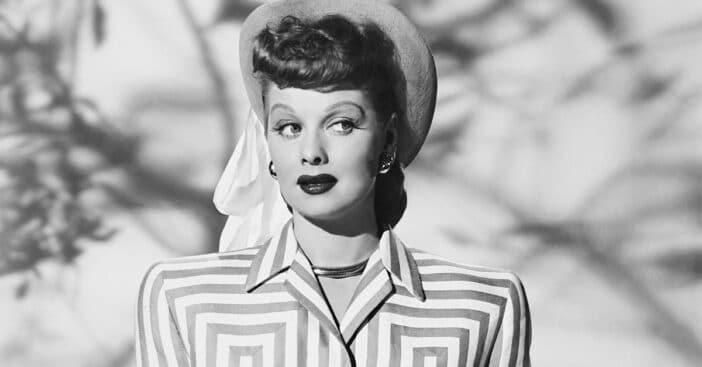 Lucille Ball was scared after she was publicly outed as being a registered member of the Communist Party, according to her daughter Lucie Arnaz. Lucie divulged this information in a new documentary called Lucy and Desi, which gave insight into what life was like for the Arnaz family back in 1953.
It was that same year that the Los Angeles Herald-Express accused Ball of being a communist by running the headline "Lucille Ball a Red" in red ink.
Lucille Ball was terrified after news broke she was a registered Communist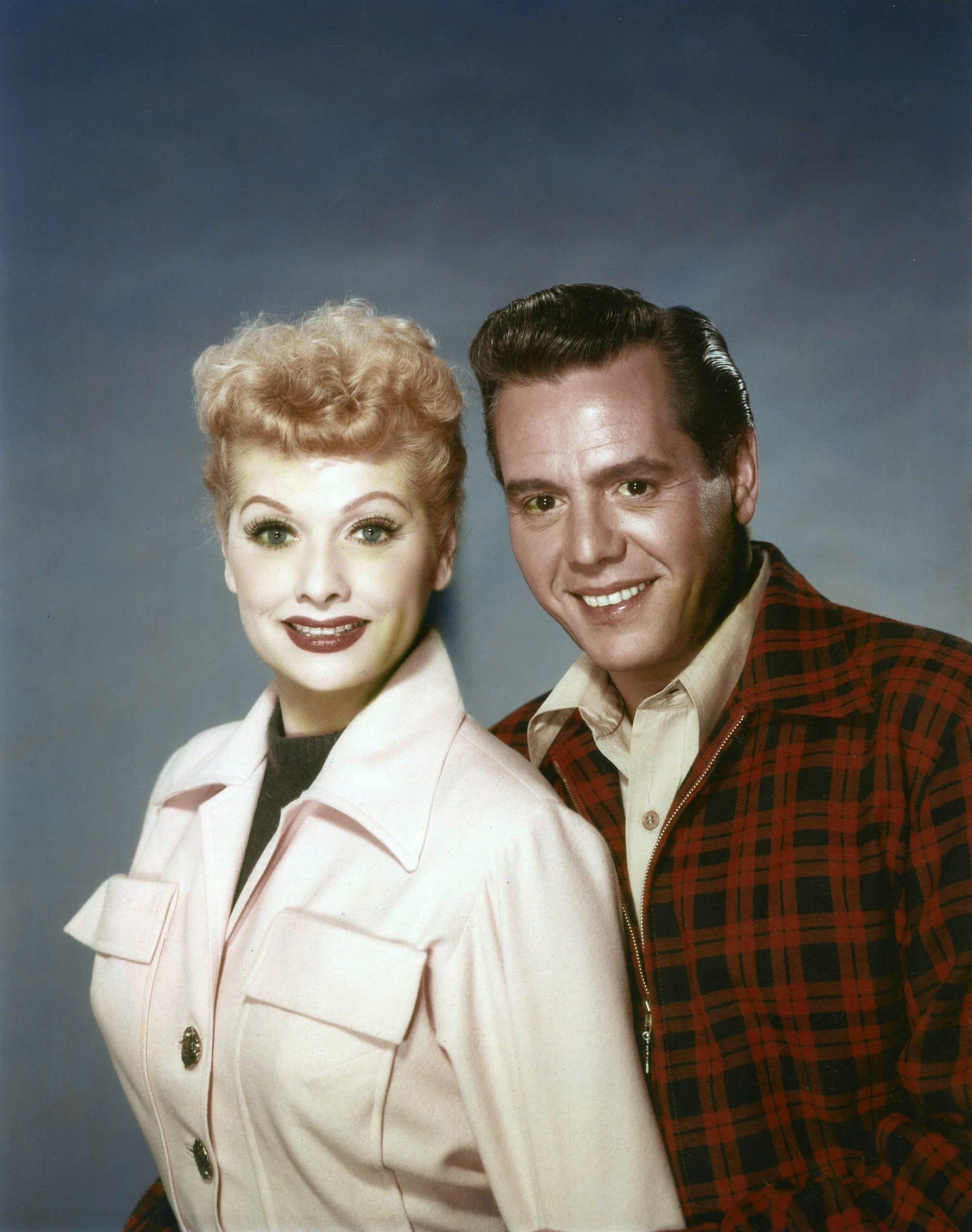 "This could destroy everything that they had," Lucie recalls in the documentary. "And my father took charge that week." When she registered to vote back in 1936, Lucille registered as a member of the Communist Party, and it was Lucille's brother, Fred, who confirmed this. He says that Lucille "did register communist" in order to "pacify" their grandfather, Fredrick Charles Hunt, who raised them and "was always for the working man."
In '53, Lucille was interviewed by the FBI and The House Committee on Un-American Activities, which was created so that members of Congress could investigate "disloyalty to the country by private citizens, public figures and organizations suspected of having fascist or Communist ties," according to Yahoo!.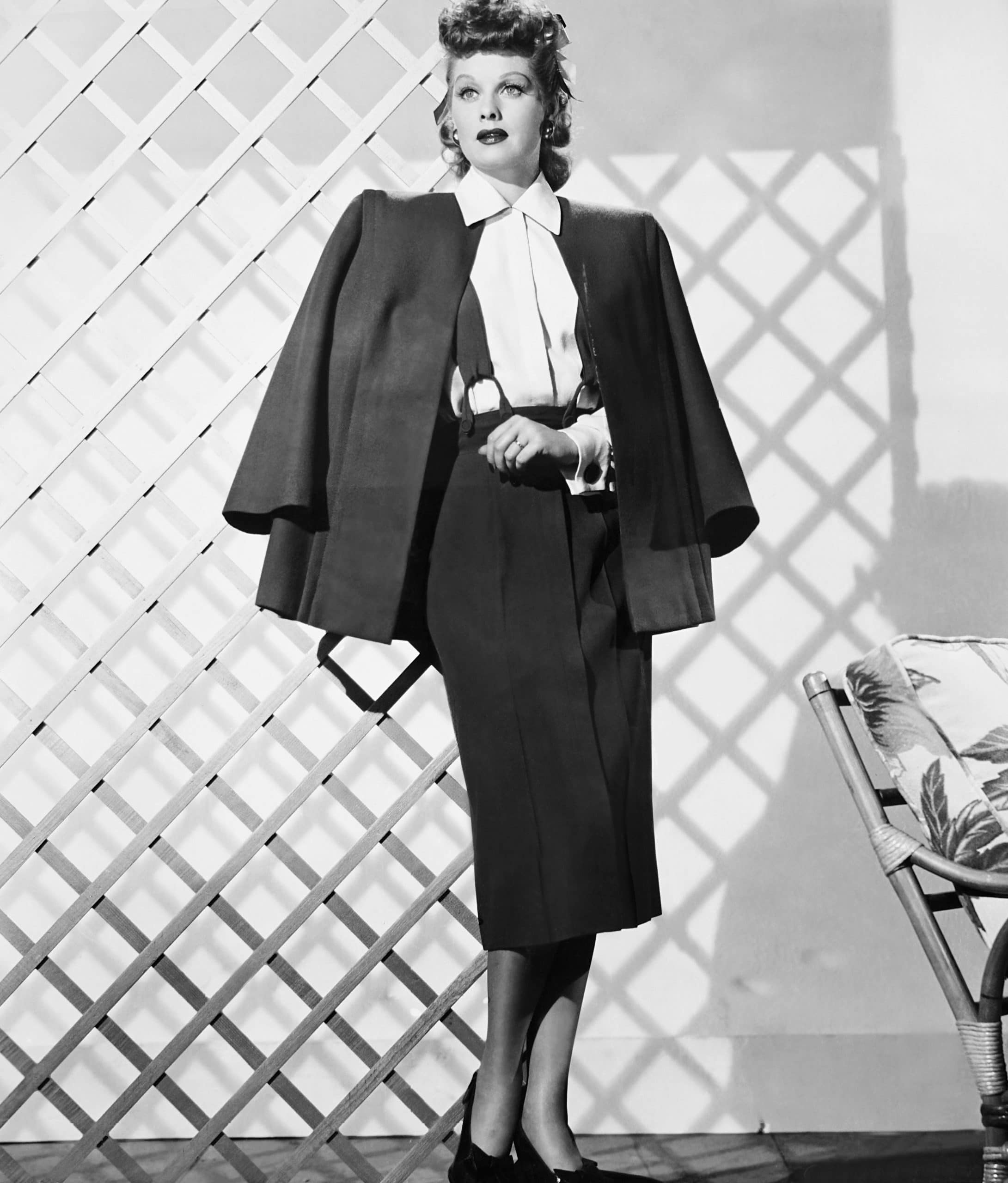 "They interviewed her about it at great length and they cleared her," Lucie recalls. Regardless, that didn't stop the Los Angeles Herald-Express from running their shocking headline. Desi went ahead and took matters into his own hands to protect his wife, and you'll never believe what he did…
"He invited all the press into our house and he told them exactly what my mother had done, that she had never been involved in the communist party," Lucie said. He also invited those press members to a live taping of I Love Lucy and got the director of the FBI, J. Edgar Hoover "on the phone."
Lucie can remember Hoover telling Arnaz over the phone, "Your wife is cleared of any charges. 100 percent clear." Lucy and Desi is now available to stream on Amazon Prime Video.