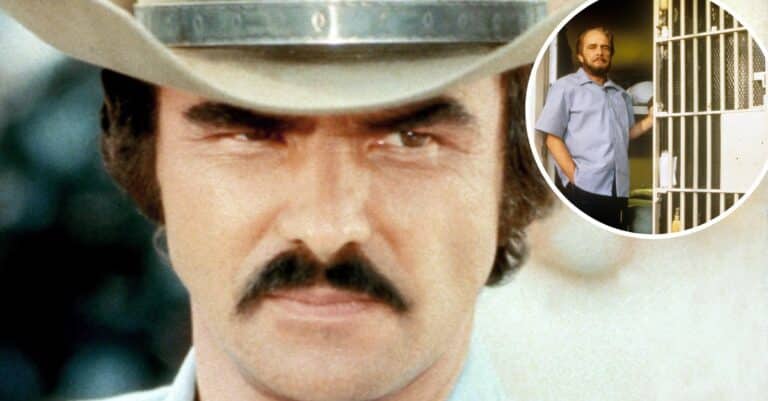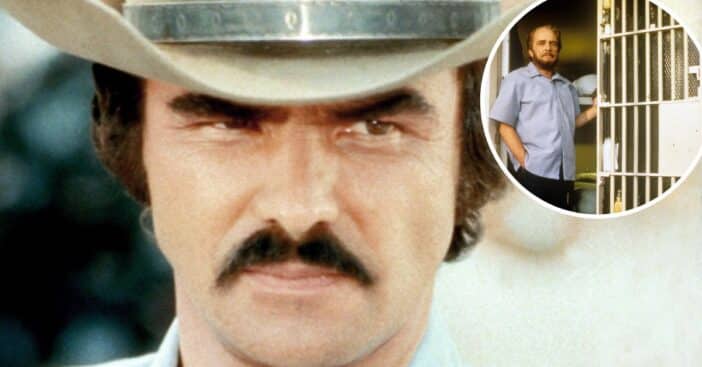 When Burt Reynolds was working on the cast for Smokey and the Bandit, there was one country music star that he wanted to cast! Burt wanted legend Merle Haggard to play "The Snowman" in the film. Ultimately, the role ended up being played by Jerry Reed. So, why didn't Merle end up being cast in the film?
Turns out that Burt rubbed Merle the wrong way during an NBC special. After being a popular guest on The Tonight Show Starring Johnny Carson, Burt got his own special. In 1973, his special was filmed at the United States Penitentiary in Leavenworth, Kansas. Burt admired Merle and knew that he was an ex-convict, so he asked him to appear in the special. Merle ended up saving the day after Burt did something people didn't like.
Why Merle Haggard wouldn't appear in 'Smokey and the Bandit'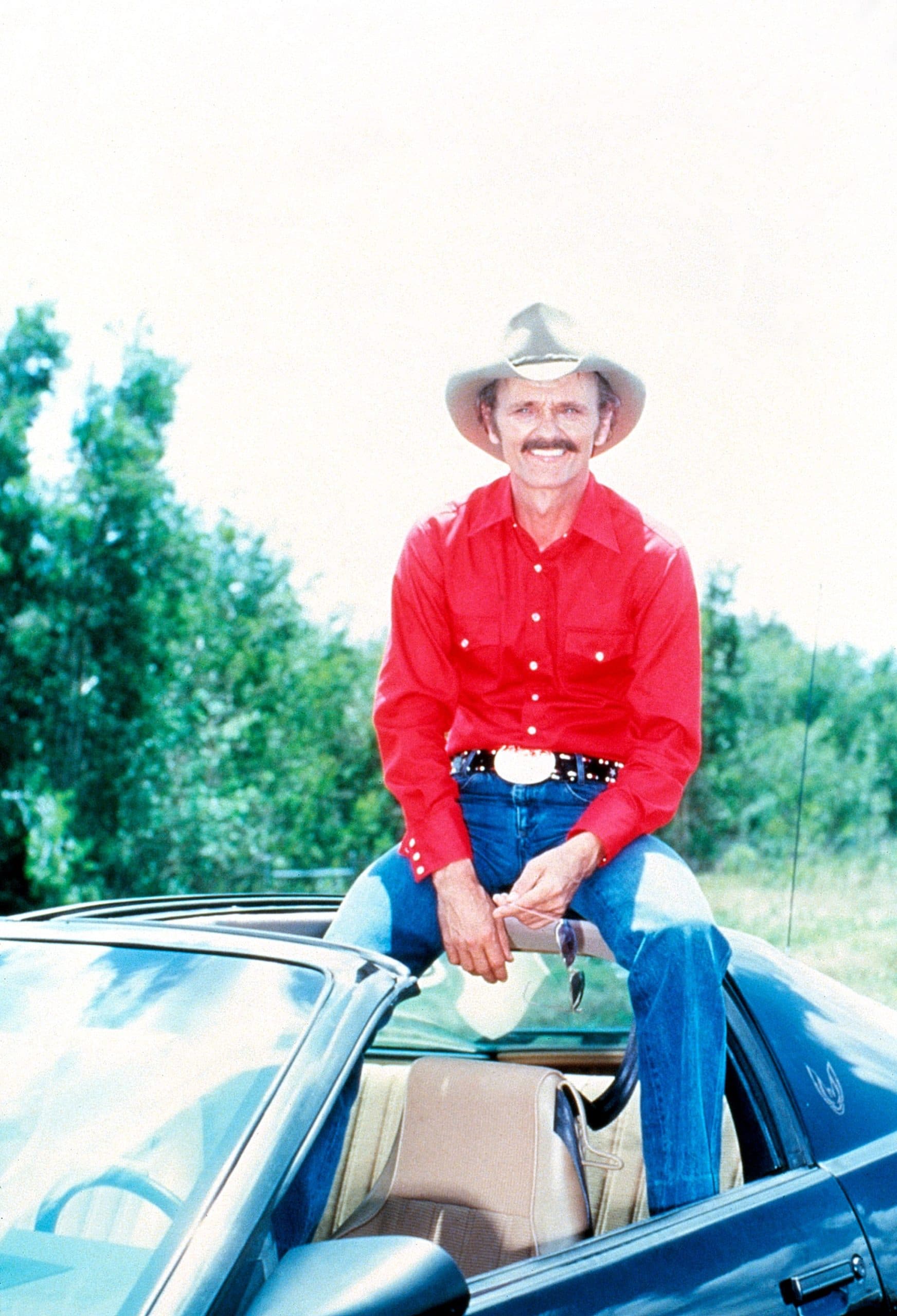 After the special, Burt offered Merle the role in Smokey and the Bandit. Merle once shared, "He offered it to me the night after we did Fort Leavenworth. What happened [there] was kind of sideways with me. Reynolds went [onstage] and wiggled his ass at the convicts. They started whistlin' and booin' at the same time."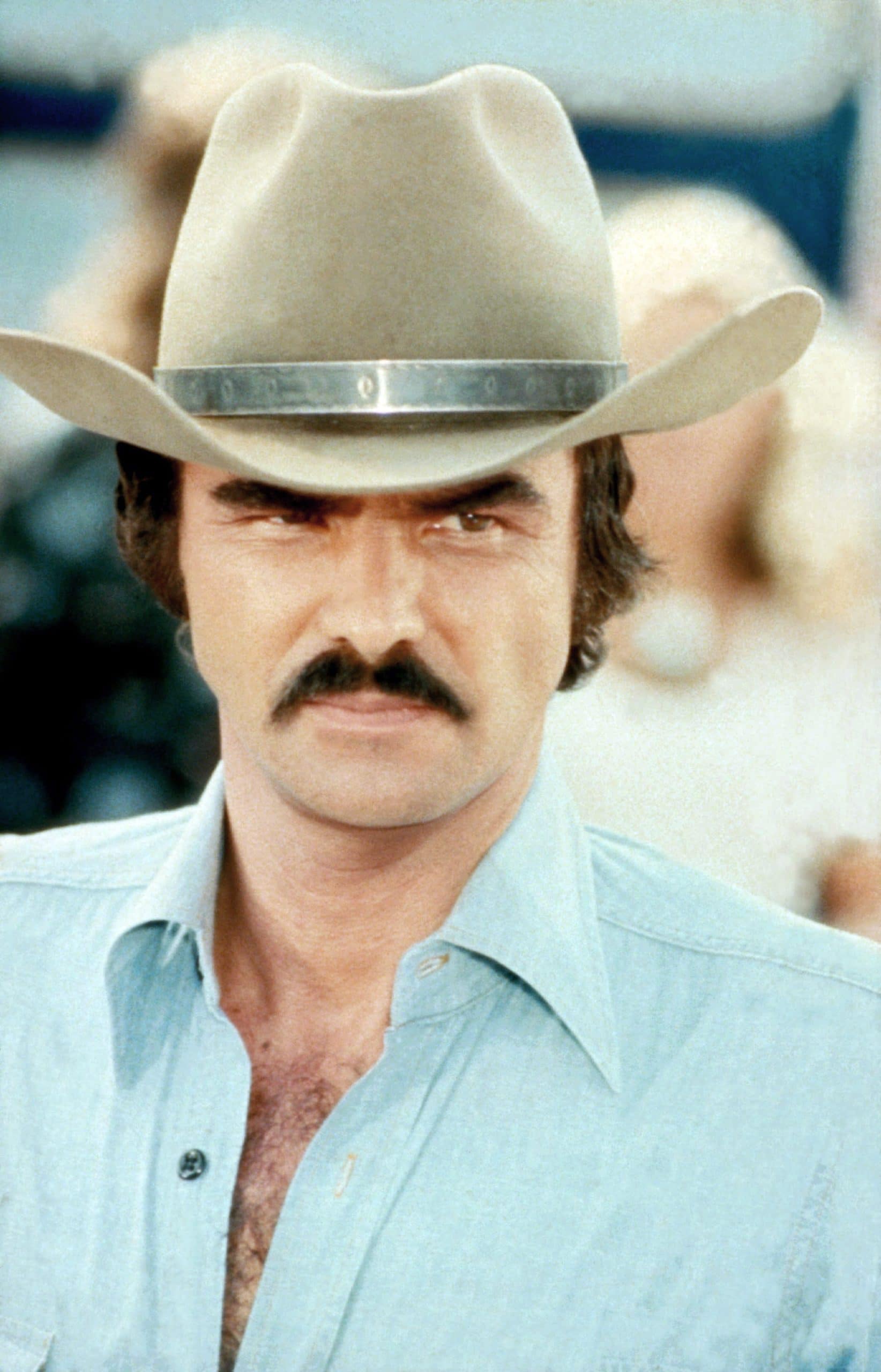 He added, "I don't know why he did that and they were ready to eat him alive … When I came out they gave me a standing ovation. So I never even replied to the offer on the films."
Eventually, the film was made in 1977 and became one of the highest-grossing films in 1977, right next to Star Wars. Do you think Merle would have been good as "The Snowman" or are you happy with the casting choices that were made?