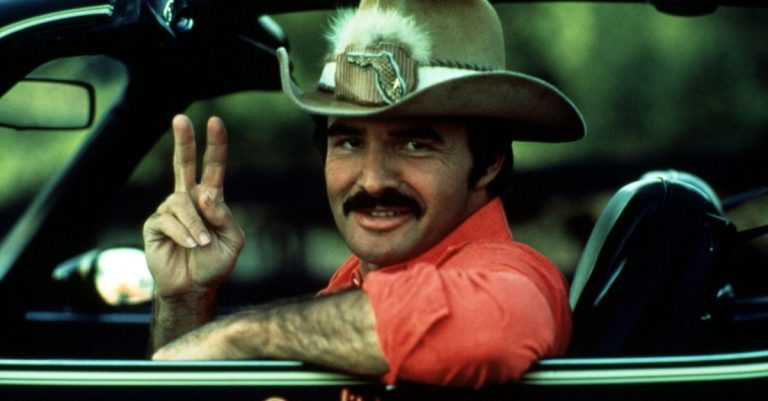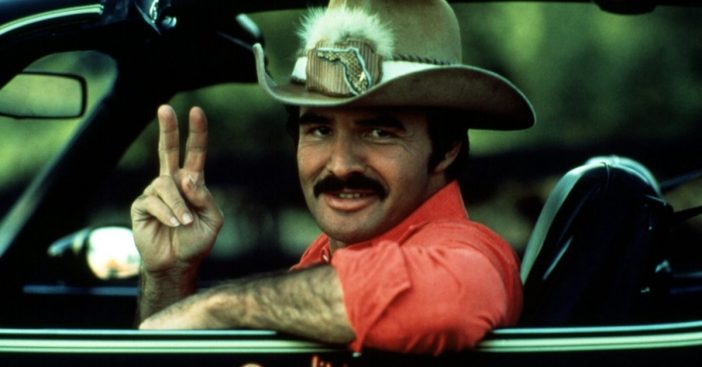 Smokey and the Bandit is becoming a TV series.
There is no word on who will play the iconic roles that belonged to Reynolds and Reed.
No word on when the series will release.
Smokey and the Bandit, the 1977 hit movie starring Burt Reynolds, is now returning as a TV series. It was recently reported that actor Seth MacFarlane is working with a division of Universal Studio Group. The series will be written by David Gordon Green, who has also directed films such as Pineapple Express and the 2018 version of Halloween.
It has not been released to the public yet on who will be portraying Reynolds' and Reed's roles of the Bandit and the Snowman. The original 1977 film grossed $300 million off a $4.3 million budget. The film also finished second at the box office that year behind Star Wars.
'Smokey and the Bandit' officially becoming a TV series!
"Growing up in the south, 'Smokey and the Bandit' was an iconic franchise for me. The legacy of these characters is a playground of swagger and sass that I'm excited to dig into," says Green, who is also slated to direct the pilot episode. Erica Huggins is one of the executive producers, who weighs in more on the new project.
RELATED: Stars Share Their Heartbroken Reactions To The Sudden Death Of Burt Reynolds
"When UCP mentioned 'Smokey and the Bandit' we were immediately drawn to it," she says. "We knew we had to remain faithful to its original setting in the South, and find an authentic voice. David's immediate interest and his unique perspective and love for the original made it possible. 'Smokey and the Bandit' was a very cool and irreverent film at the time and we hope to achieve that same feeling in the show."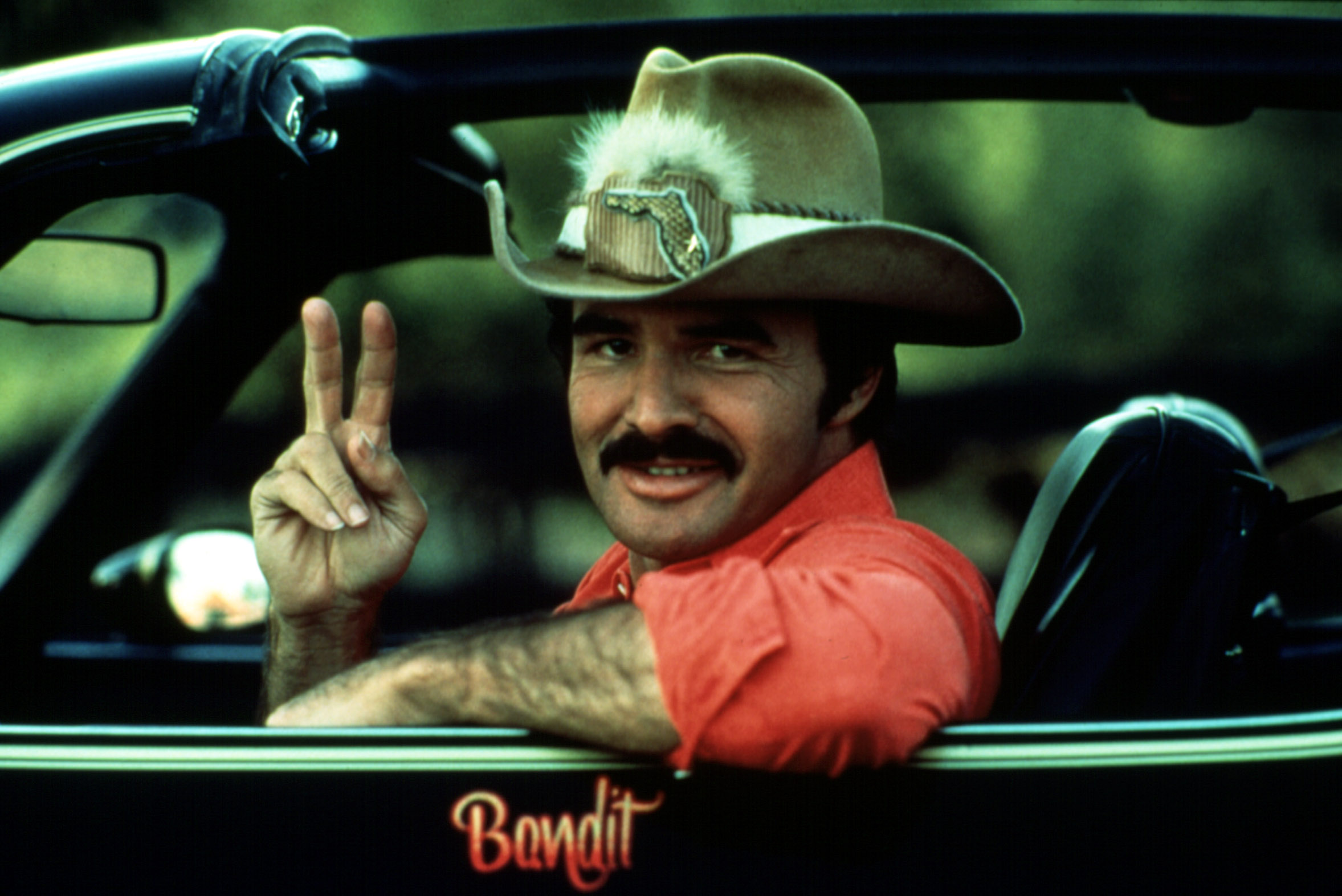 Reynolds, one of the leading men, died back in 2018 after celebrating the 40th anniversary of the iconic film.