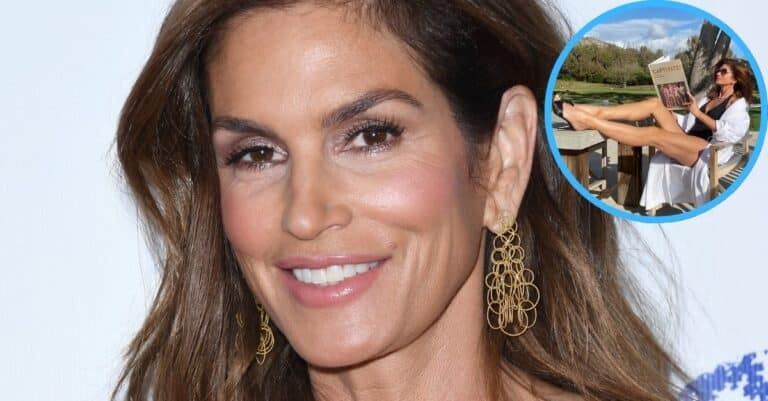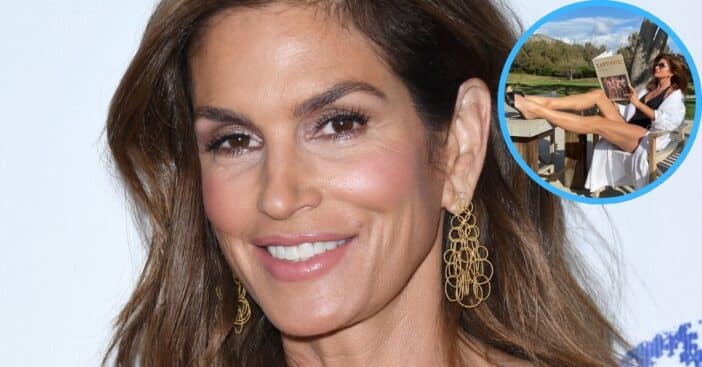 Cindy Crawford is soaking up the sun in a new photo showing off her legs. Crawford, 56, is spending this winter lounging in some warmth, enough to make it qualify as bathing suit weather. The pose showcases the result of her workout routine that Crawford has shared on social media as well.
As a supermodel and actress, Crawford is no stranger to the spotlight. Since high school, she has been involved in fashion shoots and now she utilizes social media to keep her followers stunned. This latest photo has earned hundreds of thousands of likes and the comment section is literally on fire.
Cindy Crawford shows off her legs in a new poolside picture
View this post on Instagram
This week, Crawford snapped a photo lounging outside on a sprawling gray patio. She wears a white robe over a black bathing suit and her legs are propped up to also show black strappy heels. Her brown hair hangs long and untied behind her and frames a pair of big sunglasses.
"Casual afternoon reading," the caption reads. Crawford then adds, "Congrats on the new book Captivate, @claudiaschiffer!" She is reading the book in question, Captivate! Fashion Photography of the 90s, which was released in late January and sees Claudia Schiffer take readers on a trip back in time in the world of fashion and supermodels, a topic Crawford is very familiar with.
Life without restrictions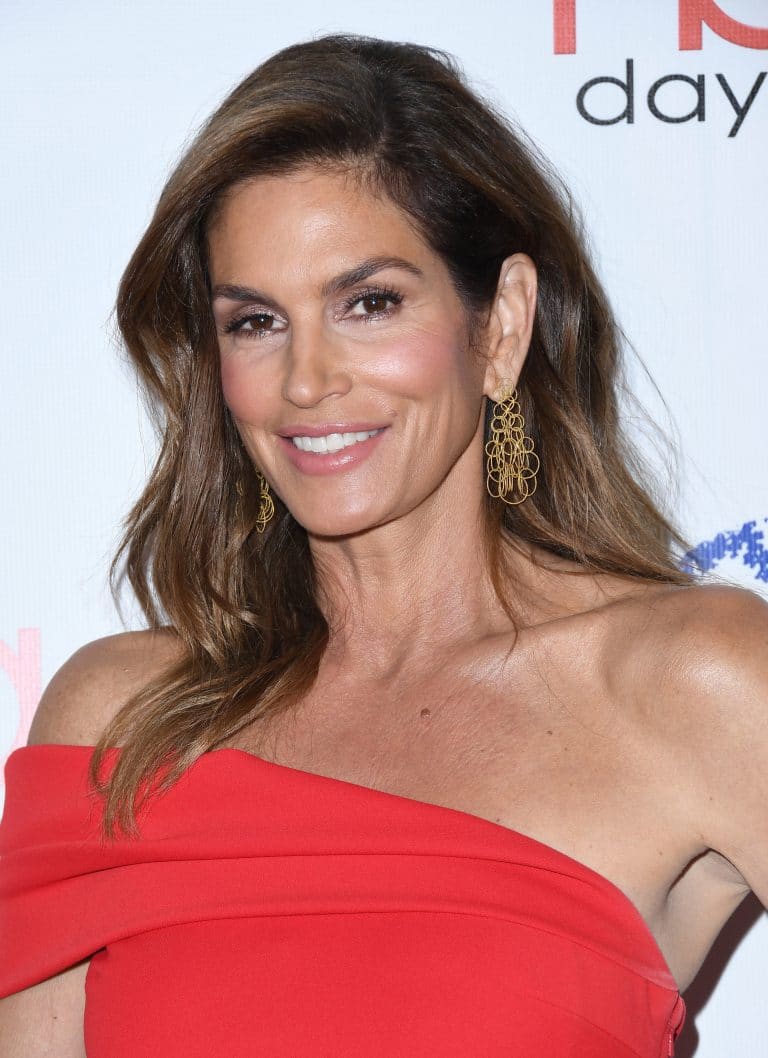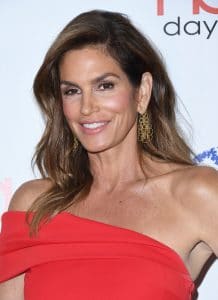 The comments are full of hearts and flames, as fans are in awe of Crawford and her physique, especially her legs. Her appearance is the result of a mix of discipline and comfort; she does not like to restrict her diet, though she abstains from packaged foods.
View this post on Instagram
Additionally, Crawford has a workout routine she maintains and has shared on social media that shapes her arms, abs, and legs. Whenever possible, she runs outside, but inside relies on weights. She also does weighted crunches, bicycle crunches, obliques, and more. When it's time to recharge with some food, she likes opting for sushi.
View this post on Instagram