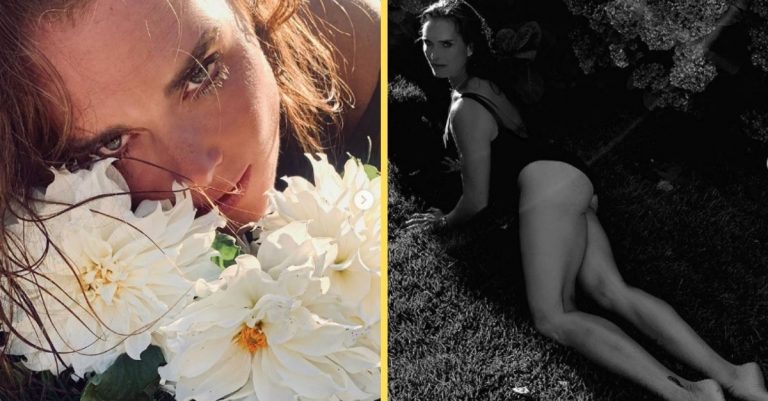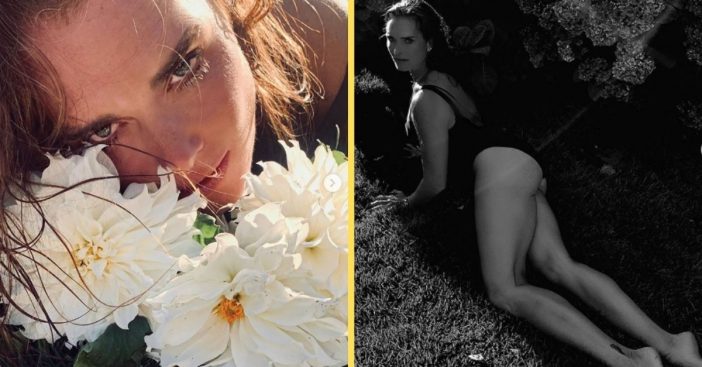 Brooke Shields started off her career as a model when she was younger, and she's proving that she's still got it going on! She posted a series of black-and-white swimsuit photos on her Instagram account, showing off her legs and tackling other stunning poses. "A great friend and a dream collaborator thank you for believing in my vision and helping bring it to life," she writes in the caption.
She gives full credit for the photos towards Helena Christensen, who commented on the photos, saying, "What a great day this was ❤️❤️❤️." Shields previously teased a collaboration with the photographer in another round of swimsuit photos posted previously.
Brooke Shields shares stunning swimsuit photos
View this post on Instagram
In the previous collab tease, she sported a gorgeous yellow one-piece bathing suit. She says, "Working on something special with my friend @helenachristensen You are incredible. Stay tuned – exciting things to share soon." Definitely exciting for fans of Shields's modeling!
RELATED: Brooke Shields Says She Will Never Wear Those Iconic Calvin Klein Jeans Again
More photos coming for a collaboration shoot
View this post on Instagram
The photographer also shared a series of photos of Shields on her own Instagram. Many of them were some of the same ones that Shields posted to her own account, with some new ones that really do the 55-year-old justice. "Capturing a person's essence isn't always so simple. You wish to reach through the complex, sometimes guarded layers to find the vulnerable, raw, yearning truth in their heart and mind. This beautiful woman is someone who has shown those qualities to my camera lens for years. I am grateful to have her, not only as an inspiring photography subject but also as a caring, smart, witty, honest friend." Helena says of Shields in the post.
Be sure to use the arrow to scroll through these breathtaking photos…
View this post on Instagram
It's definitely clear to us that Brooke Shields can still pull off quite an amazing swimsuit photo.