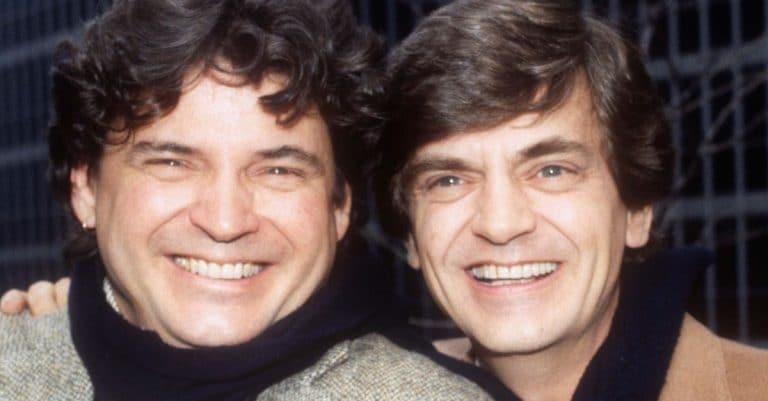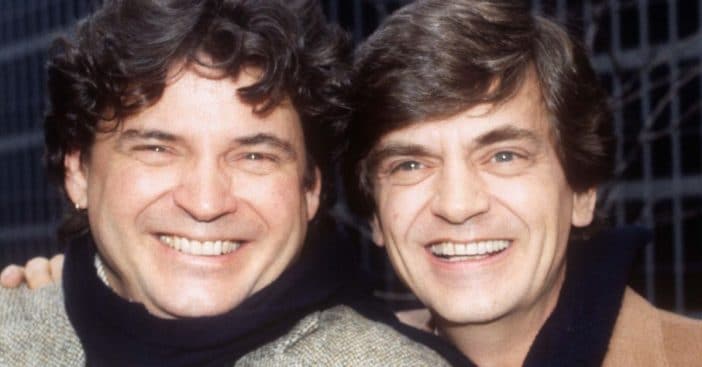 Don Everly has passed away.

He was 84 years old. 

He was best known for being a part of The Everly Brothers.
Don Everly of the Everly Brothers has passed away. He died at his home in Nashville at the age of 84. So far, his cause of death has not been revealed but his family released a statement.
His family wrote, "Don lived by what he felt in his heart. Don expressed his appreciation for the ability to live his dreams … with his soulmate and wife, Adela, and sharing the music that made him an Everly Brother."
Don Everly has passed away at 84 years old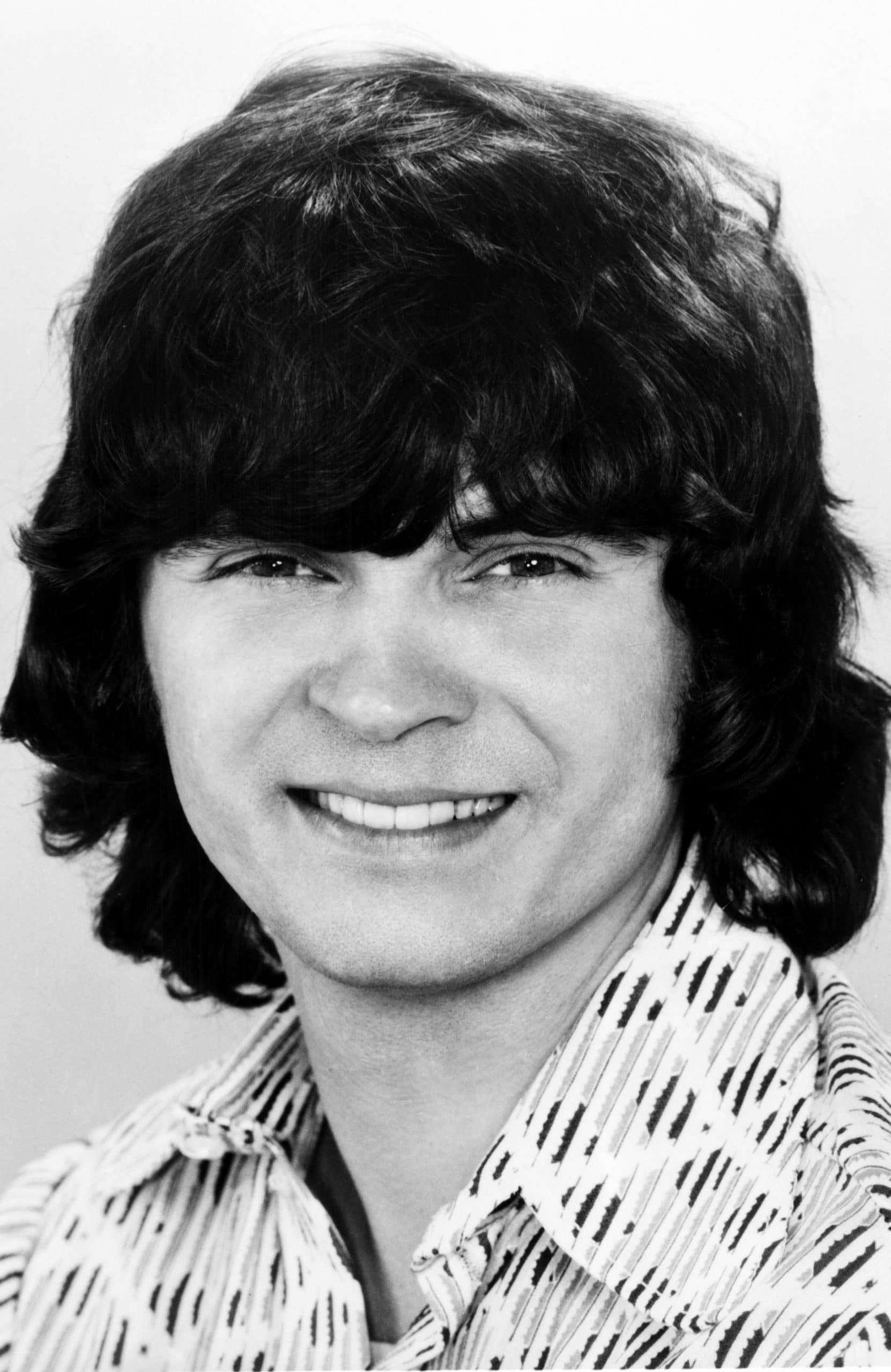 The Everly Brothers began their musical journey in the '50s. Some of their most influential songs are "Bye Bye Love," "Wake Up Little Susie," and "('Til) I Kissed You." They quickly climbed up both the pop and country charts and Don wrote many of their most popular songs. He also mainly sung lead. They were inducted into the Rock & Roll Hall of Fame in 1986.
RELATED: Bye-Bye Love, Hello The Everly Brothers and Their Heartbreaking Tune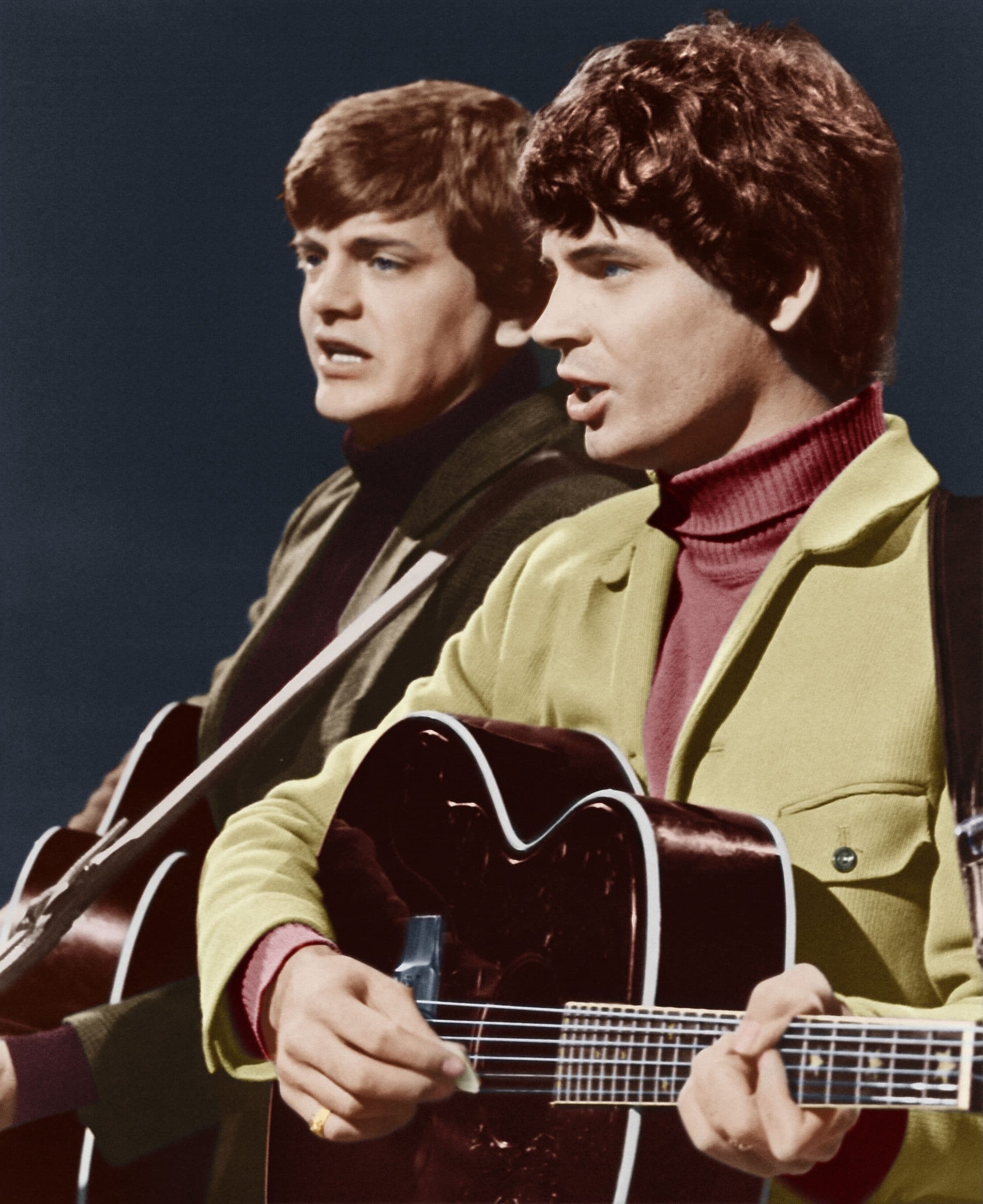 Sadly, Don's brother and bandmate, Phil, died in 2014 of chronic obstructive pulmonary disease. Prior to his death, the brothers weren't always close. They disagreed a lot and didn't speak for a decade. They toured with solo albums that never did as well as their band. However, they reunited in 1983 and toured on and off for several years.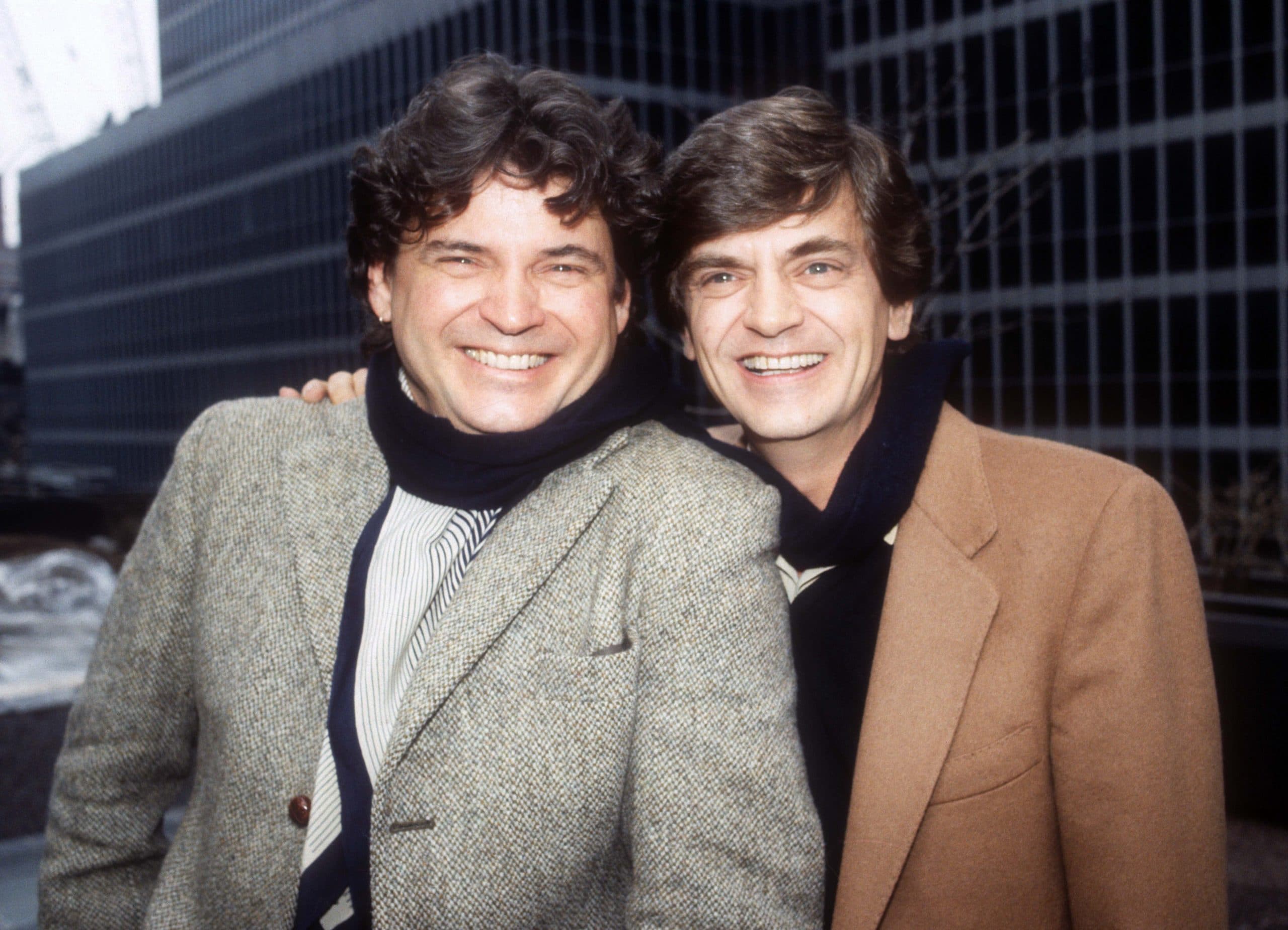 Don is survived by his third wife Adela, his children and grandchildren, and his mother Margaret. RIP Don.