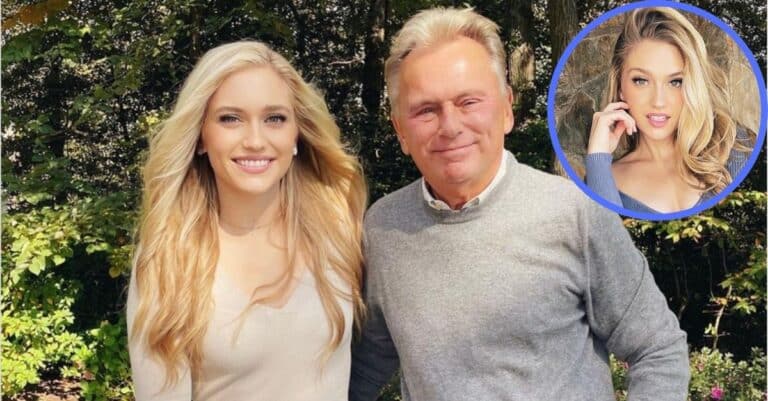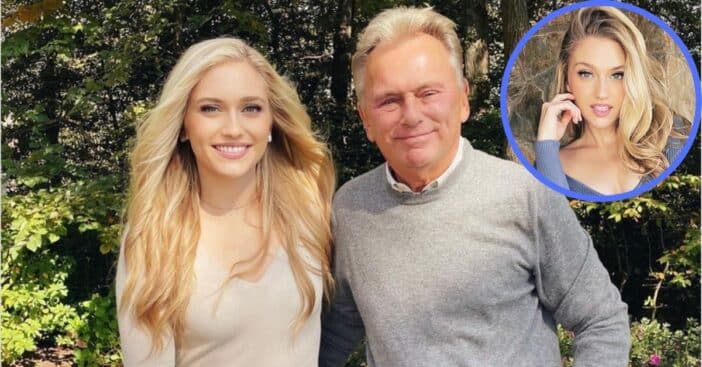 Even Maggie Sajak, the social media correspondent for Wheel of Fortune, needs a break from spinning the gears of the show's Internet outreach. During times like that, she manages her own Instagram pages, and most recently Maggie showed off some now, vibrant selfies.
Maggie, 27, is the daughter of Wheel of Fortune host Pat Sajak and photographer Lesly Brown Sajak. In recent years, she became a familiar face for fans of the game show and now works behind the scenes managing the program's presence on social media – while also managing her own.
Maggie Sajak stuns in new Instagram selfies
Two days ago, Maggie Sajak took to Instagram to share three selfies, all featuring her in a blue-gray shirt that brings out the similar color of her eyes. In each, she shows off an intense or lighthearted smile as she stands in front of a tan stone wall.
View this post on Instagram
The accompanying caption is a series of emojis representing the facial expression she is aiming for in each picture. First is a neutral smile, then an arrow points to something more expressive and playful, then a more intense look. Replies in the comments are a flood of hearts and fire.
Maggie Sajak manages a strong social media presence on Twitter and Instagram for her work and personal accounts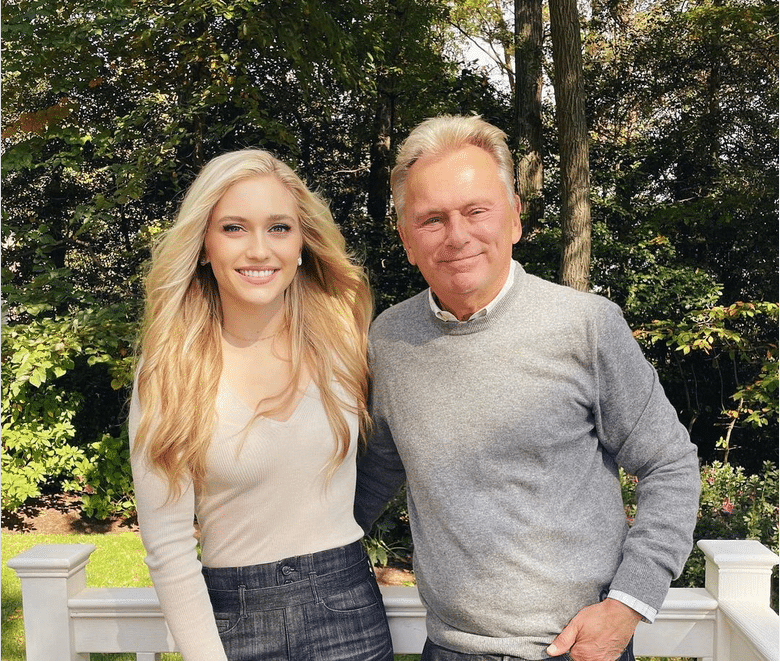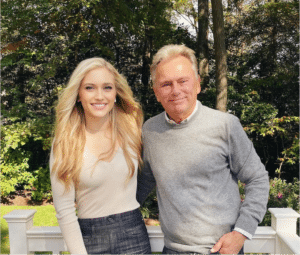 Maggie is no stranger to the spotlight, be it real-time work on Wheel of Fortune or eye-catching photos for her Instagram, and more. She has done a fashion photoshoot for Teen Vogue in addition to attending Princeton University with an eye for the arts.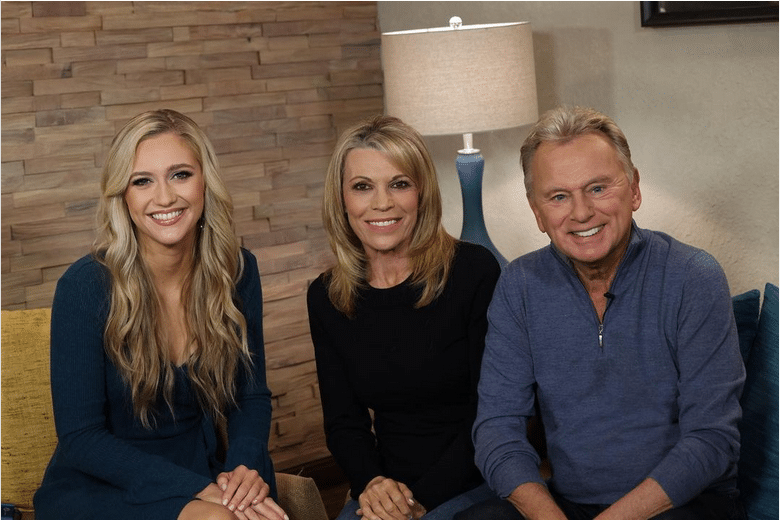 Maggie is also known as a musical artist and released her first album back in 2011. Then, while father Pat Sajak was recovering from intestinal surgery, Maggie stepped in to fill the void left by Vanna White when White took over Ssajak's responsibilities in the meantime. Though Maggie now works as the show's social media correspondent, Distractify writes that she is also attending law school. Regarding her work for Wheel of Fortune, she says she is most excited to "bring an insider's look at the show with new behind-the-scenes features, interviews, videos, and insights."
View this post on Instagram