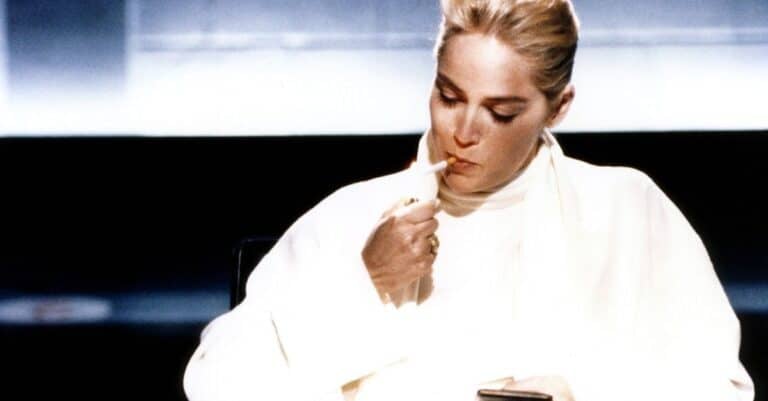 Sharon Stone took one piece of clothing from Basic Instinct. She revealed that she took the iconic white dress and has kept it in impeccable condition ever since. Sharon starred in the 1992 film and played the role of Catherine Tramell. She has previously criticized the film's director for tricking her into flashing in it.
Sharon said that she worked with the costume designer Ellen Mirojnick to pick her outfit for the scene. She said, "We decided to go for all white because my character had a very Hitchcockian vibe. But Ellen designed the dress so that I could sit like a man if he was being interrogated. It gave me the ability to move my arms and legs, take up space and exercise control over a room full of men."
Sharon Stone kept her iconic dress from 'Basic Instinct'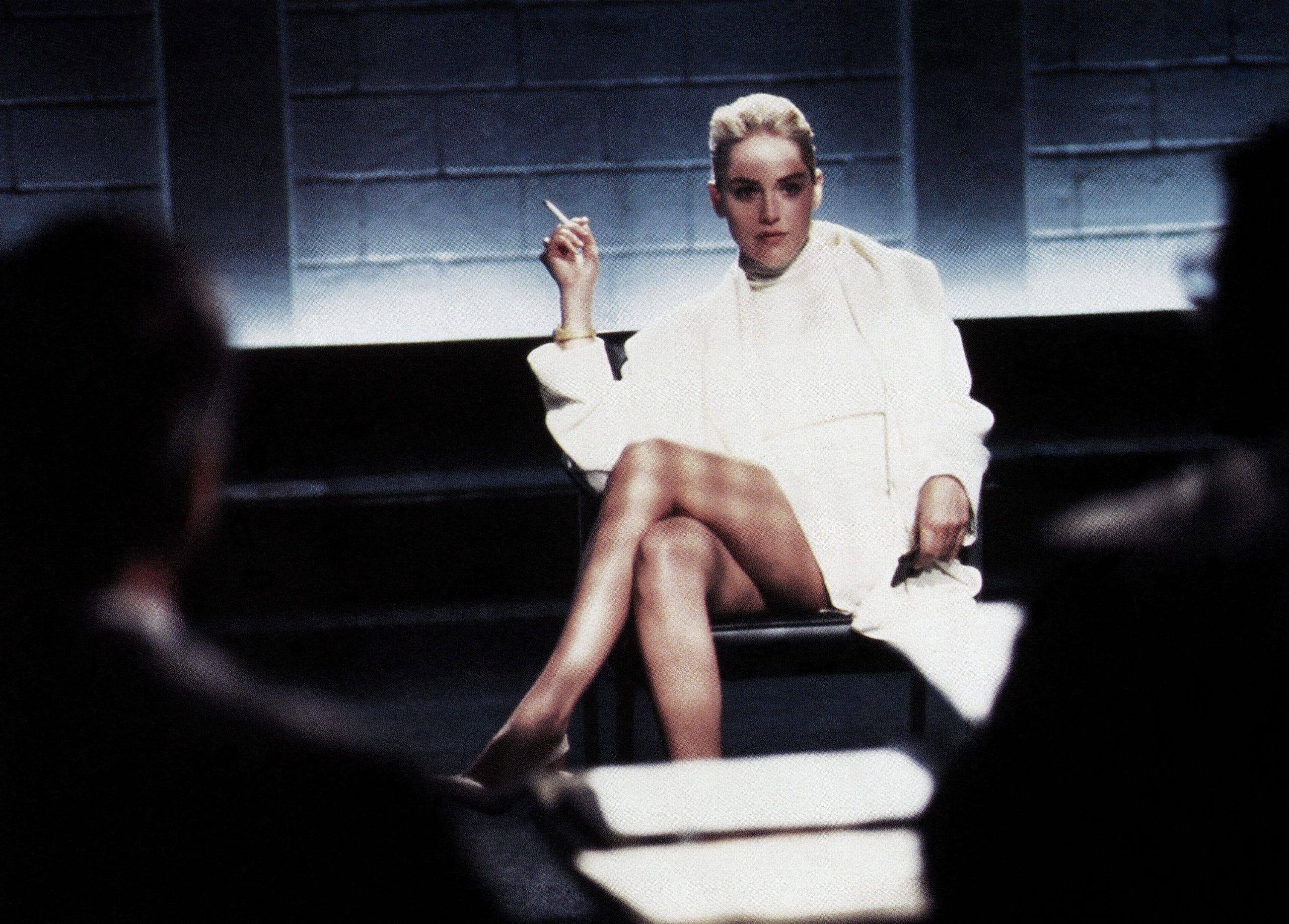 Sharon said that she actually put it in her contract that she got to keep her clothing from the film. Good thing she did because she revealed how underpaid she was for that film! "I put in my contract that I could keep the clothes," she said. "People thought I was crazy, but the truth is I wasn't getting paid much compared to my male co-star. I made $500,000; Michael (Douglas) made $14 million. So keeping my costumes was a really smart thing to do."
The dress is now 30 years old and she said that it has never been opened from the garment bag after she wore it. Sharon admitted that she broke the zipper on the garment bag so it is really sealed in there! What an iconic piece of history that she owns.
How much do you think that dress would be worth now?