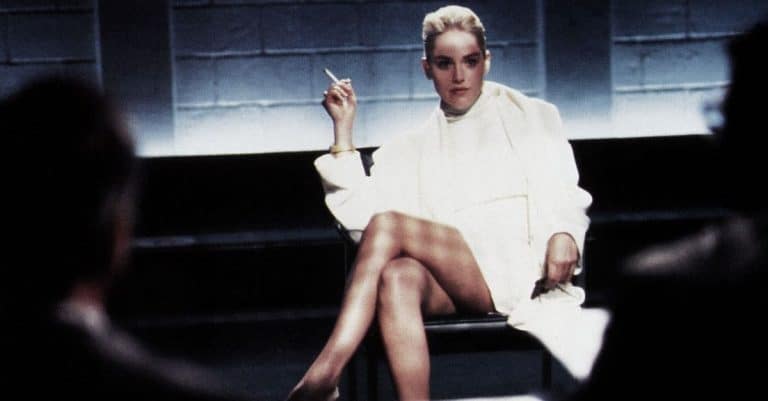 Sharon Stone recently recounted in her memoir The Beauty of Living Twice being misled about her nudity scene in 1992's Basic Instinct. In the police interrogation scene, her character uncrosses her legs and then crosses them again. The actress only learned that she was fully flashing her private area during the final version of the film when she was originally told the film crew couldn't see anything.
"That was how I saw my vagina-shot for the first time, long after I'd been told, 'We can't see anything — I just need you to remove your panties, as the white is reflecting the light, so we know you have panties on,'" Stone remembers. "Yes, there have been many points of view on this topic, but since I'm the one with the vagina in question, let me say: 'The other points of view are bulls—. It was me and my parts up there."
Sharon Stone was told the film crew "couldn't see anything," which was a lie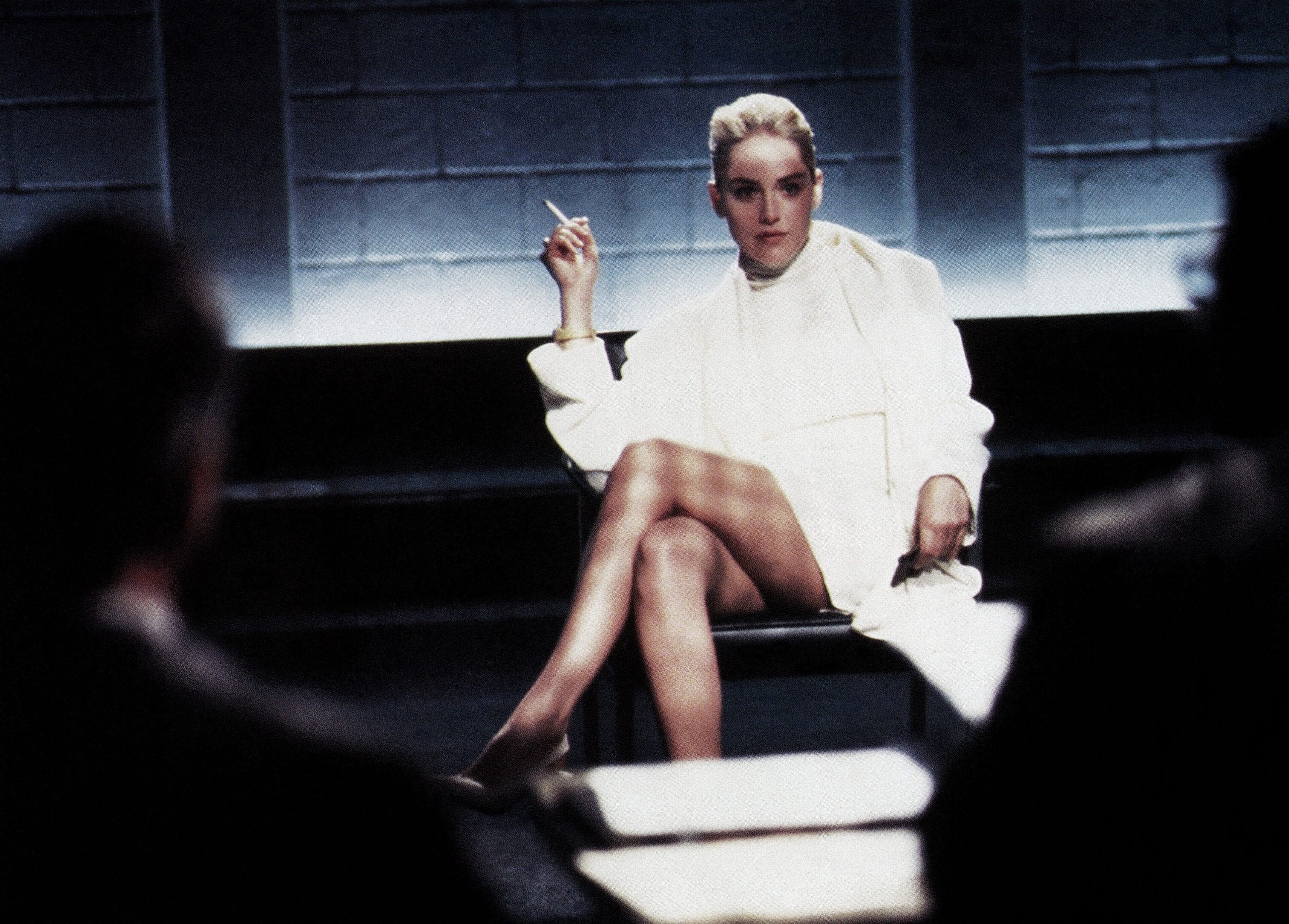 It was after the screening of the film that she slapped director Paul Verhoeven "across the face" and called her lawyer. The lawyer told Stone that it wasn't "legal to shoot up my dress in this fashion." Verhoeven insisted that Stone had no choice in the matter and eventually, Stone would say, "I chose to allow this scene in the film. Why? Because it was correct for the film and the character; and because, after all, I did it."
RELATED: Kelly Ripa Gets Real About Her Wardrobe Malfunction And Flash Of Bright Pink Underwear
Despite any of the various perspectives, Stone has repeatedly said that she was misled about this scene. She actually famously recreated the scene in 2019 (with underwear on, this time) at Germany's GQ Men of the Year Awards and asked the audience to join in. She had been nominated Woman of the Year.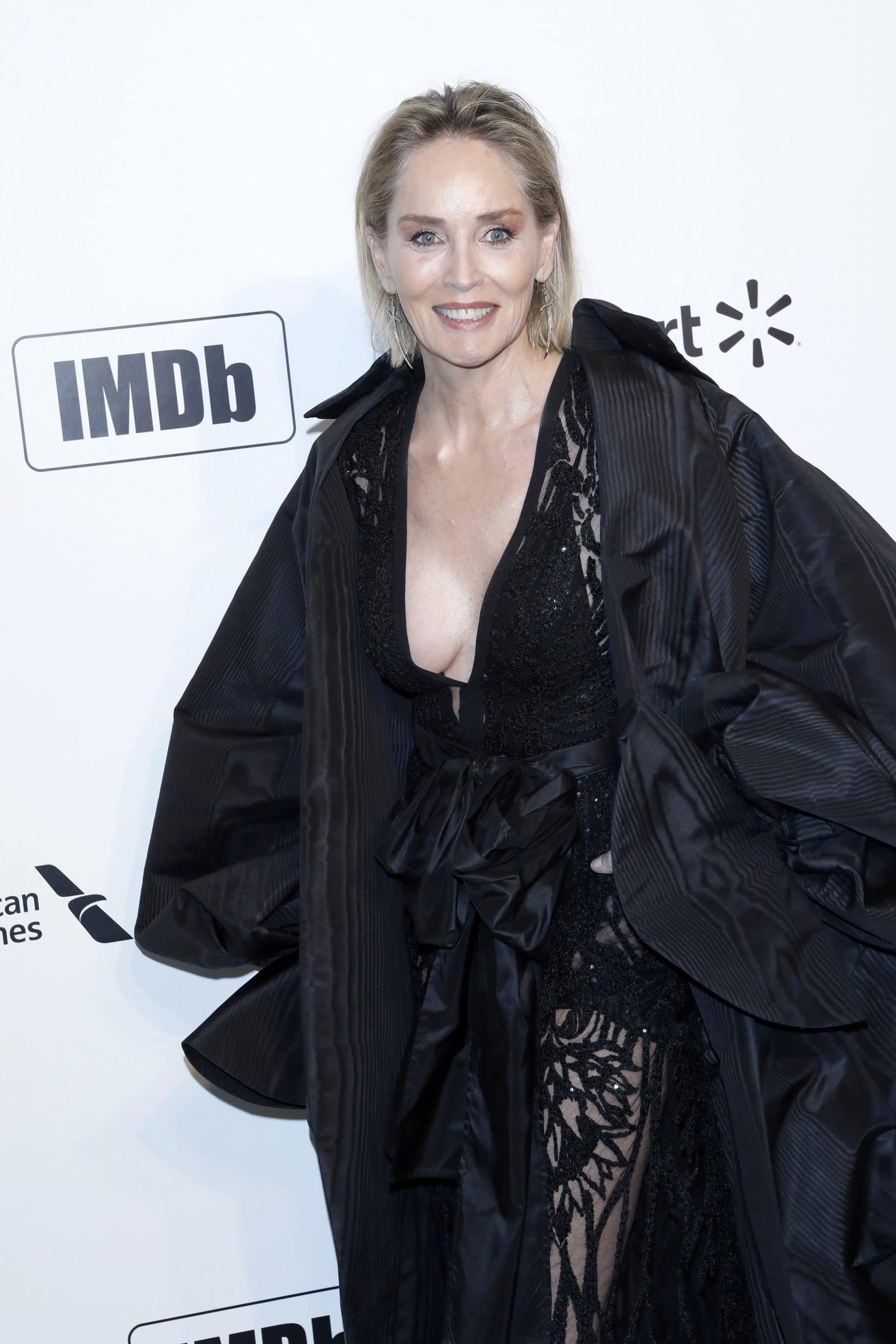 "I stand here as Woman of the Year, not as an individual, but to be with women and of women, and to be here in my grace and in my tenderness and in my dignity, and I want to tell you it was hard-won after I only did that," she says at the time of the ceremony. "I want to say thank you for choosing me to be Woman of the Year, because there was a time when all I was was a joke."