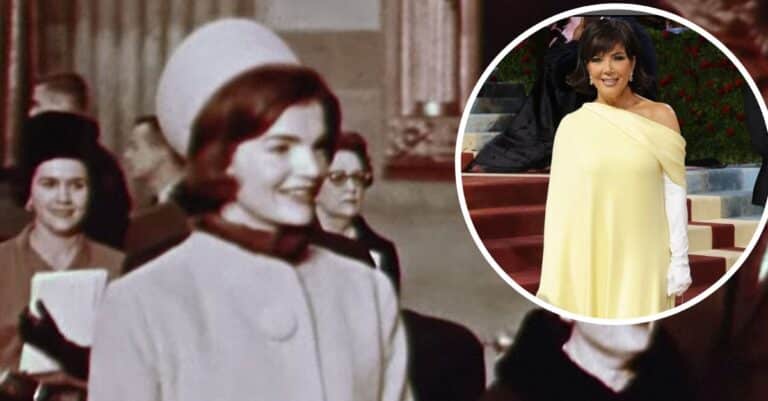 Kris Jenner revealed that her inspiration for her Met Gala outfit was the former First Lady Jackie Kennedy. This year's Met Gala theme was titled "In America: An Anthology of Fashion." Many stars took inspiration from Hollywood icons of the past for their outrageous outfits.
Kris decided on a more subtle look. She wore a yellow Oscar de la Renta gown with a sequined hem. She added white gloves and a sparkly clutch to match. Her hair was longer than usual and flipped out at the ends.
Kris Jenner was inspired by Jackie Kennedy for her Met Gala look
View this post on Instagram

Kris said, "I'm just kind of channeling a little Jackie Kennedy tonight." She added, "I wanted to do something glamorous and chic—and easy." Perhaps she went for ease since she was also helping her five daughters get ready for the event. Many of them wore more complicated looks, including Kim Kardashian who wore Marilyn Monroe's former dress.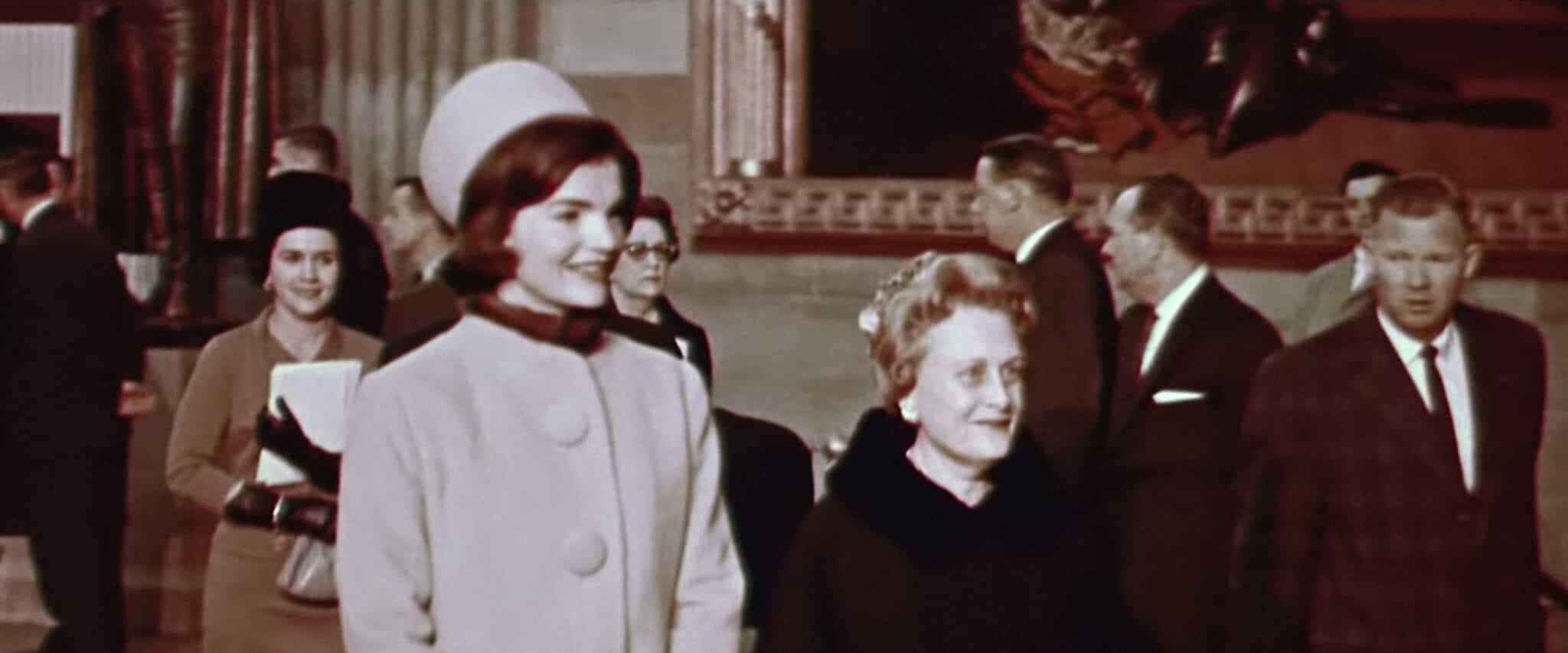 Kim is now in the midst of a controversy with her outfit choice. She claims she had to lose 16 pounds to fit into the iconic dress and many said that it was a bad influence on younger women who look up to her. Meanwhile, others loved to see the look that Marilyn once wore.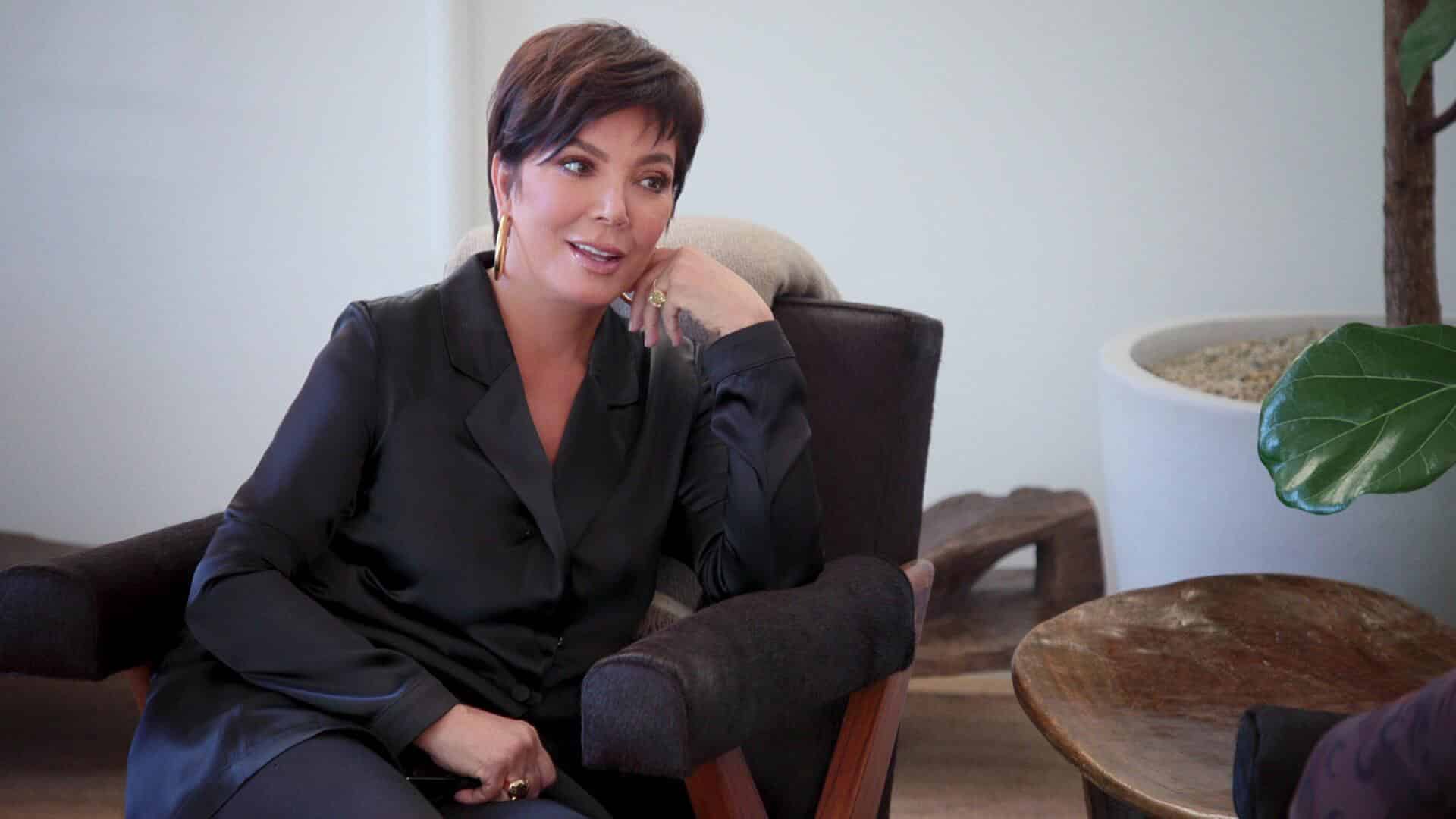 However, Kris said that the family had fun at the event. She concluded, "All five of my daughter's will be on the carpet tonight, so I'm gonna get to the top [of the stairs] and just watch them walk in, which I love to do."