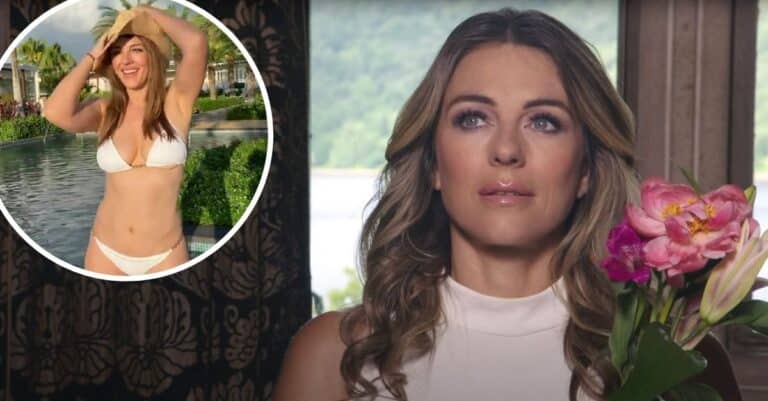 While many people are bundled up right now during the winter months, Elizabeth Hurley is showing off her body in her line of bikinis. She frequently shares photos of herself modeling her own swimwear. This time, the 56-year-old wore a white string bikini with gold chains, titled the "Celestial Bikini" on her website. She started her clothing line in 2005 when she was taking a break from acting to be a mom.
Showing off her bikini and body, she simply titled the short video, "Happy weekend." Her fans love seeing her style, as she paired the bikini with a straw hat. Elizabeth is known for her impressive body and she recently shared a few secrets to how she stays in such good shape in her 50s.
Elizabeth Hurley wears a gorgeous white bikini from her swimwear line
View this post on Instagram
She said, "I haven't eaten processed food for 100 years. I don't eat sweets. I drink little alcohol. I don't smoke, but I deeply regret that I once did. I have learned to eat lighter and not so late. I think one of the most transformative things that I've done is making 50 percent of what I eat vegetable matter. If you have a slice of toast for breakfast, have an apple too. Counteract everything with vegetables."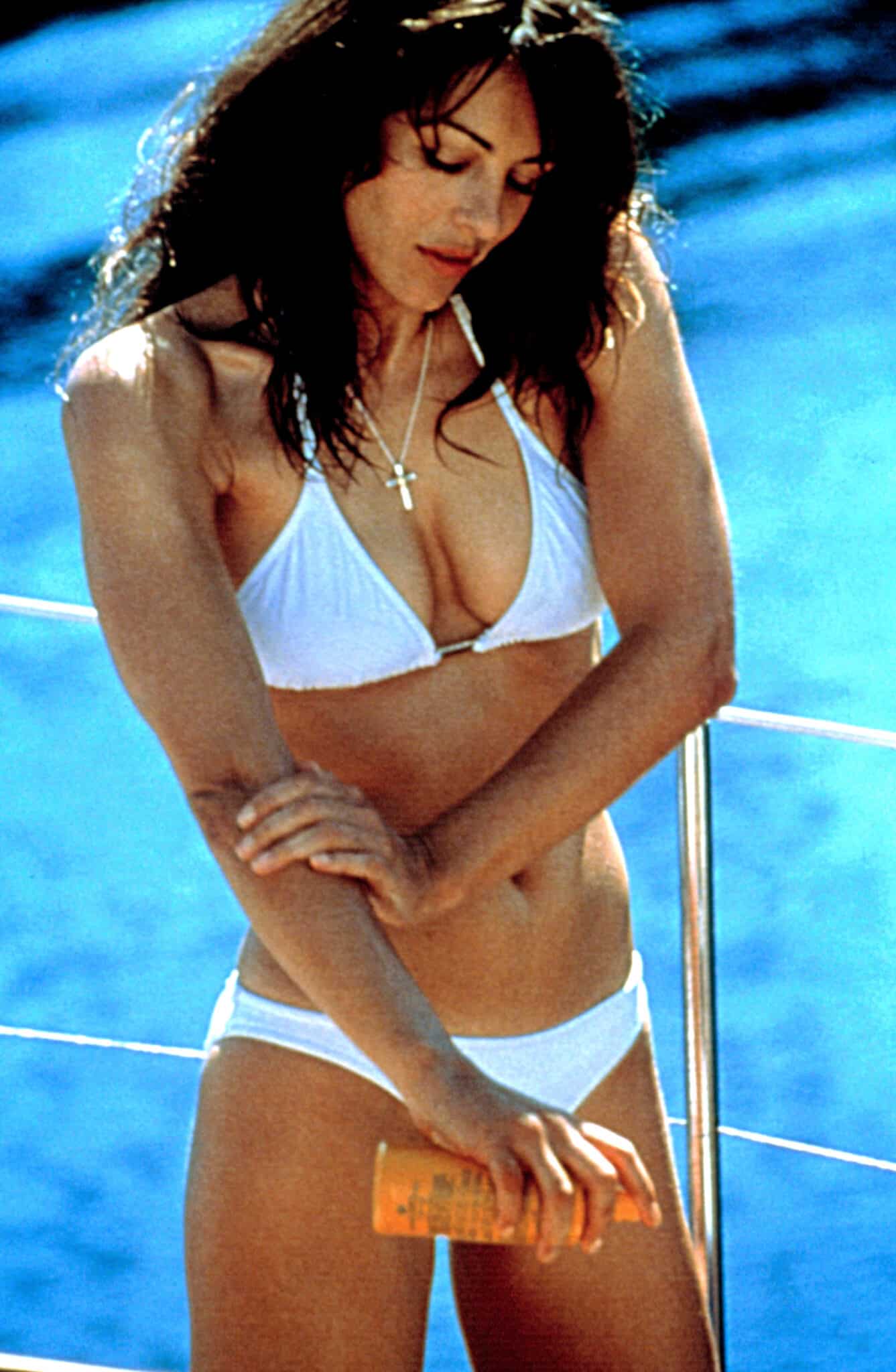 However, there is one processed food that she loves: peanut butter! She admitted, "I have one spoon, then another, and I've emptied the jar before you know it."
What do you think of her swimwear line?