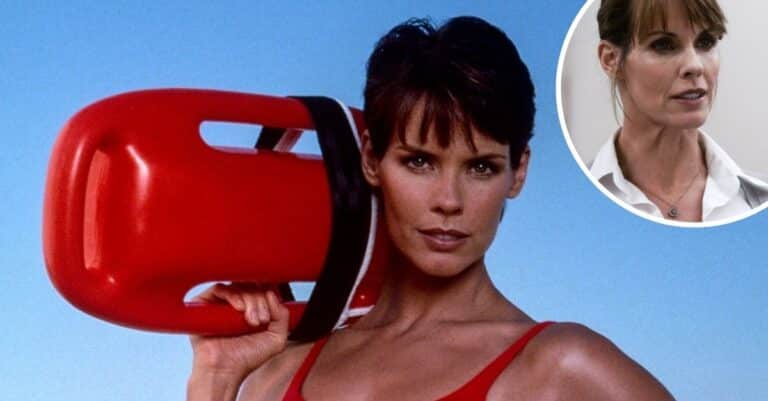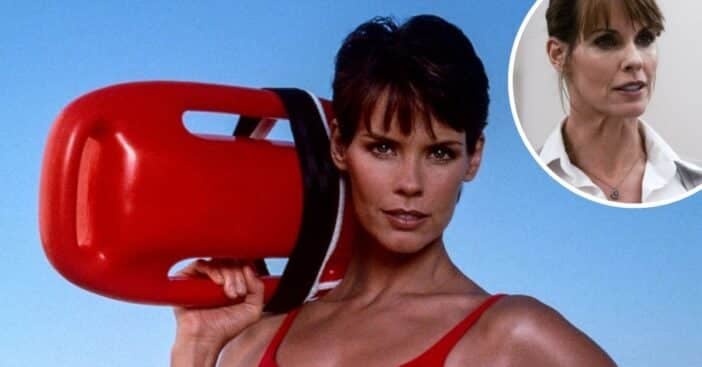 You may remember Alexandra Paul on Baywatch in the '90s. She played Lt. Stephanie Holden on the series from 1992 to 1997. These days she continues to act and focuses on a healthy routine which includes being a vegan.
Alexandra was born in 1963 in New York City. She has an identical twin sister named Caroline and a younger brother. She was accepted into Standford University but decided to pursue a modeling and acting career instead. She worked in television and began a modeling career in the early '80s. Her big break was as the leading role in the horror film Christine in 1983.
Whatever happened to 'Baywatch' star Alexandra Paul?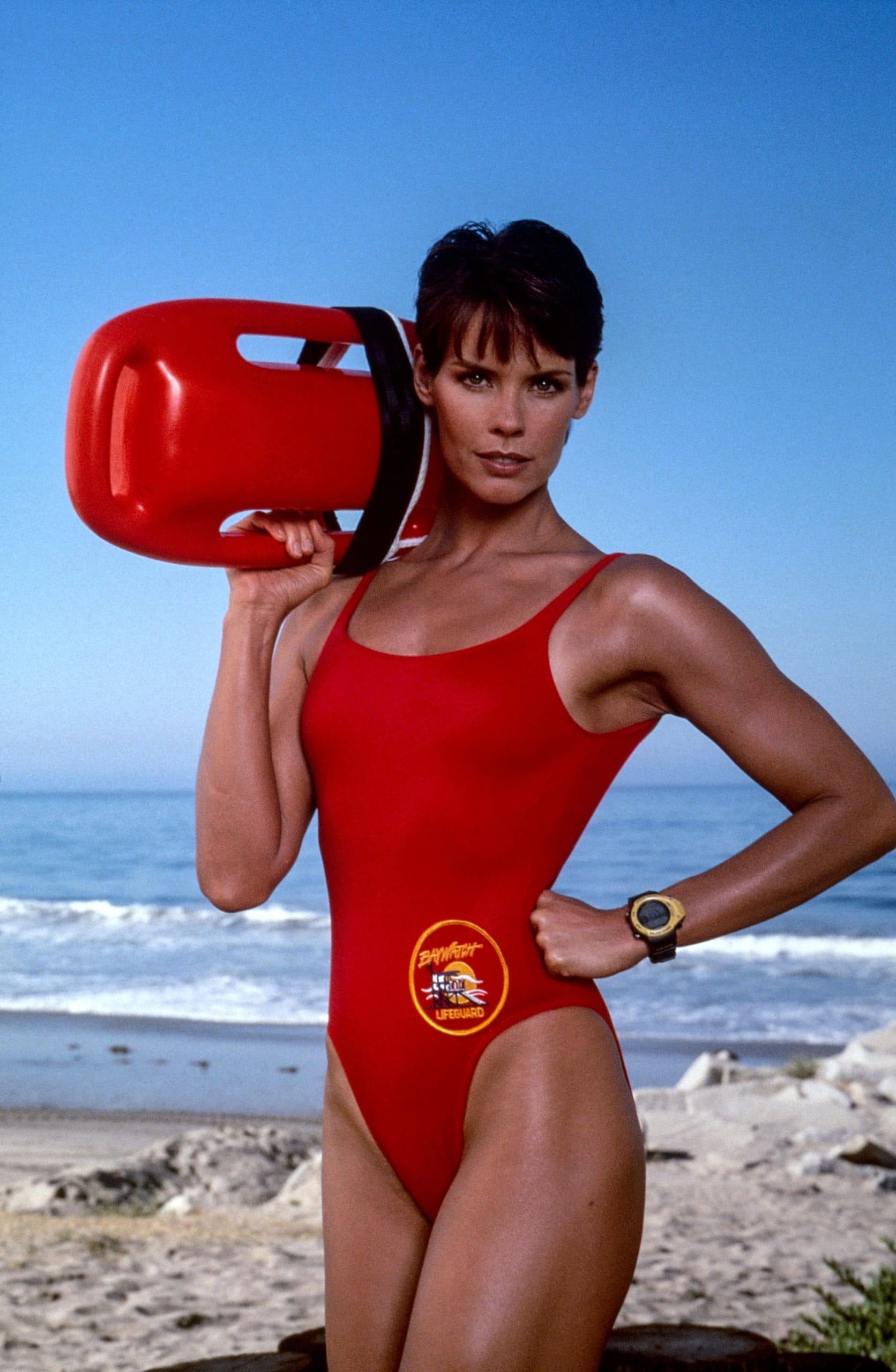 While her most notable role may be on Baywatch, she is also known for American Flyers, Dragnet, 8 Million Ways to Die, Nightwatch, Lifetime movies, and more. She has starred in 15 films for the network. Later on, she co-wrote and co-produced two documentaries, Jampacked and The Cost of Cool: Finding Happiness in a Materialistic World. She calls herself an activist, mainly focusing on animal rights, the environment, and gay rights. Alexandra has been arrested a handful of times for protesting.
In addition to acting and speaking up for her beliefs, she focuses on a healthy lifestyle. Alexandra became a certified health coach in 2015 and has her own wellness coaching business. She has competed as an athlete in the Hawaii Ironman, the Boston Marathon, among others. In her personal life, she has been married to Ian Murray since 2000 and they have no children, which she says is by choice.
Find out what the rest of the cast of Baywatch is up to now: