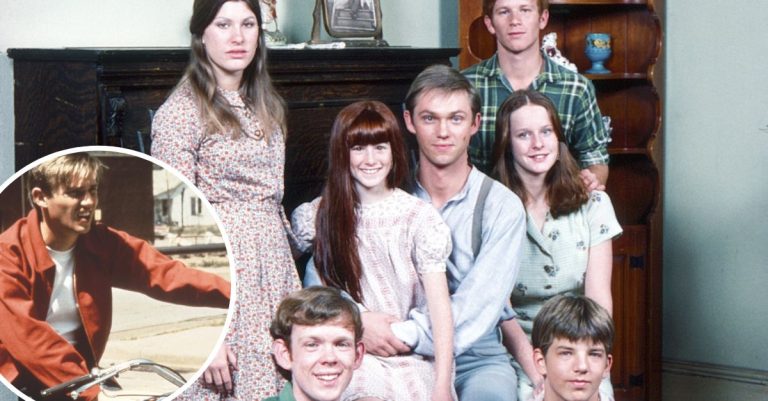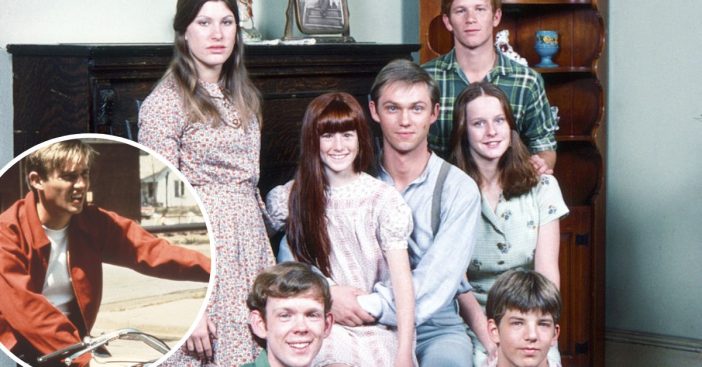 The Waltons could have been very different. One of the show's main stars almost died after getting into a motorcycle accident during the filming of the show! That star was none other than Richard Thomas, who played John-Boy Walton in the iconic series. The incident happened during season five of the show.
While the show was on a break from filming, Richard was cast in a film called September 30, 1955. In the film, he had to do a stunt on a motorcycle and ended up getting seriously hurt. The film was directed by James Bridges and was actually about James' life and when he learned about the death of his hero, actor James Dean.
Richard Thomas suffered injuries from a motorcycle accident while filming 'The Waltons'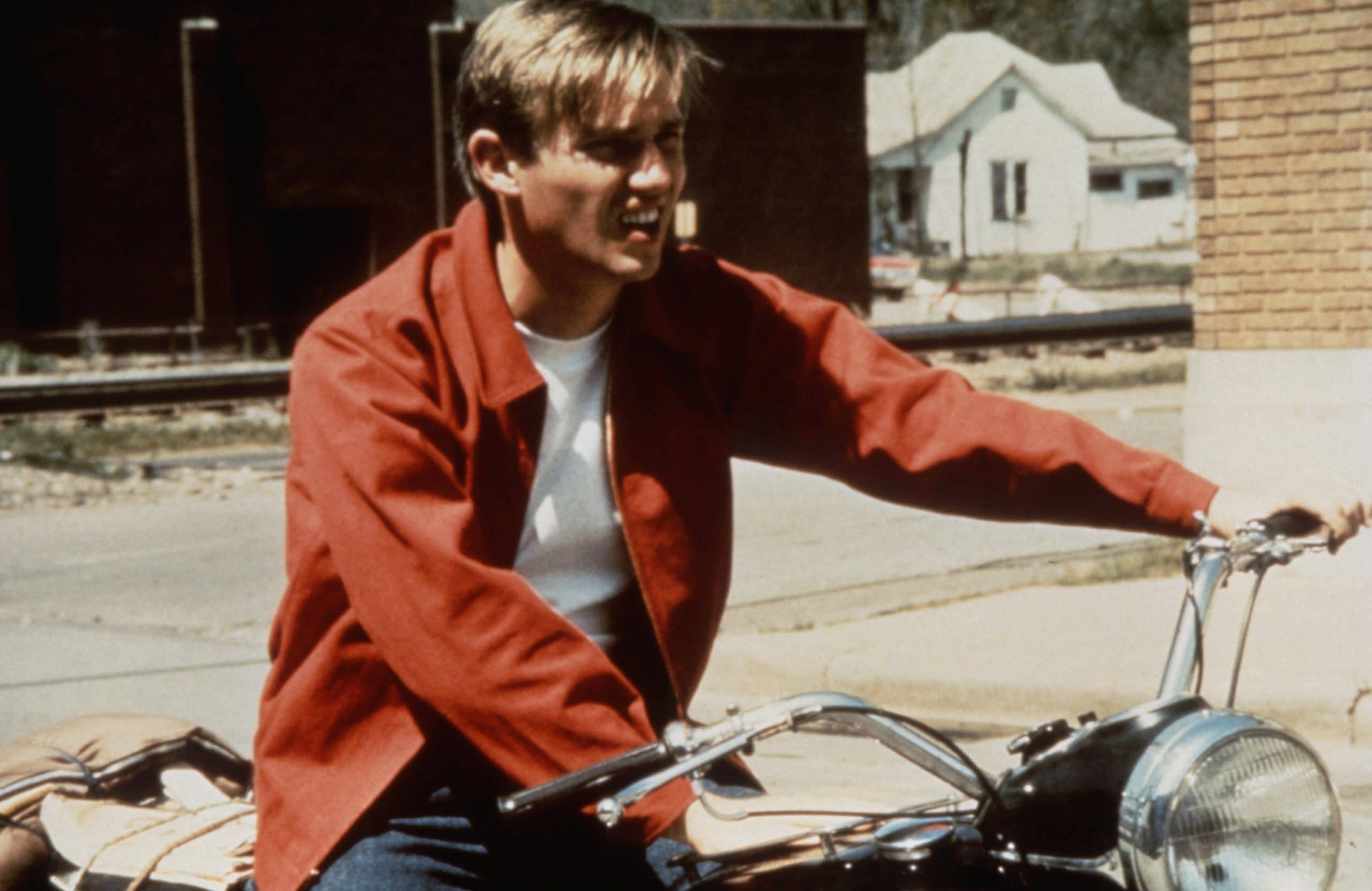 James said, "It was the scene where Richard revs up his motorcycle in defiance of the townspeople at the homecoming parade. He looked over his shoulder and took off. The motorcycle jolted forward and headed for the flatbed of a truck."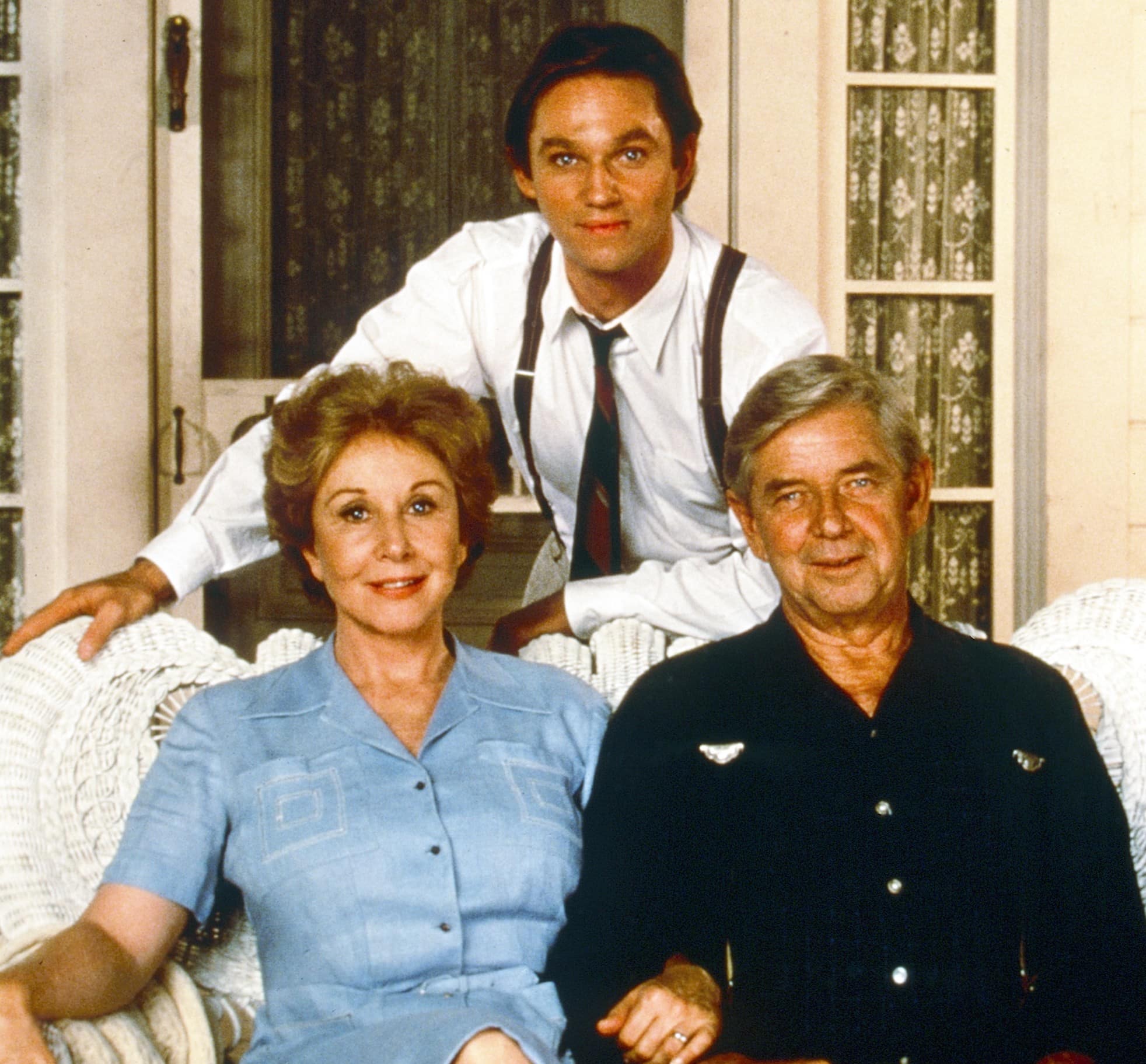 Luckily, he fully recovered but he had to use a cane for a while. Fans of The Waltons may remember when John-Boy used a cane on the series and it was because Richard actually needed it in real life!
Recently, Richard appeared in The Waltons reboot film as the narrator of the movie. He said it was great to come back to his roots and loved working with the new cast. Now, a reboot series may be in the works since fans loved watching the film.