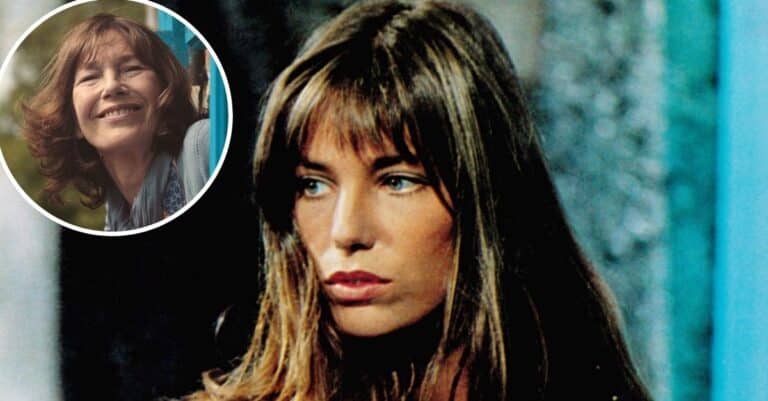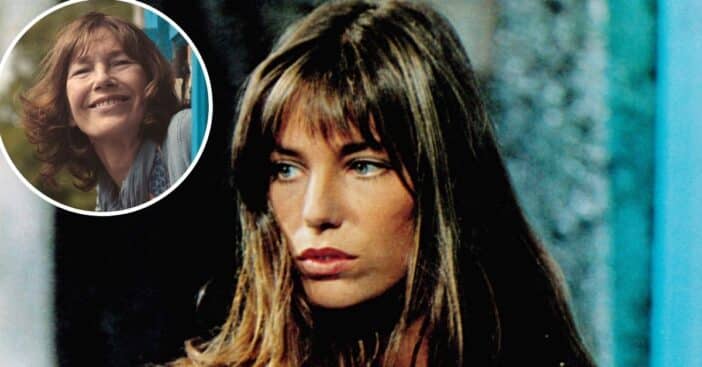 Jane Birkin was an icon in the '70s. You may remember her in films such as Blow-Up, Death on the Nile, or Evil Under the Sun. A few years ago, she decided to retire from acting but admits there is one role that she would come out of retirement for.
Her last film was a short feature called La femme et le TGV in 2016. Now Jane is 75 years old and admitted, "This will be my last one! Unless they make a film about a 70-year-old explorer, an adventure film. I'd always wanted to do a sort of 'African Queen.'" Over six decades, Jane also dabbled in modeling and singing during her long career.
Why Jane Birkin retired in 2016
Unfortunately, some health concerns swayed her decision to quit acting. Jane was diagnosed with leukemia in 2002 and while she went into remission, the cancer caused other health problems. She revealed that she suffered a minor stroke last fall but is doing better these days.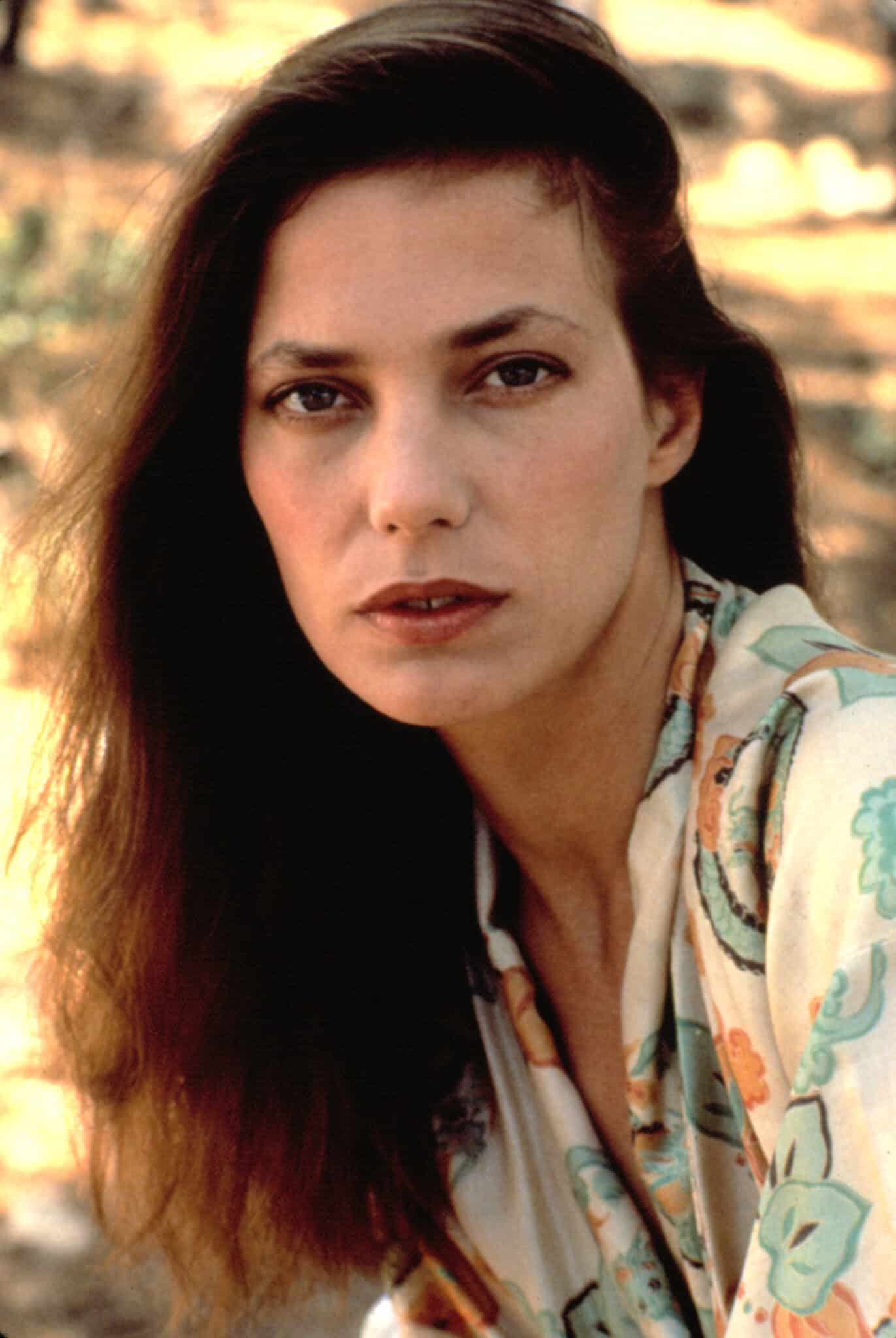 When she was deciding on whether or not she would even do her final film, the director wanted to meet with her. She said, "I had been very ill, and was afraid I'd changed a lot and wouldn't be what he'd expected. I had been in bed a lot for, what, six months, a year, so no muscles. On the last day, I had to run for the train in Zurich, what, 10 times, across a very big station. Then I couldn't even walk and had to be carted on the train to Paris. I couldn't get out the other end!"
So, she had a stunt double for certain scenes but was able to film the movie. While it sounds like Jane is doing well in retirement, we can only hope that she gets her dream role and comes back one day to the big screen if that's what she wants!