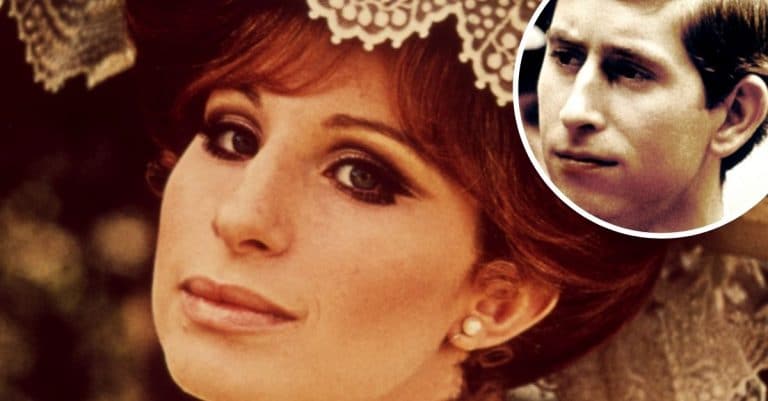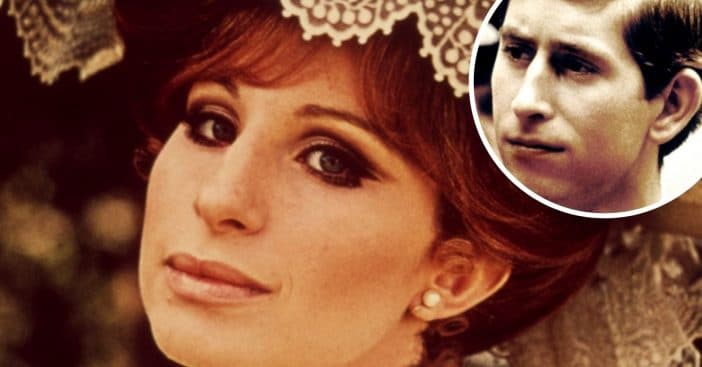 Before Prince Charles met Princess Diana, it seems that he was smitten with someone else. Barbra Streisand admitted that they became friends and he had sent her flowers after they met. He sent her flowers from his garden in 1974.
Barbra recalled, "He asked to meet me. So he came to the recording studio. I offered him a sip of tea and I thought, 'They didn't have to test me for poison or something?'" She added, "We became friends, and I loved spending some time at Highgrove for a weekend fundraiser and going through his gardens."
Prince Charles seemingly wanted to date Barbra Streisand
When he sent her flowers, she said that he only signed the package from 'A fan called Charles.' She later put it together that it was from Prince Charles because she recognized the flowers from his garden at home.
RELATED: Barbra Streisand Finds Her Biggest Sense Of Purpose Through Philanthropy
Barbra joked, "I had a very funny line on stage when he came to see [my] show. I said, 'You know, if I played my cards right, I could have wound up being the first Jewish princess.'"
Prince Charles has admitted that he thought very highly of Barbra. He said he was a "great admirer" of her and added, "I shall never forget her dazzling, effervescent talent and the unique vitality and attraction of her voice and her acting ability." Could you see Barbra Streisand and Prince Charles together?