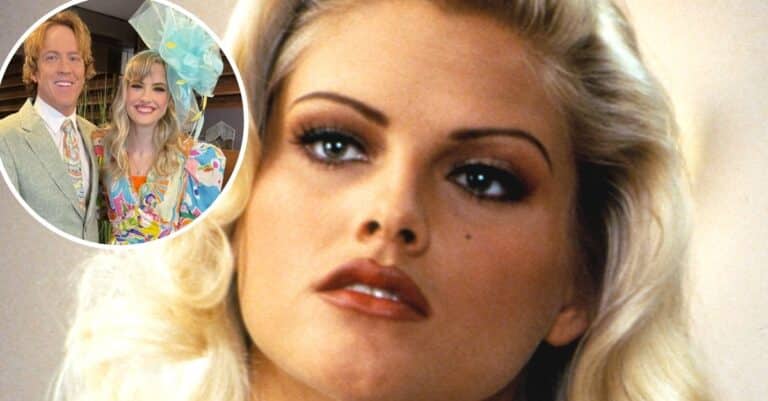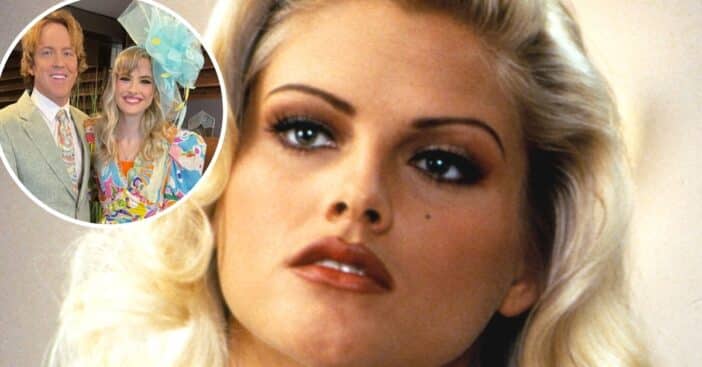 Dannielynn, the daughter of Larry Birkhead and the late Anna Nicole Smith is rarely seen in public. However, every year she appears at the Kentucky Derby in honor of her mother. Larry and Anna met at the Kentucky Derby in 2003, so bringing her there every year is a great way to remember her mother's life and legacy.
Larry said that now it is a tradition that they both get all dressed up and attend the event every year. He said, "That's where I met Anna Nicole Smith. And it's something that I've taken my daughter back every year since. She's old enough to kind of understand what it is."
Larry Birkhead opens up about daughter Dannielynn and how she looks just like her late mom Anna Nicole Smith
View this post on Instagram
Larry continued, "Since I did meet her mom there, it started off just kind of me taking her back and showing her around and kind of letting her know the stories that, you know, this is kind of where I met your mom and things. And then it came to kind of people look for my daughter there because I really don't let her do any public events. And so, in all honesty, the Kentucky Derby is kind of the growth chart for Dannielynn."
View this post on Instagram
Larry added that he can't believe how much she looks like her mom some days. He joked that most of the time she is in sweats and no makeup "like any other teenager." However, he shared, "But that one day she gets up… And when she gets fixed up, she's kind of like her mom. She's a chameleon.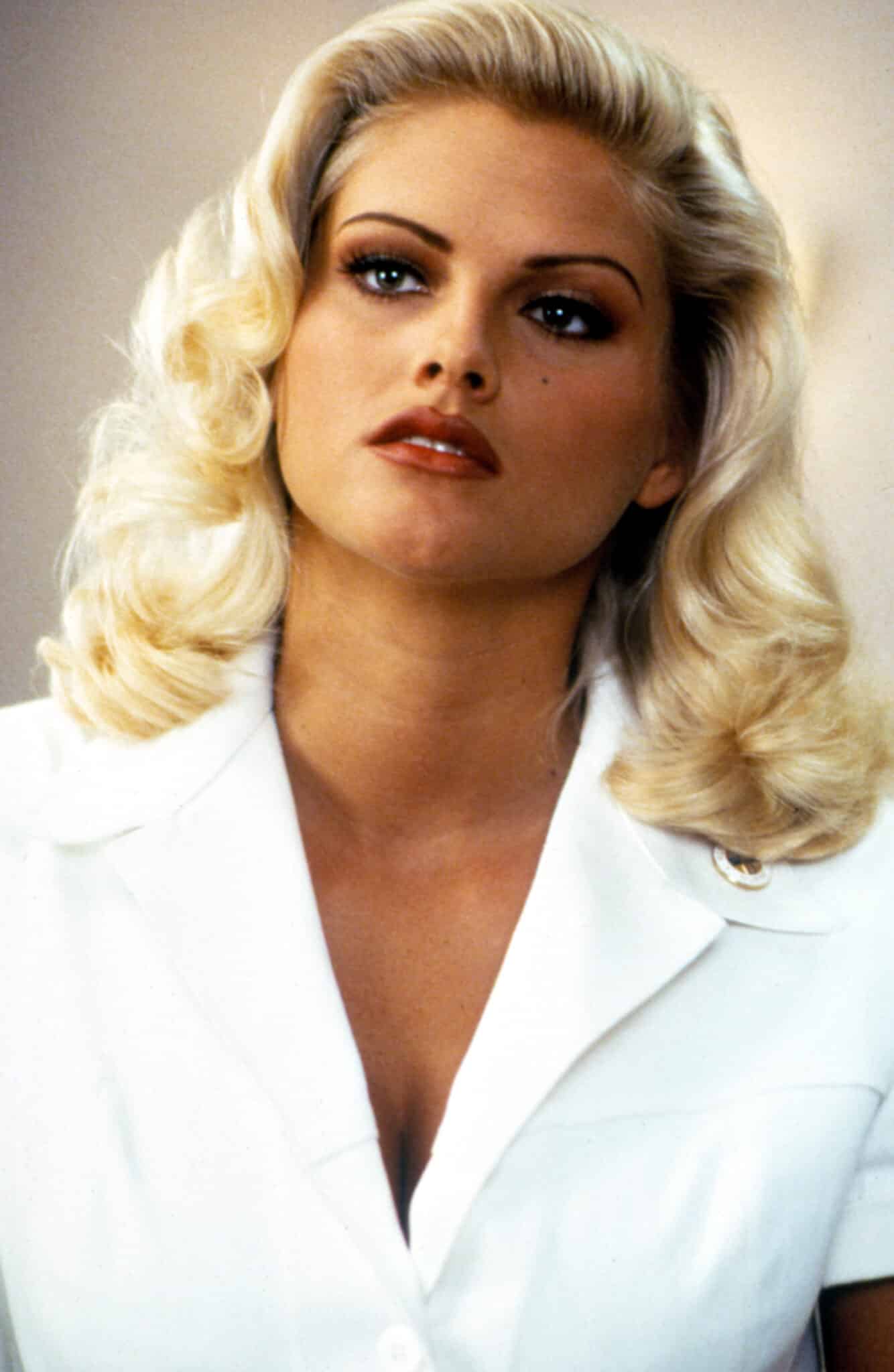 Since Anna's death, Larry has raised Dannielynn alone in Kentucky and prefers to keep her out of the public eye. He said that she does get offers to start acting but she is not interested… yet. He explained, "If it's something that does interest her one day and something that she wants to do, that's fine. But right at this point, right now, you know, she is a 10th grader. She's making really good grades. She's in school, and her focus is kind of that — being a normal kid. And that's kind of OK."