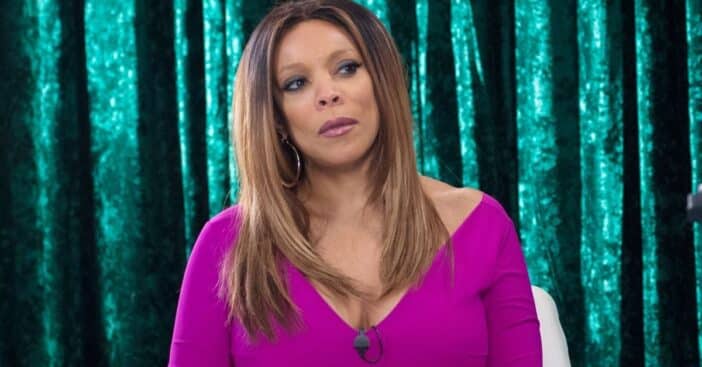 Wendy Williams will not return as host of her talk show The Wendy Williams Show this season. Sherri Shepherd will become the permanent guest host this season. Wendy is continuing to heal from several medical issues including Graves' disease and it will depend on how she feels if she will return in the fall.
A source cleared up some rumors about Wendy's health issues. They said, "Wendy won't be returning to the show for the rest of this season. Her healing is going slower than everyone had hoped. She continues to deal with a number of medical issues, including Graves' disease, and she and her team are taking it one day at a time."
Wendy Williams still dealing with health problems and will not return to her talk show for now
They added, "But reports of a stroke, drugs or addiction issues or a dementia diagnosis are all false. Whether Wendy can return in the fall will depend on how her healing goes over the summer. Her health is the most important thing."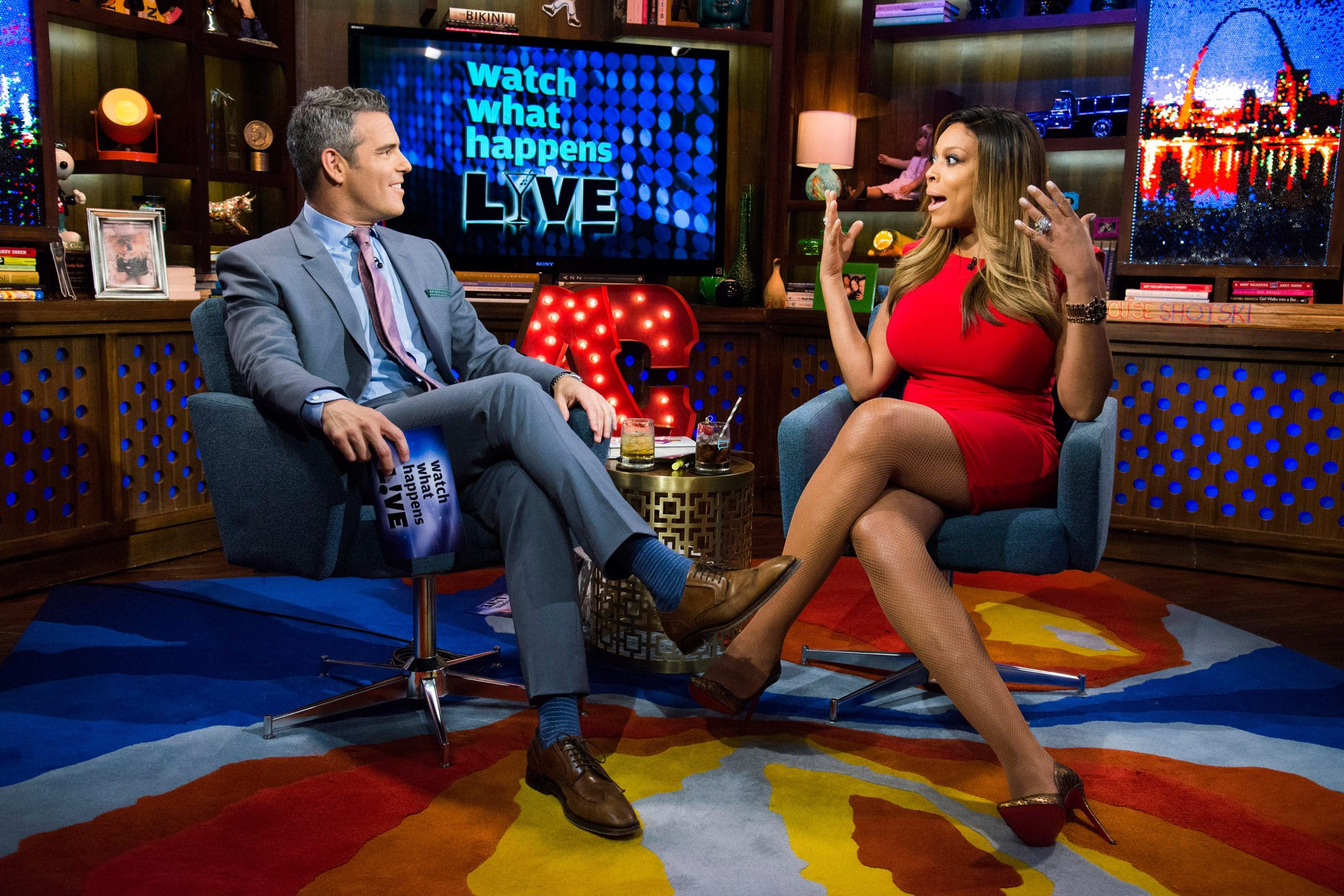 Fans seem thrilled that Sherri is taking over for the time being as the ratings were the highest all season when she first hosted. Previously, Wendy was recovering from COVID-19 and this delayed the show's 13th season premiere last fall. Unfortunately, with all of her health problems going on, it became impossible for her to film her famous talk show.
While Wendy has been gone, other guest hosts including Sherri, Leah Remini, Whitney Cummings, Jerry Springer, and Michael Rapaport have taken over. Only time will tell when Wendy will return and we wish her continued healing and recovery.