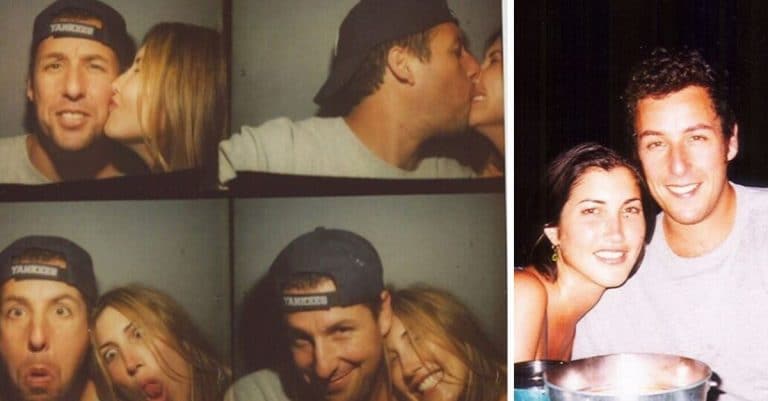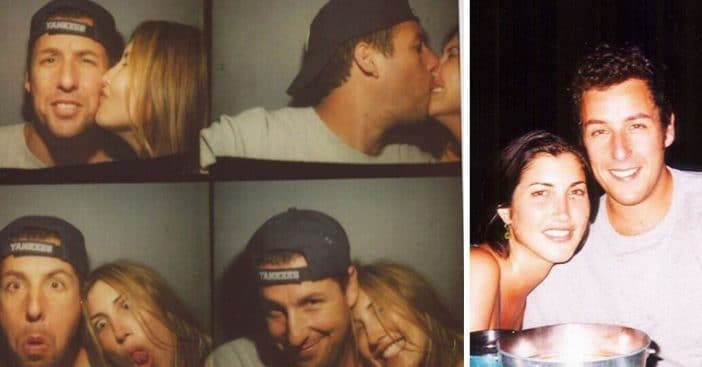 Adam Sandler and his wife, Jackie, are celebrating 22 years of romance. He posted a sweet tribute to his wife on social media. "22 years ago today we locked eyes and fell deep. Look forward to the next 22, young lady. Love you my forever girl," he writes alongside a collage of photos.
One of the photos shows them together. The second photo shows an array of photo booth photos of them kissing and making silly faces. It was certainly an adorable little post to wake up to and fans in the comments agree!
Adam Sandler is sure to show some love to his sweetheart with a romantic message
View this post on Instagram
"Congratulations 🍾 You are one lucky guy. She is absolutely an extraordinary woman May that beautiful love ❤️ of yours go on forever ♾💓💓💓💓" one person writes. Another says, "You are the greatest couple and I love you both so much. And your girls!!!!"
RELATED: Adam Sandler Honors Chris Farley With A Touching Song On 'SNL'
"Love you both more than anything. ♥️" another writes. The photos got a bunch of love from many people. The couple wed in 2003 and share daughters Sadie, 13, and Sunny, 11. Sandler recently praised his wife, who encouraged him to take on one of his most recent roles in Uncut Gems.
Always supporting one another
"My badass wife, she gave me the balls to take the part," he says back in January at the 2020 National Board of Review Gala. "I was scared and she said, 'Go f—— do that and you can do that s—' and we rehearsed together all the time."
Congrats to the happy couple on 22 years!