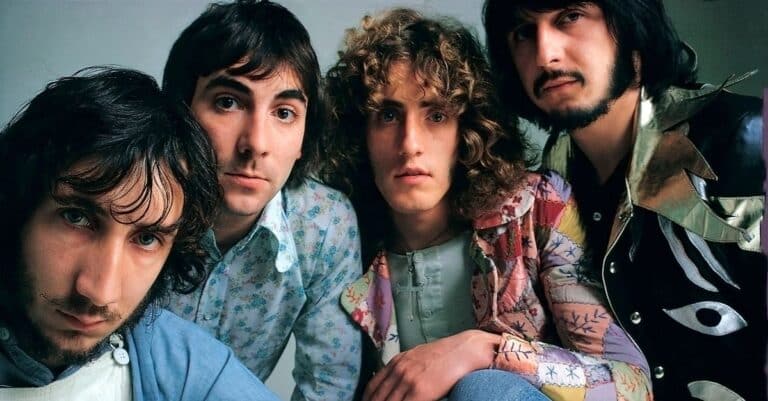 For the first time in over four decades, The Who will be playing in Cincinnati, Ohio, after their last event there took a fatal turn. 11 people died in a pre-show stampede leading up to their 1979 concert at the Riverfront Coliseum.
Originally, The Who was returning to the surrounding Cincinnati area in April 2020 at the BB&T Arena in Kentucky, but the coronavirus pandemic halted these and all other concert plans. Instead, they make their return this spring.
The 1979 stampede at The Who Concert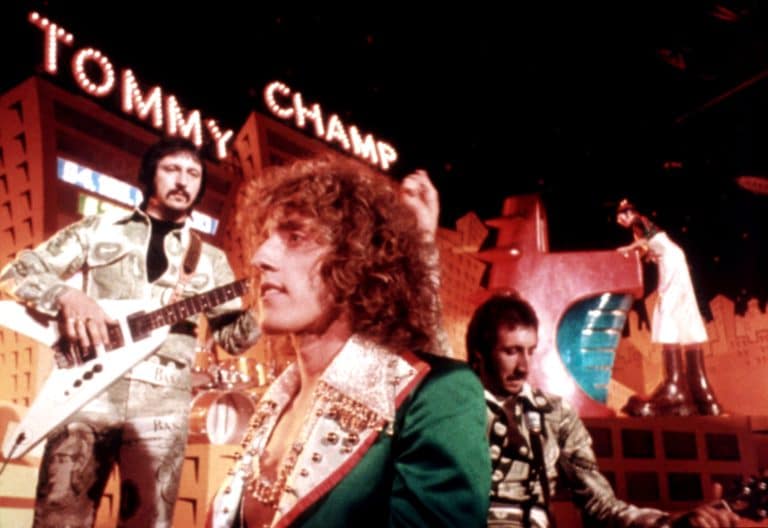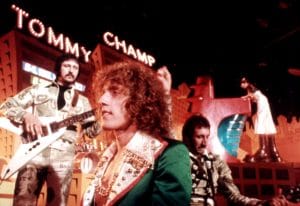 On December 3, 1979, attendees at a concert for The Who got caught up in a stampede at Cincinnati's Riverfront Coliseum. This is attributed to the policy that those who arrived sooner would be seated at better spots. Additionally, some attendees reportedly mistook the band's soundcheck as the concert and shouldered their way to get into that as well.
The ensuing bottleneck left 11 people dead; all were below 30, with the youngest of the deceased being aged 15. Most were in their late teens and early twenties. The Who was shaken by the tragedy, pushed for better safety precautions in the future, and took to supporting a memorial scholarship effort based in the Cincinnati suburb where three of the victims attended school.
The Who returns to the area for the first time in four decades
The Who announce a brand new tour for 2022 . . . THE WHO HITS BACK!
Our North American trek will be another rock n' roll knockout, kicking off 22 April and running through to May 29 The fall leg starts October 2, 2022 and ends November 5. Full details https://t.co/9YWi1QZVtc pic.twitter.com/xmBgru3Ne3

— The Who (@TheWho) February 7, 2022
On May 15, The Who returns to the Cincinnati area at the TQL Stadium. "We're now playing in an even larger venue, which obviously will raise more revenue," announced lead singer Roger Daltrey, referring to funds for the scholarship.
Today marks 41 years since 11 people were killed in a stampede before The Who concert. Coming up on Good Morning Cincinnati— the changes to memorial services this year. pic.twitter.com/ty8h9BK4S6

— Kathryn Robinson (@Local12Kathryn) December 3, 2020
Back in 2019, The Who said that playing at Cincinnati again "would be such a joyous occasion for us and such a healing thing." This upcoming performance is one part of their larger North America The Who Hits Back tour, which spans 29 states. It is broken into two parts; the first collection of dates begin on April 22 in California and ends on May 28 in New York. This is followed by a four-month summer break, then the second half of the tour, which goes from October 2 in Ontario to November 6 in Las Vegas. The last time The Who was in the United States, they were performing for their Moving On! tour back in 2019. Will you be attending?