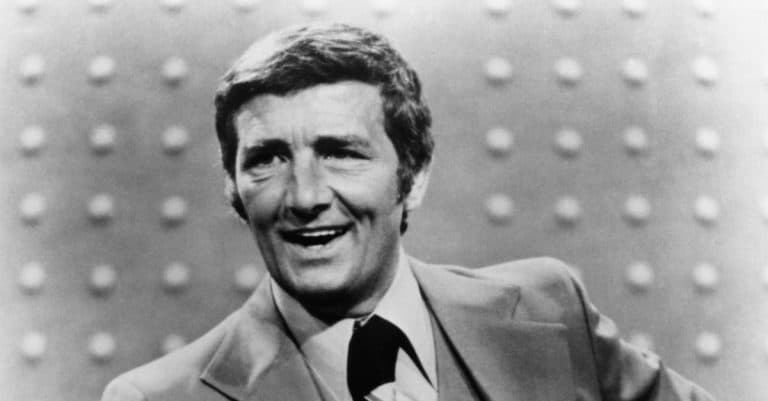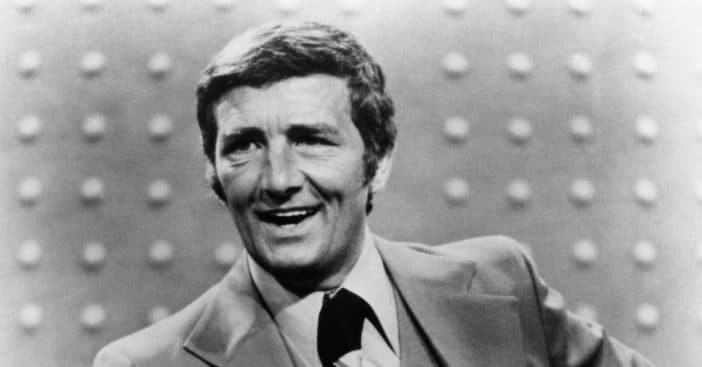 Richard Dawson was a veteran comedian and talk show host who began his career as a stand-up comic with appearances on British radio and TV, before moving to America where he appeared on TV shows. He had his breakout role-playing Cpl. Peter Newkirk, a prisoner of war on the CBS sitcom Hogan's Heroes.
He also starred alongside Arnold Schwarzenegger in movies like The Running Man for which he received praise for his performance by film critics. Dawson also went on to become one of the most famous TV personalities of the '70s and '80s as host of the popular game show, Family Feud. Dawson died at the age of 79 from esophageal cancer on the 2nd of June 2012.
Richard Dawson's Relationships and Marriages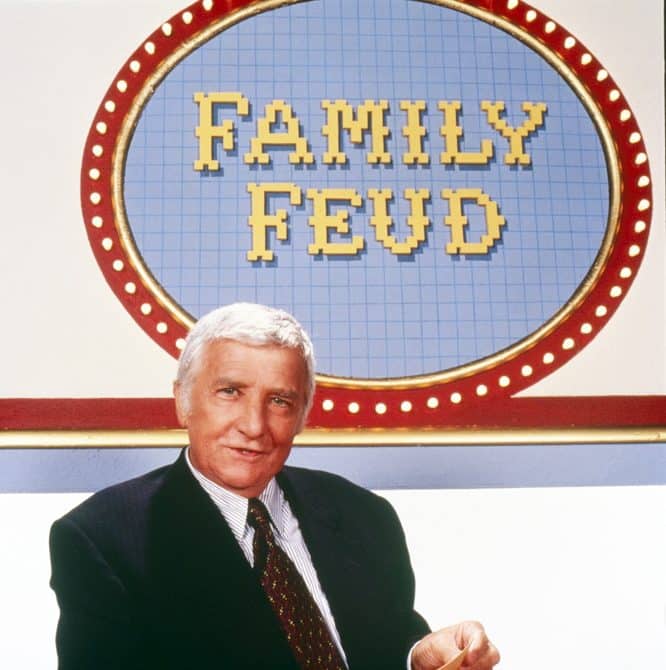 The late veteran talk host married twice in his lifetime, firstly to Diank Dors, a British actress in 1959. The couple had two sons together until their divorce in April 1967.
After his separation from his first wife, he found love again after meeting his second wife, Gretchen Johnson in 1981 while hosting Family Feud. Gretchen was one of the twenty-thousand women he kissed on his show. The lovers got married 10 years later and they have a daughter together.
Meet Richard Dawson's children:
Mark Dawson
He is the first child of Richard Dawson and his first wife, Diana Dors on 4 February 1960. He was introduced to the world of showbiz at a very early age when he joined his dad on some episodes of Family Feud.
The 63-year-old has also worked behind the scenes on many TV shows such as Concentration, Match Game, Tattletales, The Better Sex, Family Feud, The Price Is Right, Card Sharks, Nudity Required, You Bet Your Life, and Auto Focus. He also manages the all-female tribute band, The Iron Maidens.
Mark Dawson got married to Cathy Hughart, an assistant producer on his dad's show in 1979 but the union ended in a divorce. He tied the knot a second time with Eleydis Carrasco in September 2019 and they welcomed a daughter, Victoria Dawson on 23 October 2018.
Gary Dawson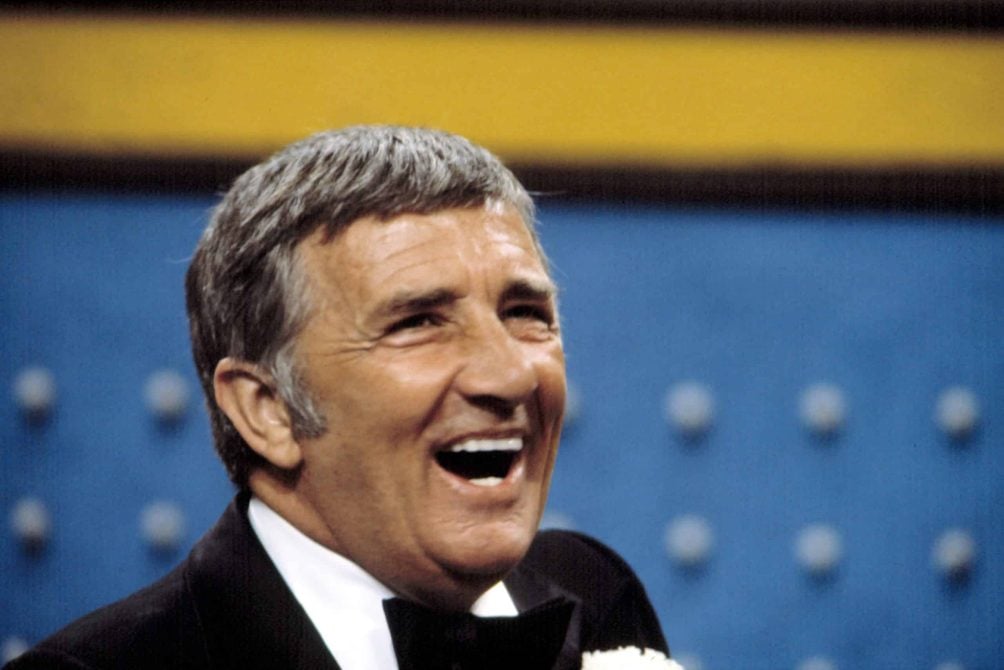 Gary is the second child of Richard Dawson and Diana Dors. He has also made appearances on his father's show at various times.
Also, the 61-year-old has worked as a producer and production assistant on Family Feud. Gary currently resides in California.
Shannon Nicole Dawson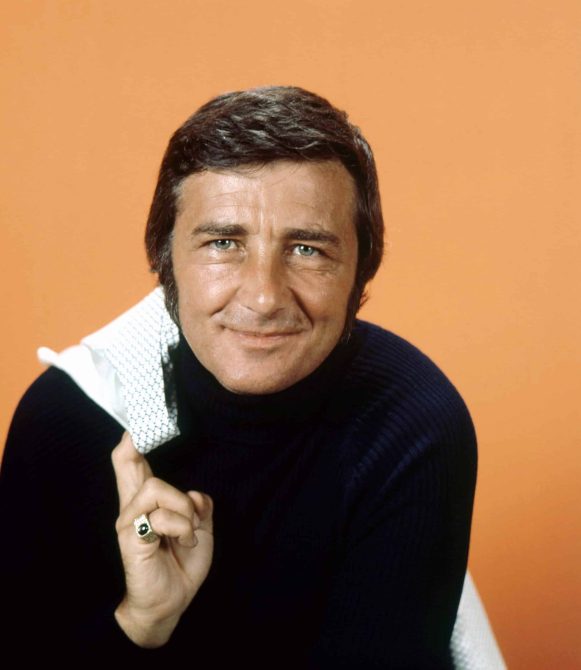 Shannon is Richard's third child and his first and only daughter born in 1990 from his marriage to Gretchen Johnson.
She has taken after her father's footsteps in the movie industry and has acting credits for films such as 2008 Cruel and Usual and The Strip in 2003.