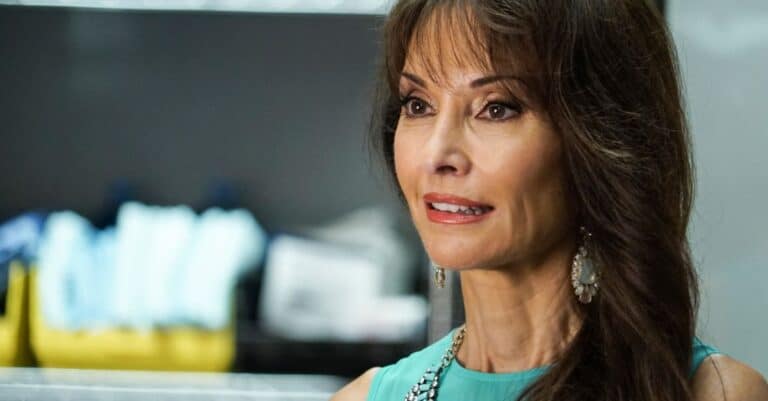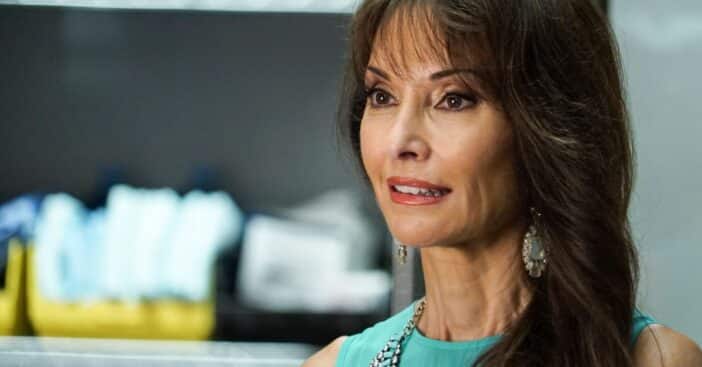 Susan Lucci is opening up about the health scare that had her reevaluating her life. In 2018, she was shopping when she said she felt a tightness in her chest. Susan was taken to the hospital and they told her that if she hadn't come sooner, she could have suffered from a fatal heart attack.
When it happened, she didn't think it was anything serious. In fact, she admitted that if it had happened when she was alone she would have brushed it off and not gone to the hospital. Unfortunately, Susan's health problems are caused by her genes. She has a very healthy diet and lifestyle so she was stunned that it could have happened to her.
Susan Lucci talks about her health scare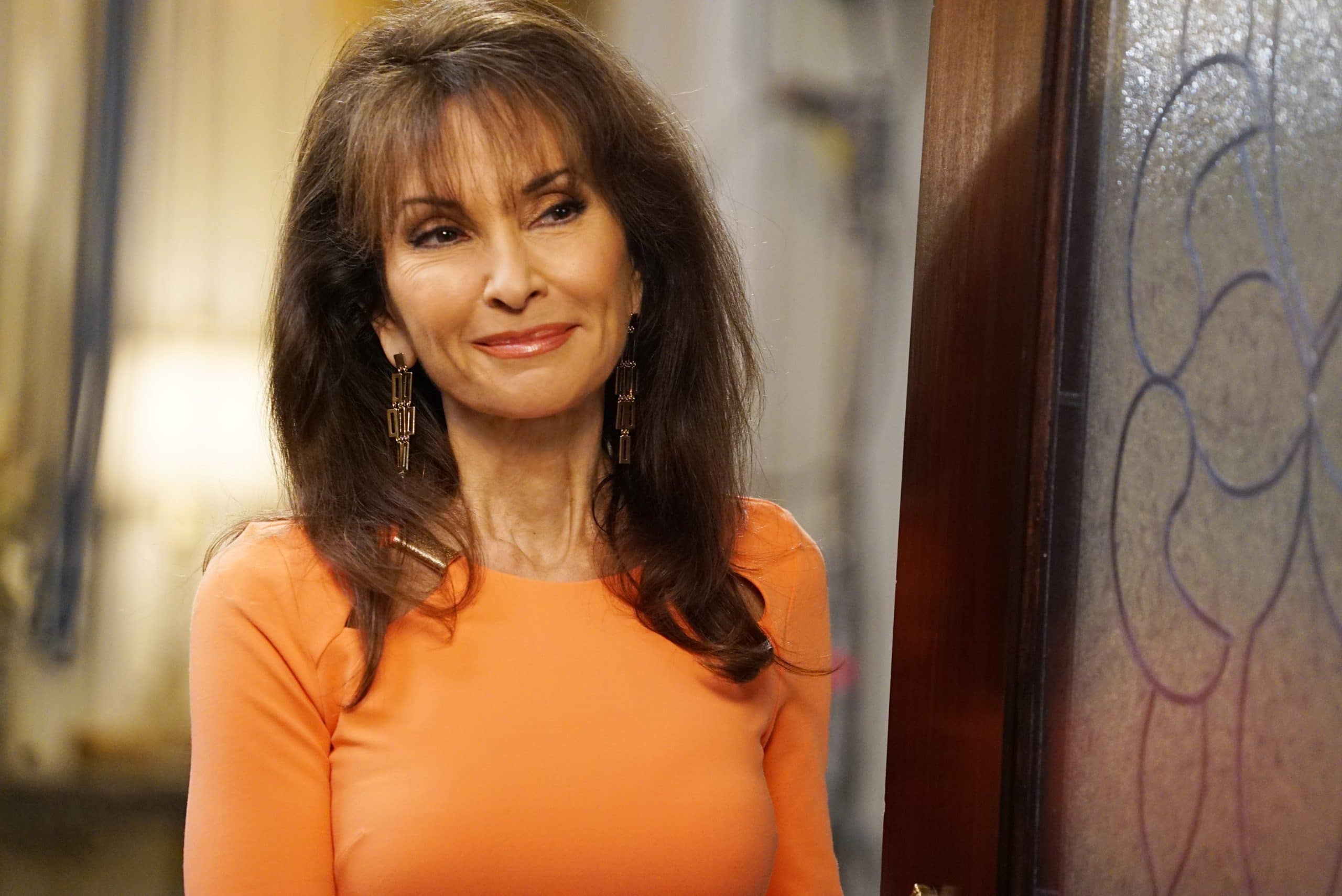 Susan shared that she is "so grateful to be given a chance to live my life, to be alive, and so grateful to the doctors, the nurses, the staff and to the manager of the boutique. And grateful to my guardian angels, who clearly were with me that day."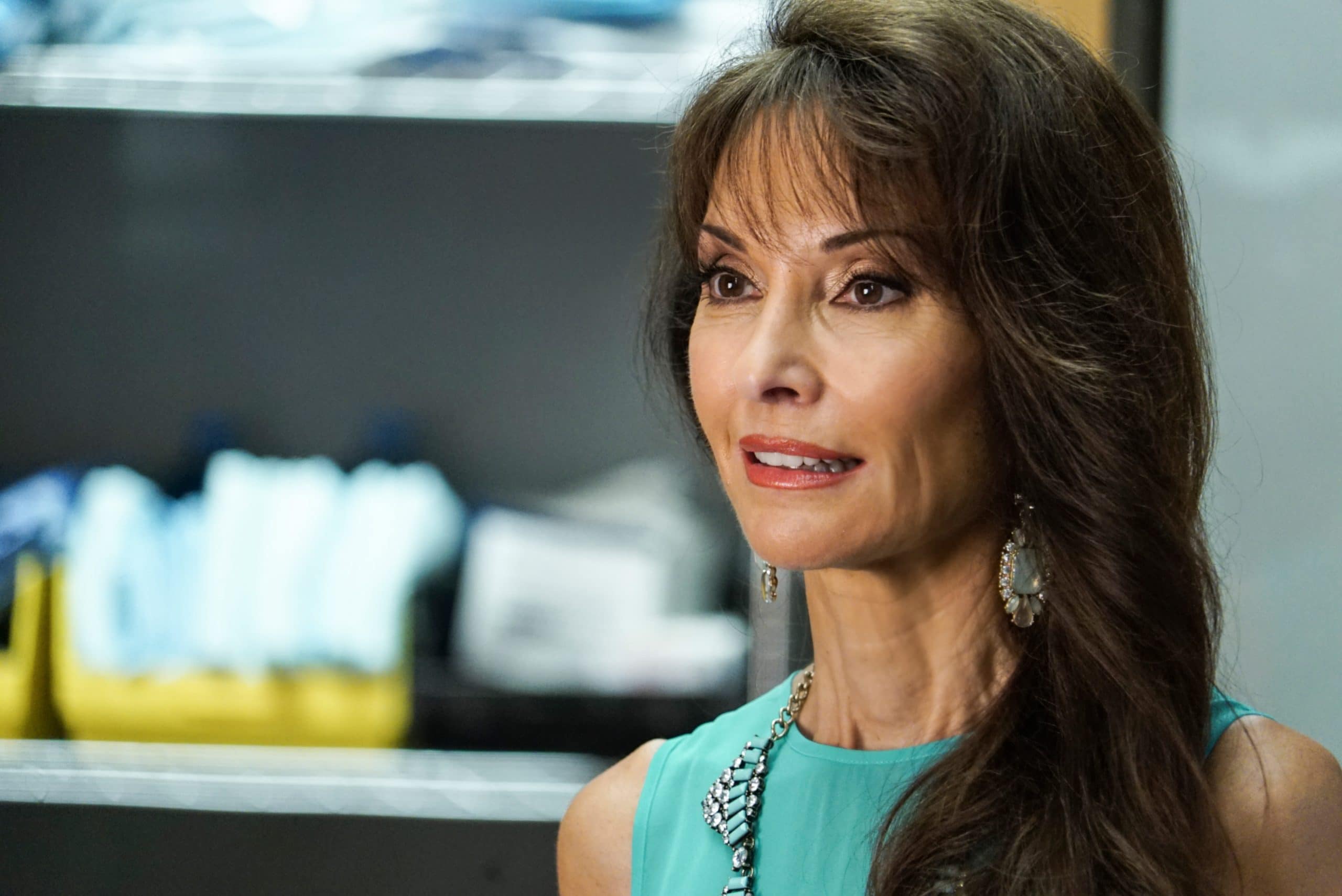 She added, "But when I was discharged … the nurses with me said, 'It's such a good thing that you came to the hospital and you acted on your symptoms because if you hadn't, you would most likely have succumbed to what they call 'the widowmaker.' It would've been a fatal heart attack.'"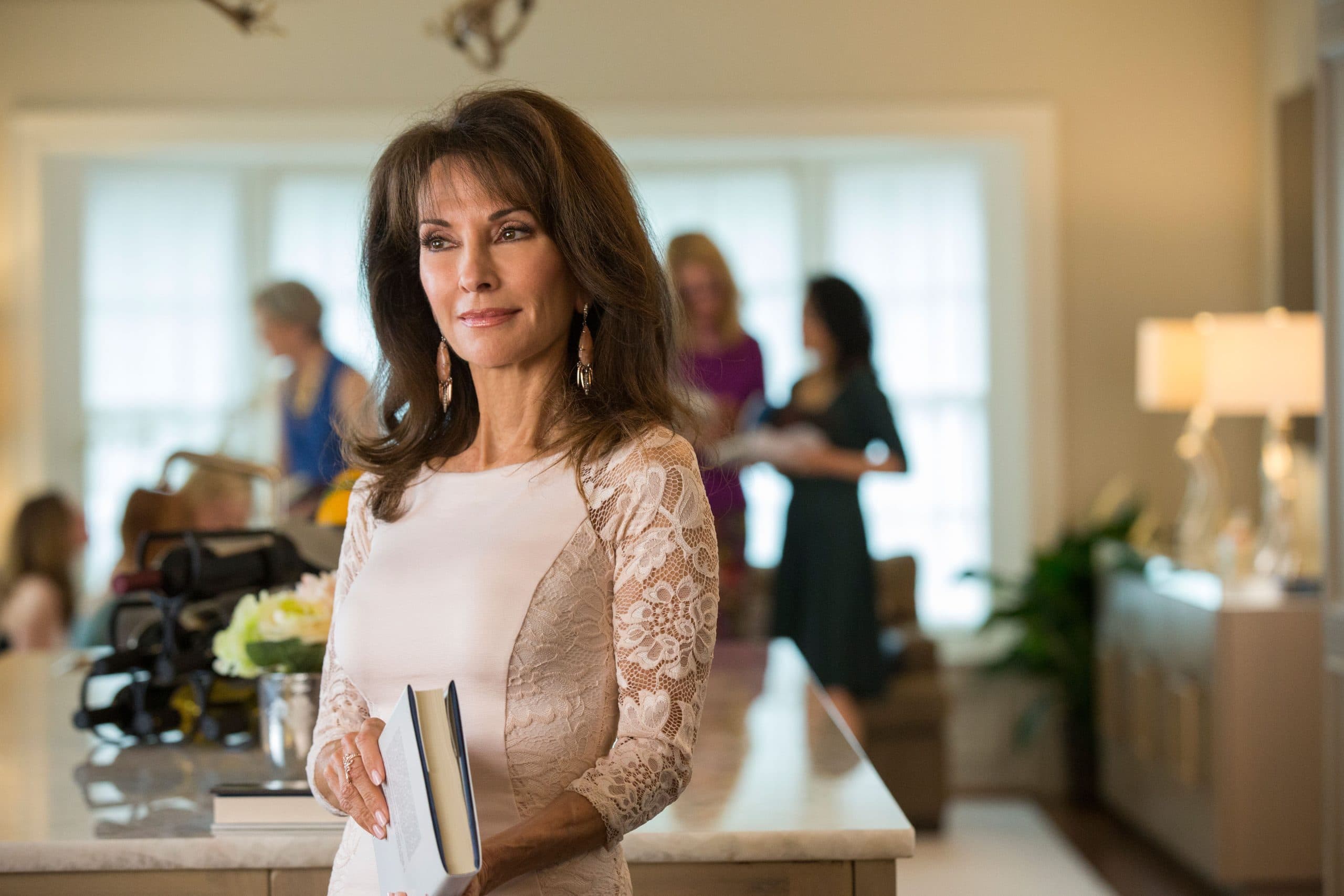 These days the 75-year-old continues focusing on healthy habits and goes in for a check-up every six months or so. She said, "I just like to monitor and see what's going on. And I feel that if indeed there were anything to come up, I'd rather know sooner because I think the sooner you find things out, the better the treatment can be." She also urged other women to get regular check-ups and not ignore any symptoms.