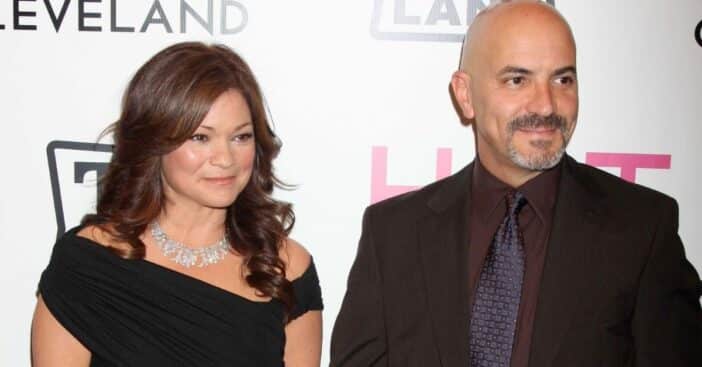 On Wednesday, Food Network star Valerie Bertinelli filed for legal separation from her husband Tom Vitale, to whom she has been married for ten years. In court documents submitted to Los Angeles Superior Court, she cited "irreconcilable differences" between them both for the separation.
People notes, however, that this is by time of writing not a full dissolution of their marriage. The outlet also writes that the couple has a premarital agreement they will both be following as they navigate this legal separation. By time of writing, Bertinelli or representatives have not responded to TODAY's request for comment.
Valerie Bertinelli and Tom Vitale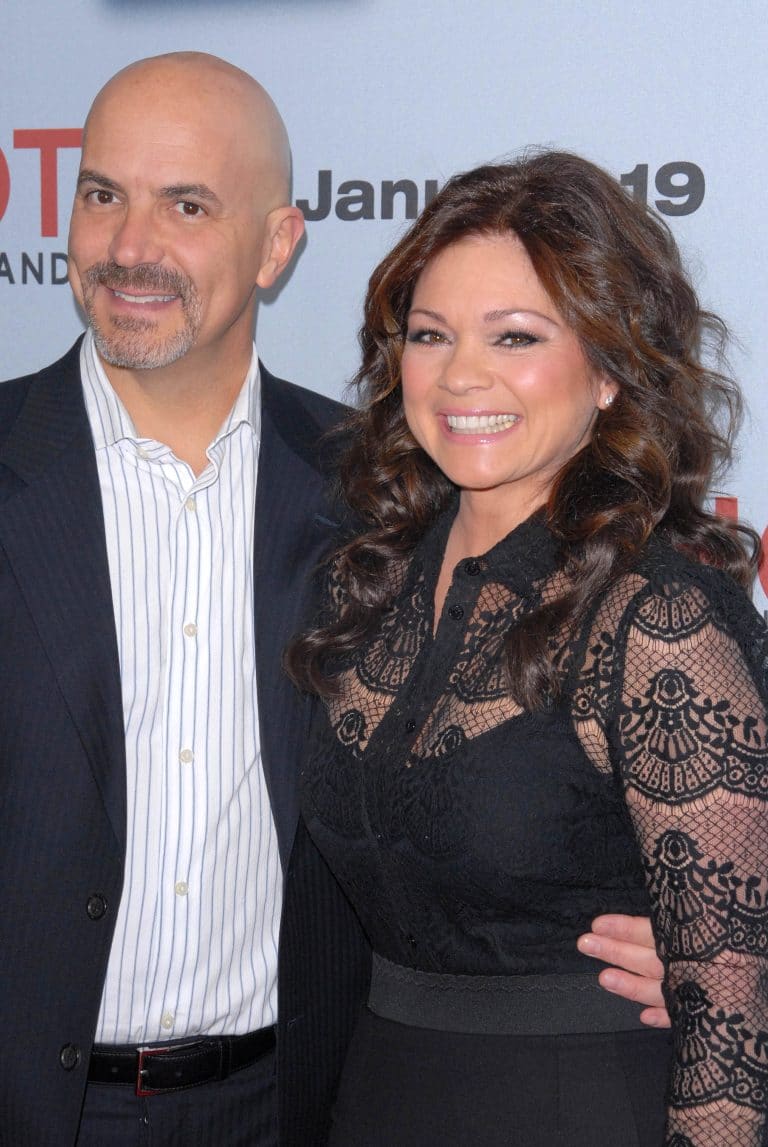 Back in 2004, Patrick Bertinelli introduced his sister Valerie to a friend of his, one Tom Vitale, when Valerie came to Patrick's home state of Arizona visiting their parents. "We just understood each other completely," Vitale said of the first encounter. "My family is her family. It wasn't love at first sight; it was family at first sight."
RELATED: Valerie Bertinelli Shares Tearful Message To Online Haters Who Comment On Her Weight
It was not husband-and-wife at first sight, either. The two dated for several years before finally tying the knot in 2011. As to why, Bertinelli said on The View, "I think I got tired of calling him 'my spousal equivalent.'" In the same interview, which took place shortly after her wedding, she added, "It's nice to call him my husband. It feels appropriate."
What comes next?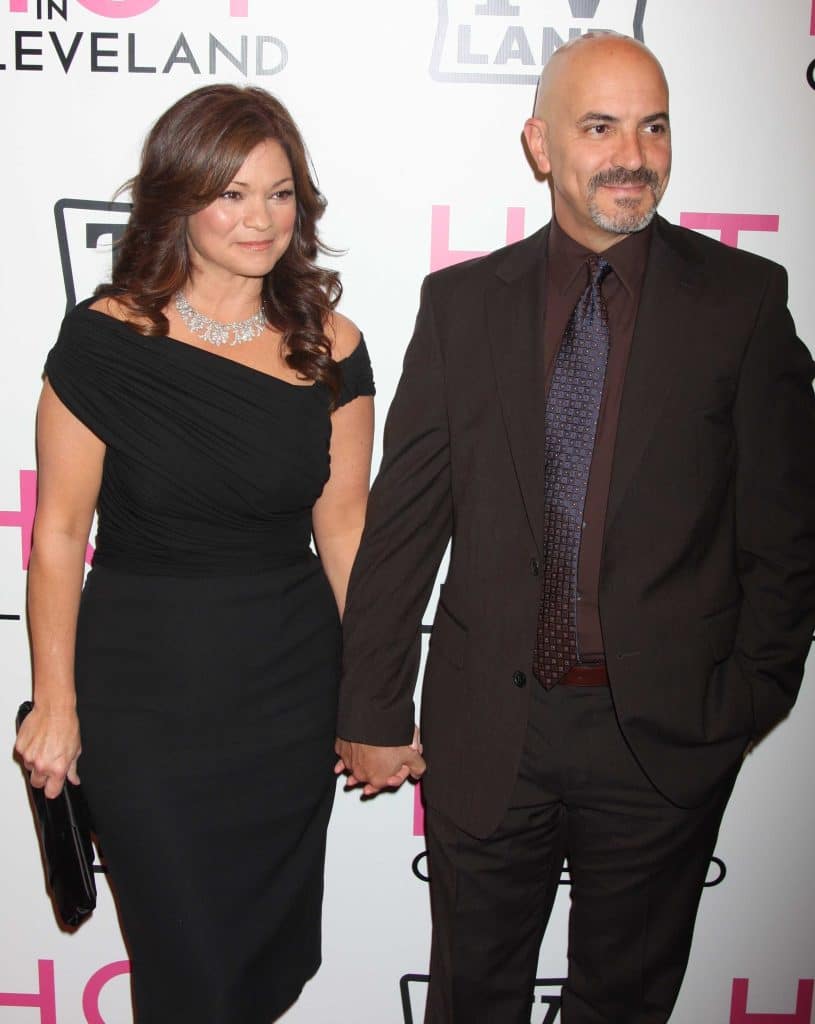 According to TODAY, lawyers for Bertinelli formally requested neither she nor Vitale receives spousal support; instead, they will likely adhere to the premarital agreement they already composed together. Vitale himself is a financial planner, and when the two wed on New Year's Day 2011, Bertinelli became the stepmother of his four children.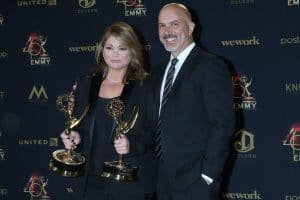 Both her ex-husband, famous guitarist Eddie Van Halen, and their son, rising music star Wolfgang Van Halen, attended Bertinelli's wedding. On social media, the chef's username wolfiesmom identifies her first and foremost as a mother. She has spoken openly about the late guitarist, who died in 2020, Wolfgang, and body image, all in emotionally-driven posts and statements.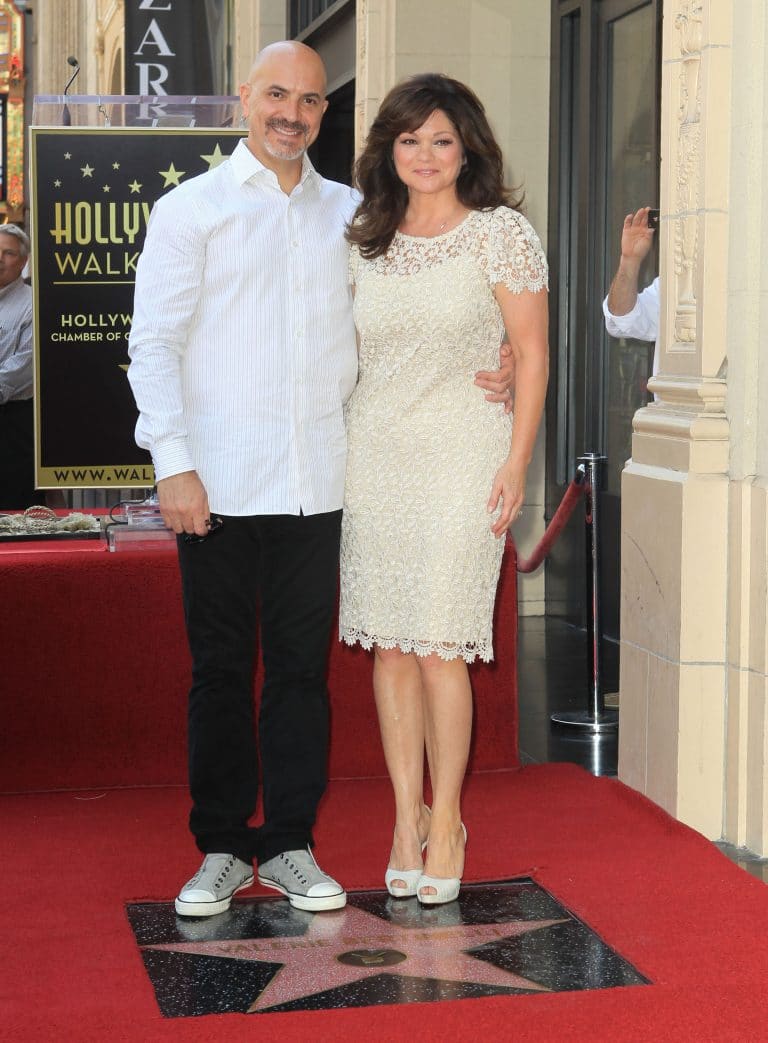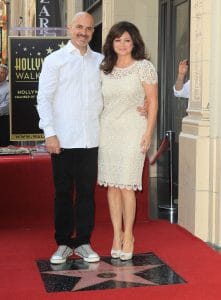 RELATED: Valerie Bertinelli Gets Choked Up Talking About Her Son On Her 60th Birthday