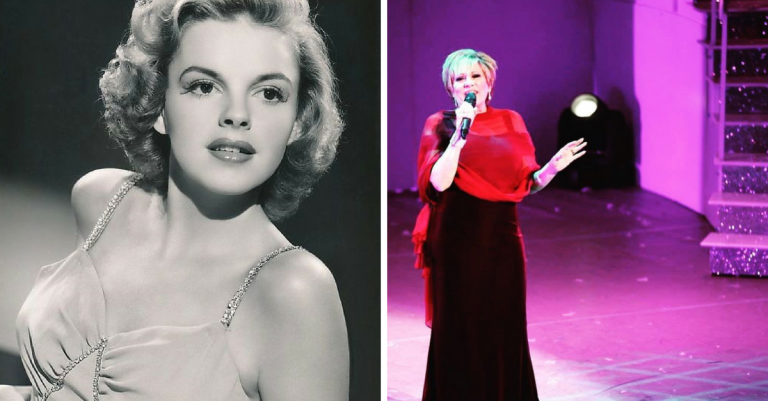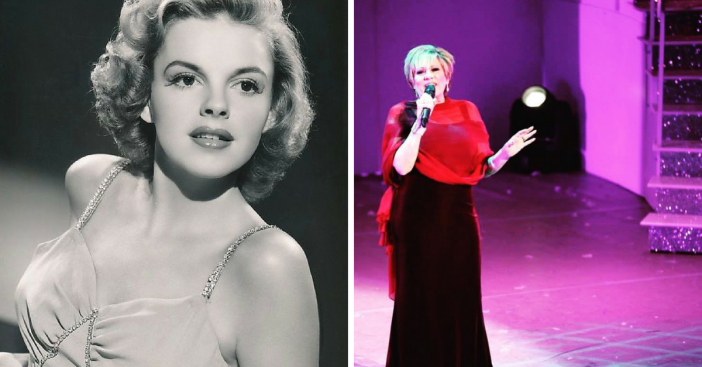 Judy Garland is one of the most iconic Hollywood stars of all time. However, when she was at the height of her fame, she was also struggling with addiction. Her daughter, Lorna Luft, discussed dealing with her mother's addiction with Good Housekeeping in 2017.
Living with her mother taught Luft about how addiction is a disease. When she was a child, her father taught her to replace her mom's prescription pills with sugar pills. It wasn't an easy childhood, but she made the best of it.
https://www.instagram.com/p/BHDUKP-DMH-/?utm_source=ig_embed
Unfortunately, Luft dealt with substance abuse during her own fame as well. Luft said she did cocaine at the studio with others to help stay up all night, but she doesn't think she was a true addict like her mother. Eventually, Luft went to rehab when she wanted to have a child.
Luft also has a famous half-sister, Liza Minelli, from Garland's relationship with her husband Vincent Minelli. They also have a brother named Joey Luft. Their relationships have been up and down over the years, but Luft says it is typical sibling rivalry and it has been hard because the family has been under the microscope for many years.
https://www.instagram.com/p/BF4SsFnJa8E/?hl=en&taken-by=lornaluftofficial
Luft is still a singer and often sings songs that her mother made famous. For a while, she didn't want to embrace her mother's legacy and she wanted to do her own thing. However, when she reached her 40s she decided to run with it.
https://www.instagram.com/p/BGuf97Lpa8t/?hl=en&taken-by=lornaluftofficial
What is your favorite memory of Judy Garland? Did you know that Judy Garland's daughter is now a singer as well?
https://www.instagram.com/p/BixjZjkBbxa/?hl=en&taken-by=lornaluftofficial
Lorna Luft is a talented woman who happens to come from an incredibly famous family — obviously performing runs in the genes. If you enjoyed this article, don't forget to share it with a friend!