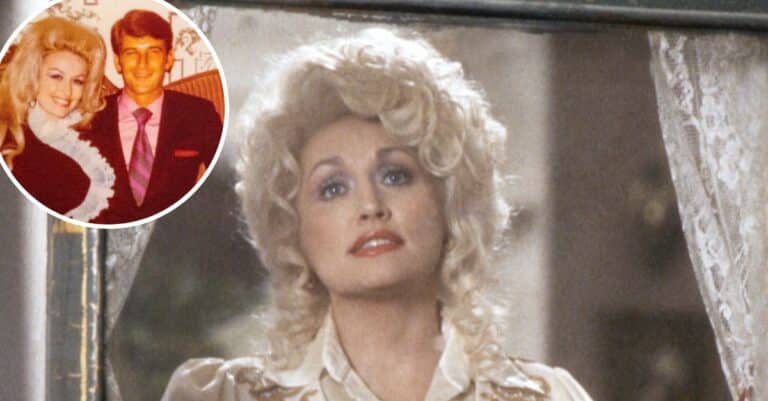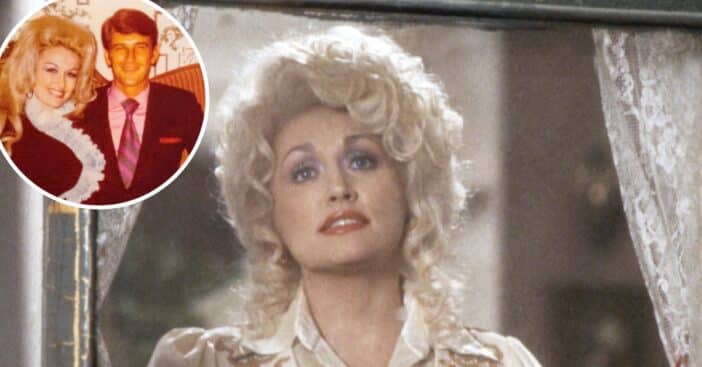 Dolly Parton has been married to Carl Dean since 1966. Of course, in a marriage that long, you need to do something to spice things up once in a while! Dolly revealed that to keep things spicy, she loves to dress up for Carl. She figures that she dresses up for the rest of the world, so why wouldn't she want to look good for her husband?
Dolly shared, "I like to dress up for Carl. Every day, I put on some makeup and fix my hair because I think, 'Well, the whole world, I'm out here and everybody else sees me all dressed up, and I'm not going to just kind of go home and just flop on him.' Nobody wants to make out with a slouch! It's important for me that I look as good as I can. I think it kind of helps keep things spicy."
Dolly Parton loves to dress up for her husband to keep things spicy
View this post on Instagram
Every once in a while, Dolly really goes big with her outfits. For Carl's birthday, she dressed up in her iconic Playboy bunny outfit that she wore on the cover of Playboy in 1978. She said that he always loved that cover and wanted to recreate it for his birthday.
Even though they keep the romance alive, just like every marriage, it isn't always perfect. Dolly joked, "Every once in a while I see Carl leaned back, snoring in his La-Z-Boy chair and I think, 'Where is Jolene when I need her?' Come on, you can have him now!"
Dolly is usually busy while Carl stays out of the spotlight, but she said that they like to have date nights at home or find somewhere private to spend some time together.