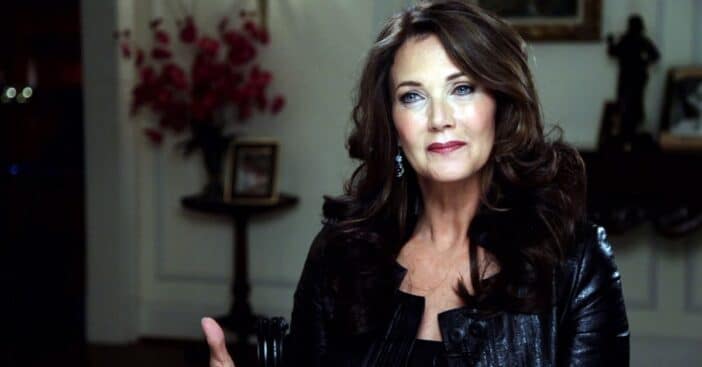 Lynda Carter isn't just an actress. She has proven that she is a force to be reckoned with in the music industry as well. Lynda recently revealed her music video for her rendition of the '70s song "Danny's All-Star Joint" made famous by Rickie Lee Jones.
The 70-year-old shared, "It was a blast to do from start to finish. Jason [the director of the music video] and I had a vibrant connection that really energized the shoot. We truly accomplished what we set out to make – a fun, edgy video with kitty coolness!"
'Wonder Woman' star Lynda Carter released a new music video
In addition, Lynda released an EP called "Unexpected" filled with incredible covers. Lynda began singing in the '70s and released an album called "Portraits." While Lynda mainly sings covers these days, she also released a song called "Human and Divine," inspired by her late husband Robert Altman.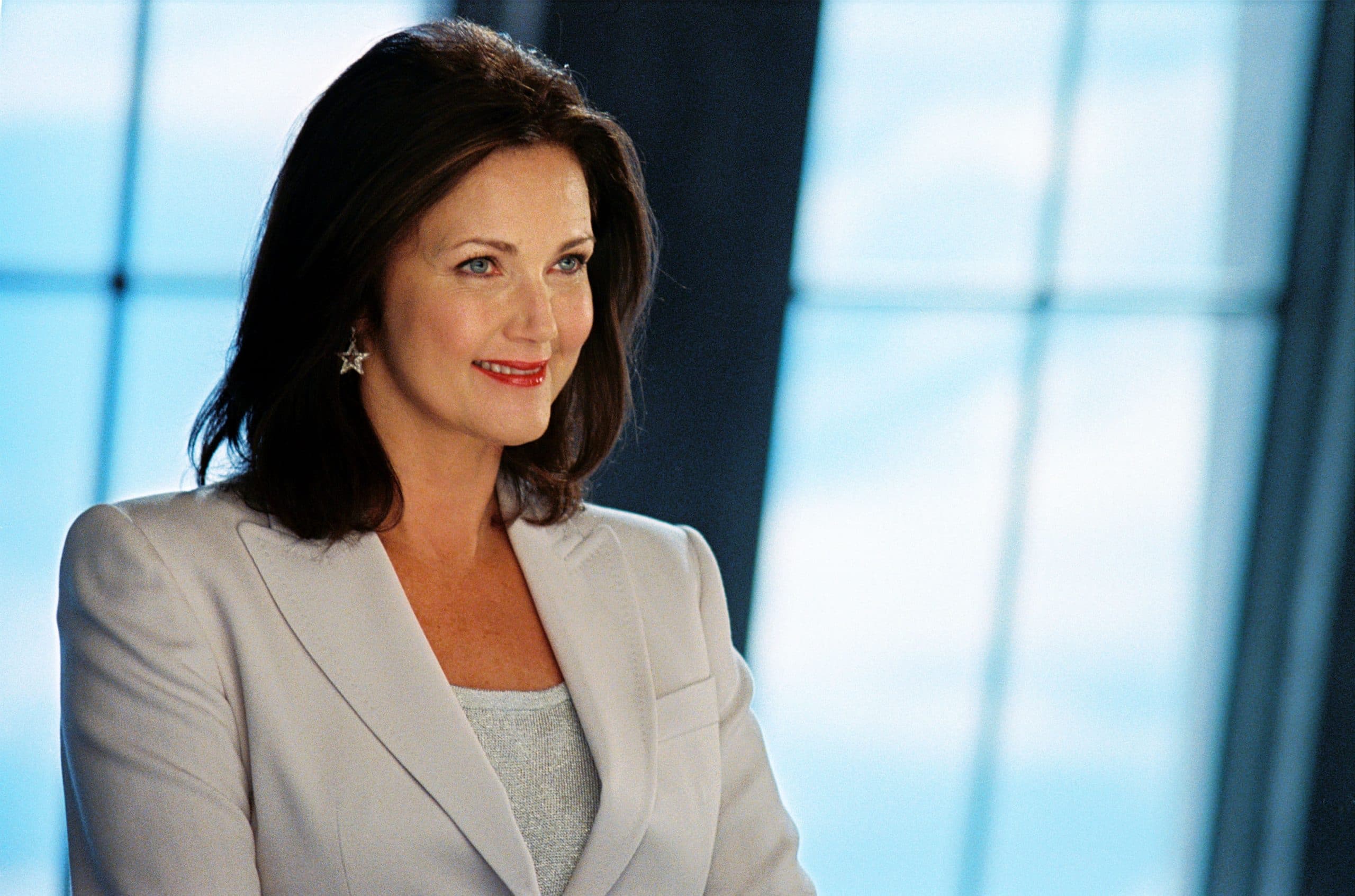 When he passed away, Lynda said, "Robert is the love of my life and he always will be. Our 37 years of marriage were an extraordinary gift. We shared the passion I hope everyone is lucky enough to experience in their lifetime. We protected each other and were each other's champions always. We have always been grateful for the two beautiful lives we created together: our children, Jessica and James. They are the lights of my life, and were the greatest joy of Robert's. I see so much of Robert in them, and I know he lives on through them." So touching!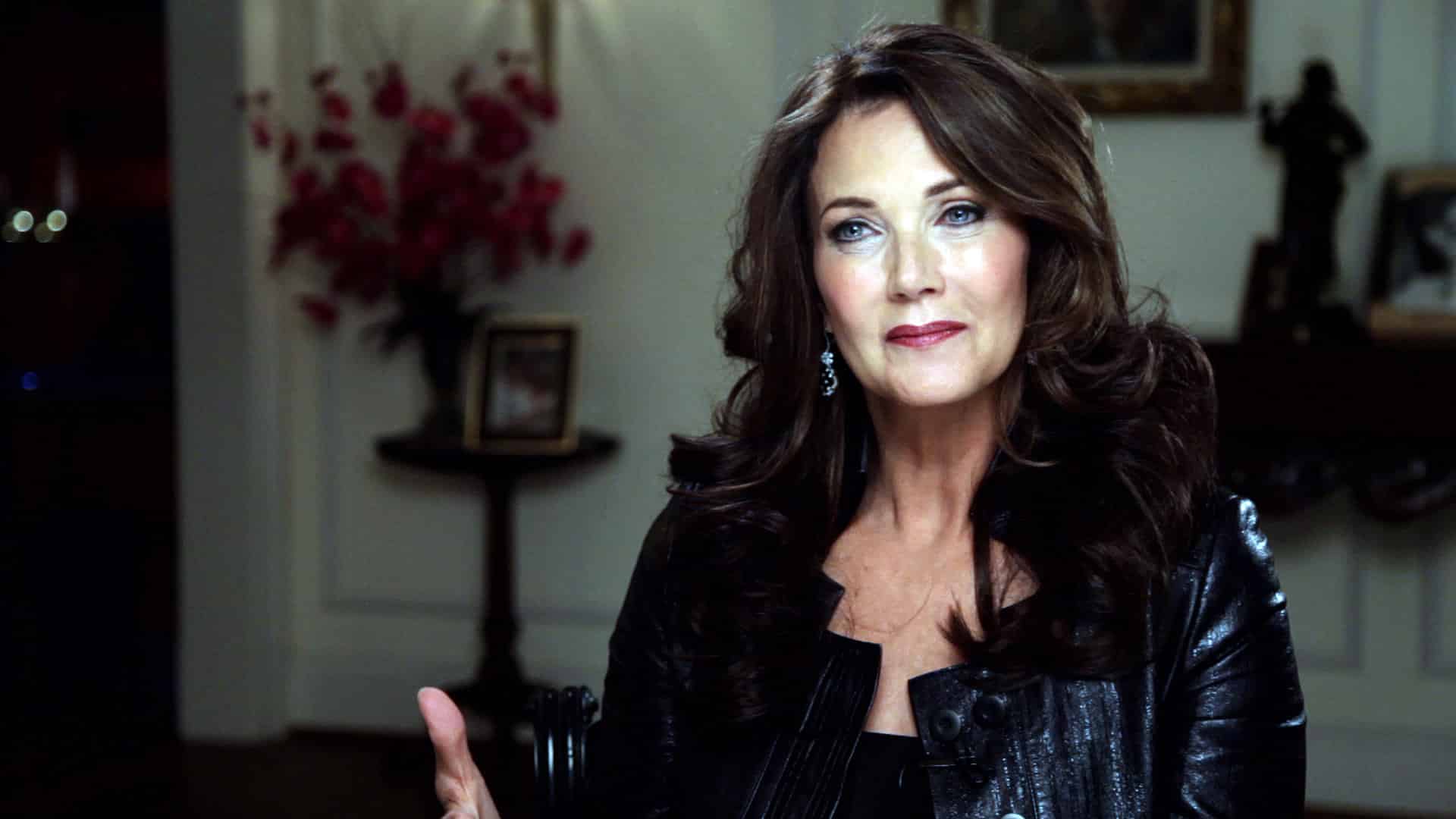 Watch the music video below and share your thoughts on it with us!