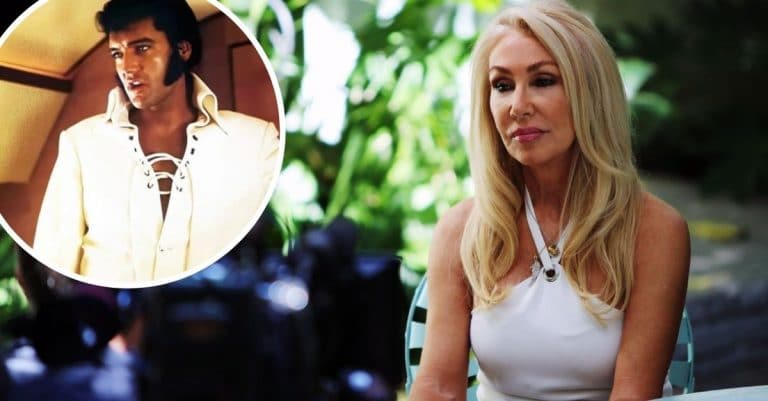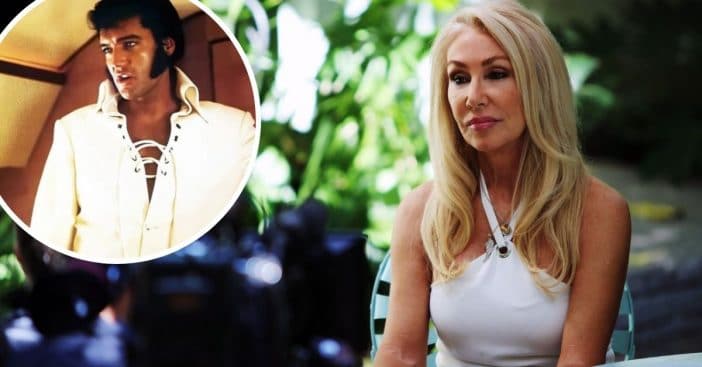 Elvis Presley was a rich and famous singer but he definitely wasn't stingy! Elvis was known for his generosity, often giving lavish gifts to his friends and family. He would give away cars, money, jewelry, and more. His ex-girlfriend Linda Thompson revealed the time he gave her an especially extravagant gift, looking like a "Greek god."
She shared a photo of Elvis dressed in all white, among other photos, on her Instagram page. She wrote, "Flashback Friday… To that time Elvis just nonchalantly walked into the room dressed in all white… looking like a Greek God…with a beautiful blue diamond ring encircled with white diamonds set in platinum & said "here honey I got this for you." I answered "what? Why? It's not my birthday or Christmas or any special occasion." Elvis smiled that crooked little smile of his and softly said "because it's Tuesday, and I love you." Have a glorious weekend!😉💜🕺"
Linda Thompson shares photo of extravagant gift from Elvis, calls him a 'Greek god'
View this post on Instagram
Use the arrow to scroll through and see all of the images…
She also shared a closer image of the ring and it looks incredible! While Linda and Elvis broke up before he passed away, she said she feels responsible to honor his life. She likes to share stories of her time with Elvis and share just what a great person he was.
RELATED: Elvis Presley's Former Girlfriend Linda Thompson Says His Generosity Was Second Nature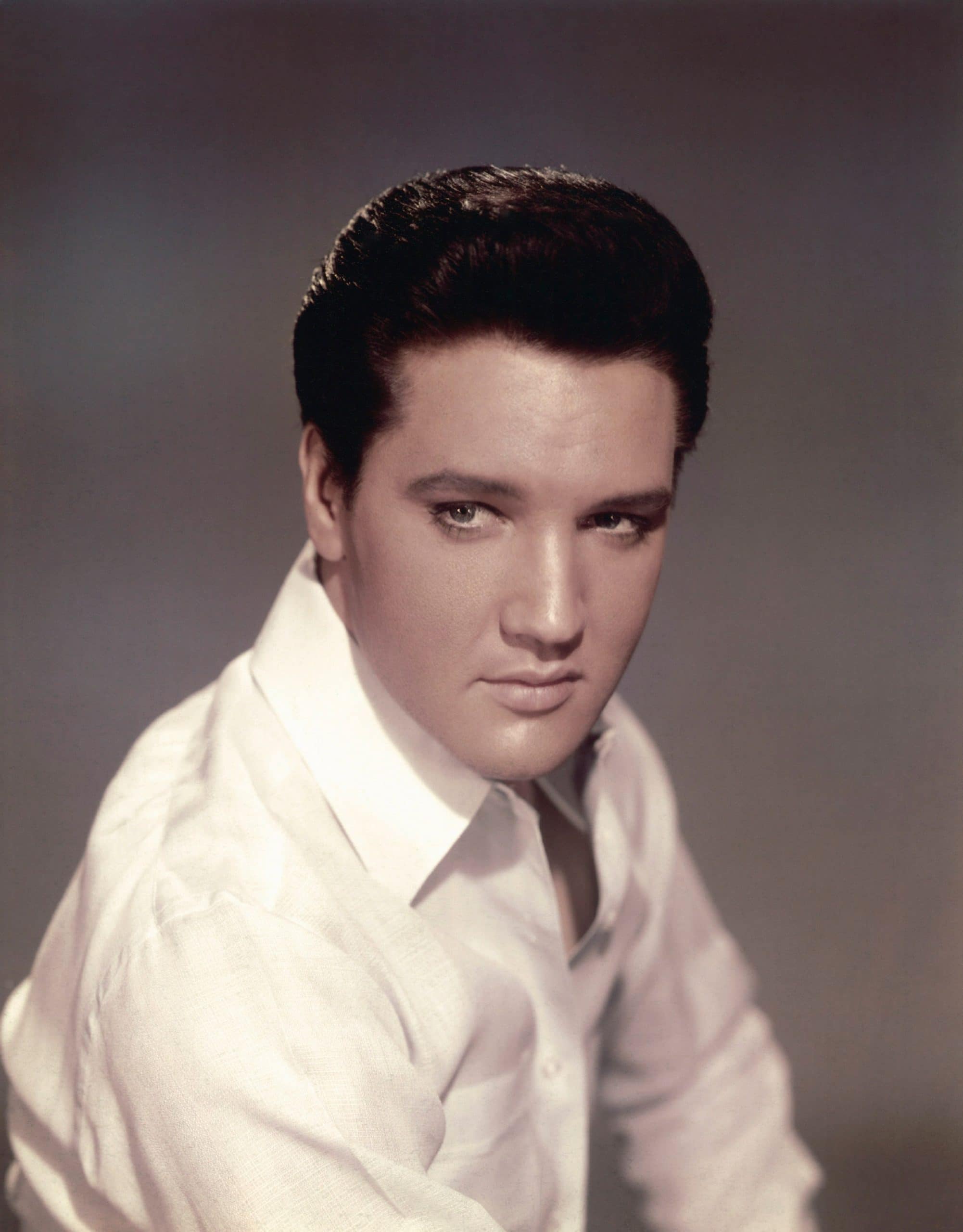 She said, "I didn't want to be one of those people that just jumped on the bandwagon and wrote a book and made a profit at his expense and to capitalise on that relationship. I was very guarded about that. I wanted to carve out my own position in life, write my own songs, carve out my own career, have my kids and my family and then write about my life and where he fit into it, which is, of course, the greatest love imaginable."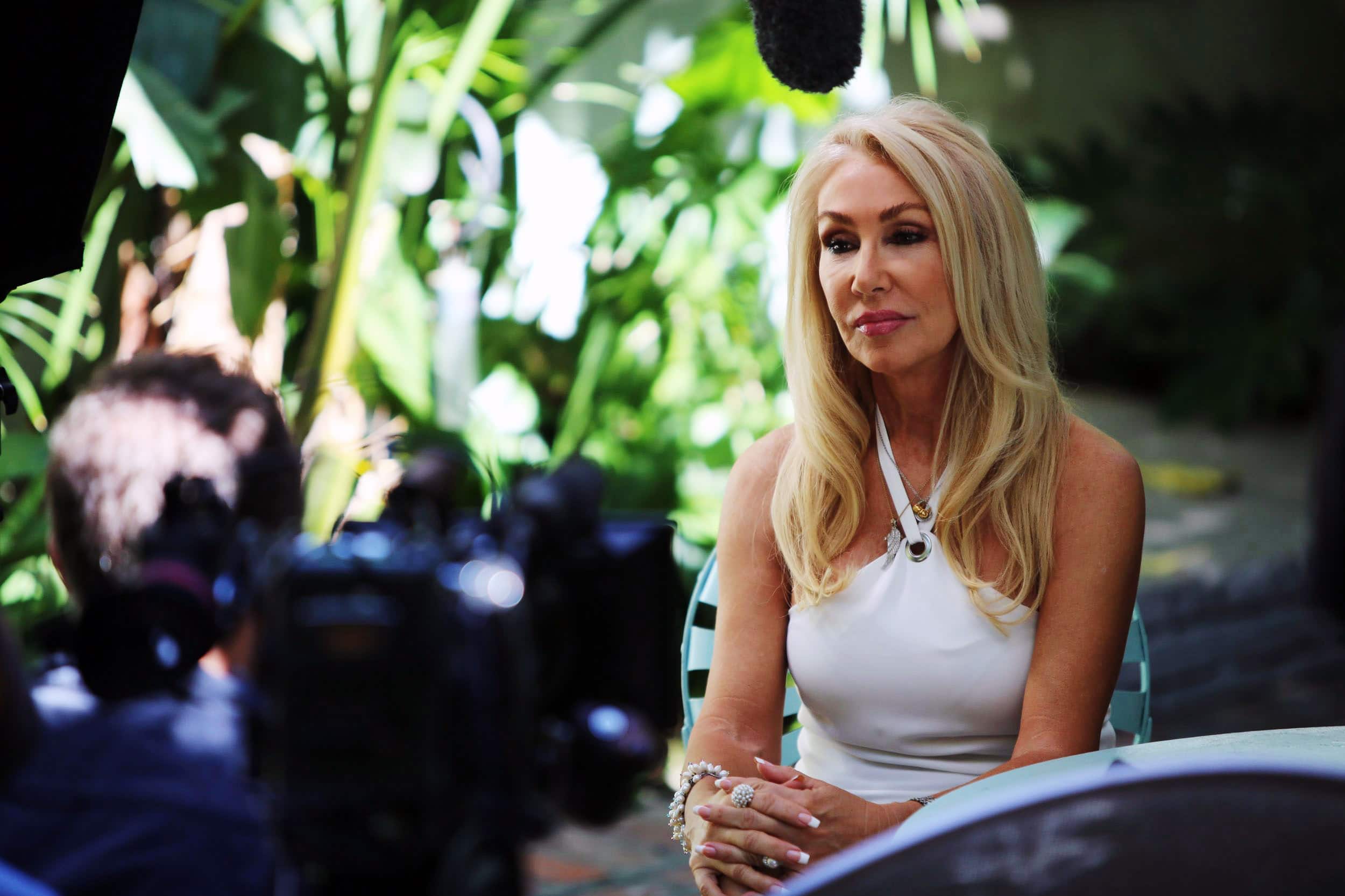 She added that she "adored him." What do you think of the ring that Elvis gave to Linda?