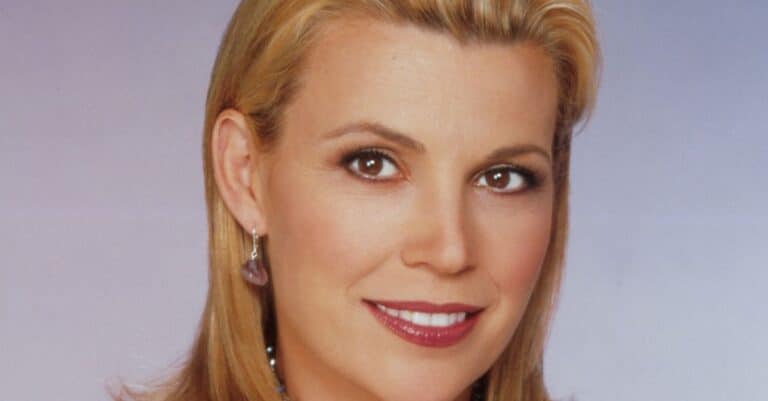 Vanna White has been the co-host of Wheel of Fortune since 1982. Of course, when you're on television for that many years, something embarrassing is bound to happen! Vanna recalls the time when she turned the wrong letter around and was "scarred for life."
Back in the '80s and early '90s, Vanna had to physically turn each letter around to reveal the correct answer. She said, "I was mortified. I don't even remember which was the correct puzzle. It was either 'Dr. Spock' or 'Mr. Spock,' and I turned the 'M' or the 'D.' And it was like, 'That's the wrong letter! Oh, my gosh!'"
Vanna White remembers a mistake she made on the early days of 'Wheel of Fortune'
She added, "I'm scarred for life on that. They had to throw (the puzzle) out and put another one in." Naturally, Vanna was excited when they changed the puzzle board in 1997 so that she only touched the letters that lit up as the correct answers.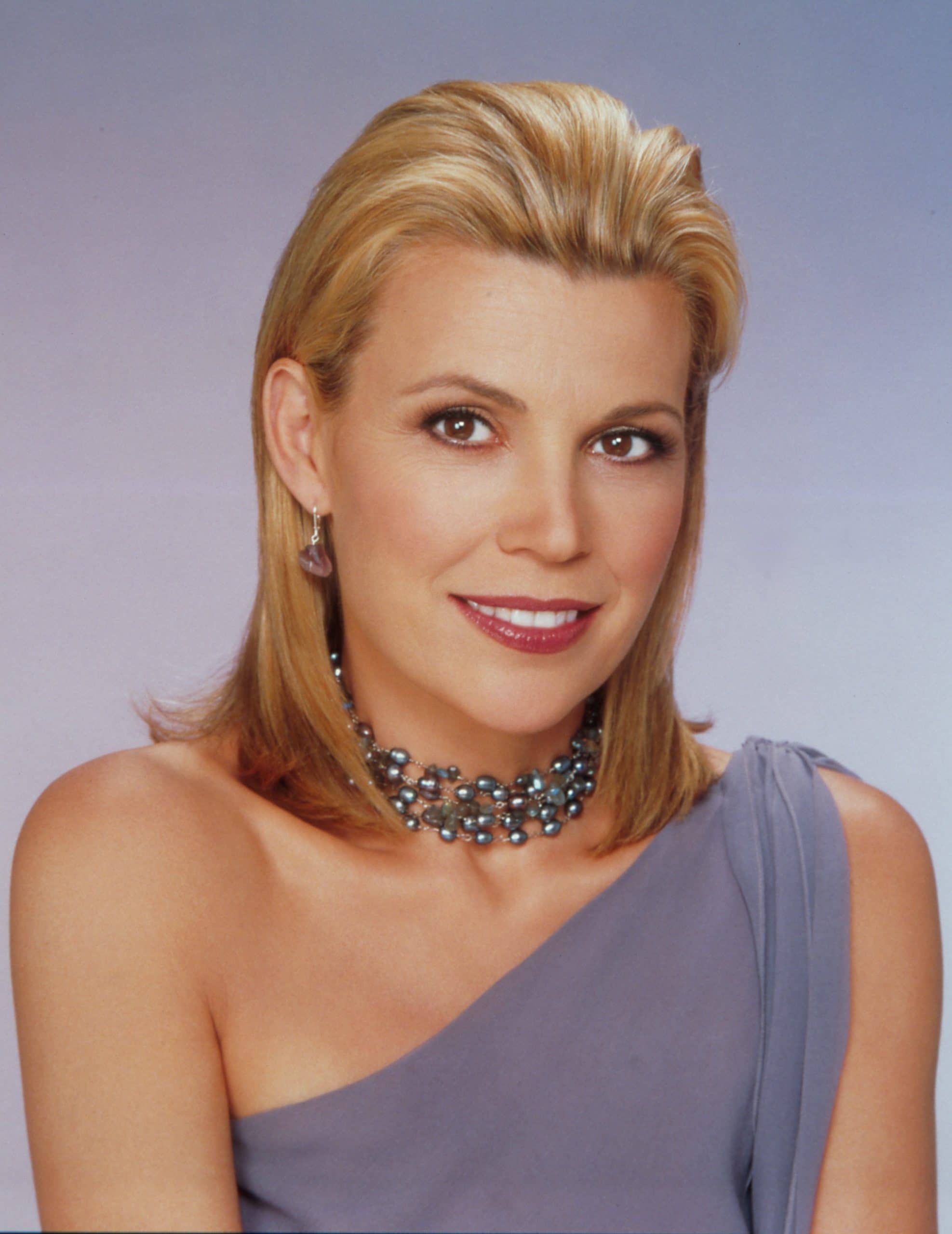 Vanna admitted that since she doesn't choose which letters light up, if there is a mistake, at least it isn't hers! Of course, Vanna isn't the only one to make mistakes on the show. Recently, co-host Pat Sajak admitted that he didn't know who a famous actor was during a game. He apologized on-air for his blunder.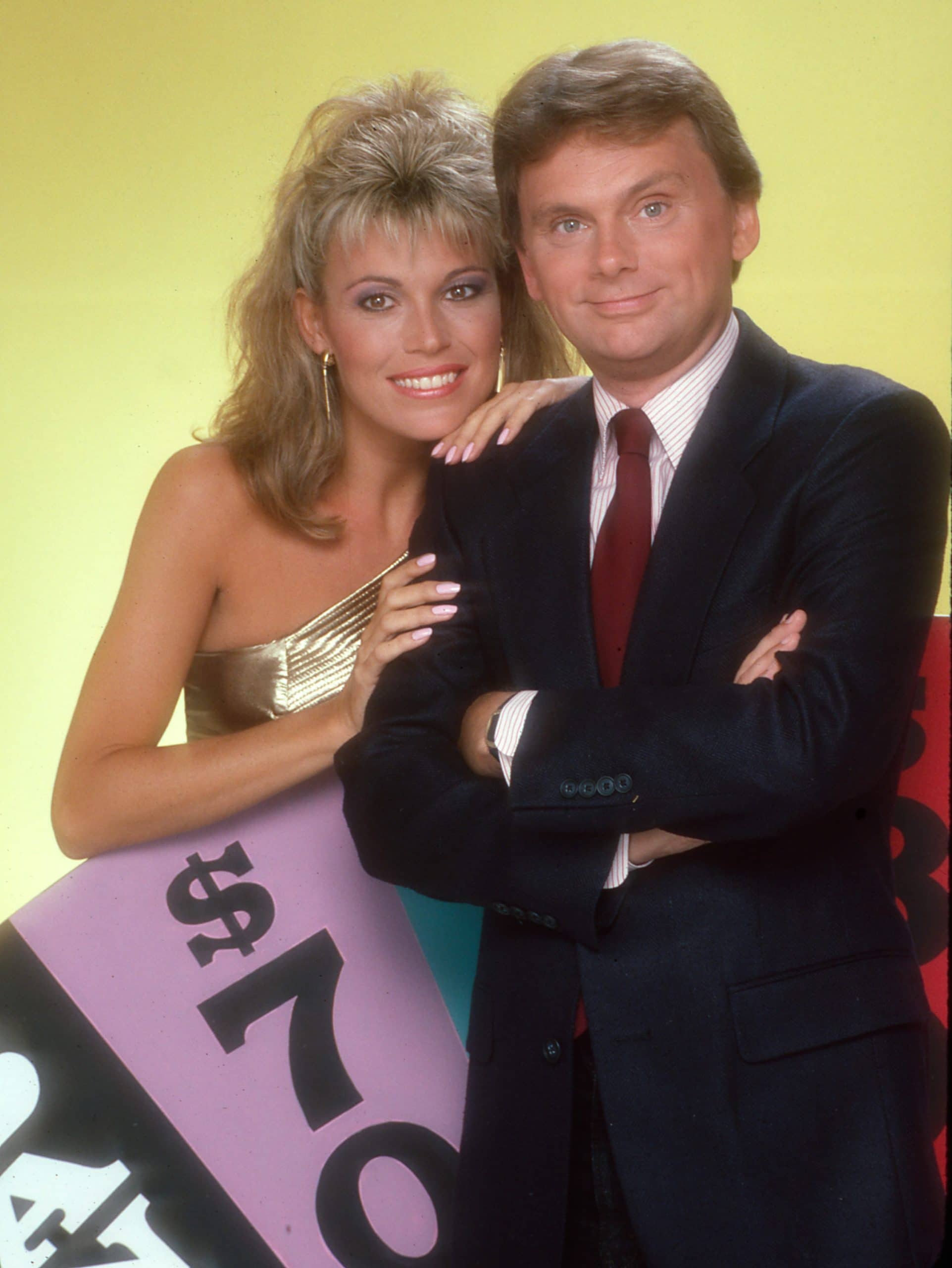 Can you remember a time when someone made a mistake on a game show including Wheel of Fortune?