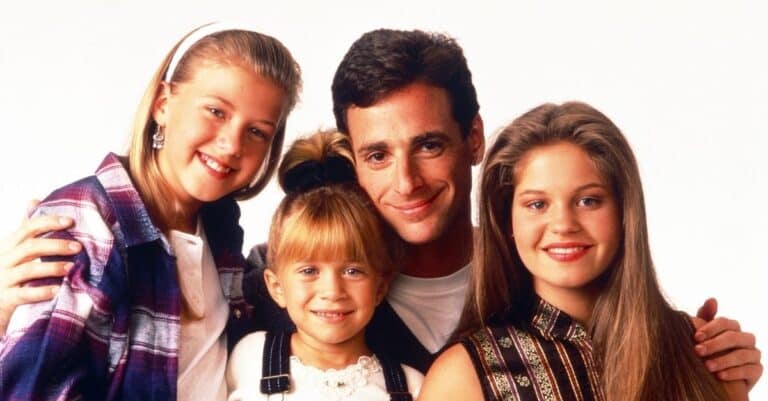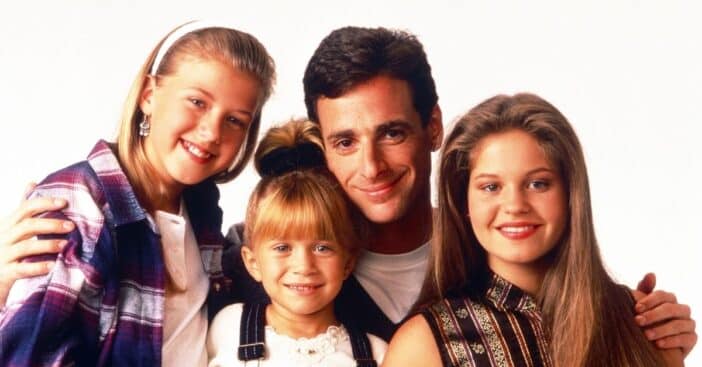 Jodie Sweetin was only five years old when she got the role of Stephanie Tanner on Full House. Essentially, she grew up in front of the camera and became very close to her on-screen father, Bob Saget. This is why news of his passing hit her so hard. Luckily, they had spent a lot of time together, reuniting for the spin-off series Fuller House just a few years ago.
Before he died, Bob had a podcast called Bob Saget Is Here For You. He often welcomed his former co-stars on the show, reminiscing about working together and the fun times they had. It was no different with Jodie. Bob even shared why he was so impressed with her as a child actor.
Bob Saget once said that Jodie Sweetin remembered all of his lines as a child actor
He said, "You remembered my lines [and] your lines. I was so impressed by you the minute I met you." Even after they worked together, they stayed close friends, especially because Jodie became friends with Bob's kids! Bob's daughter Aubrey is just two years younger than Jodie.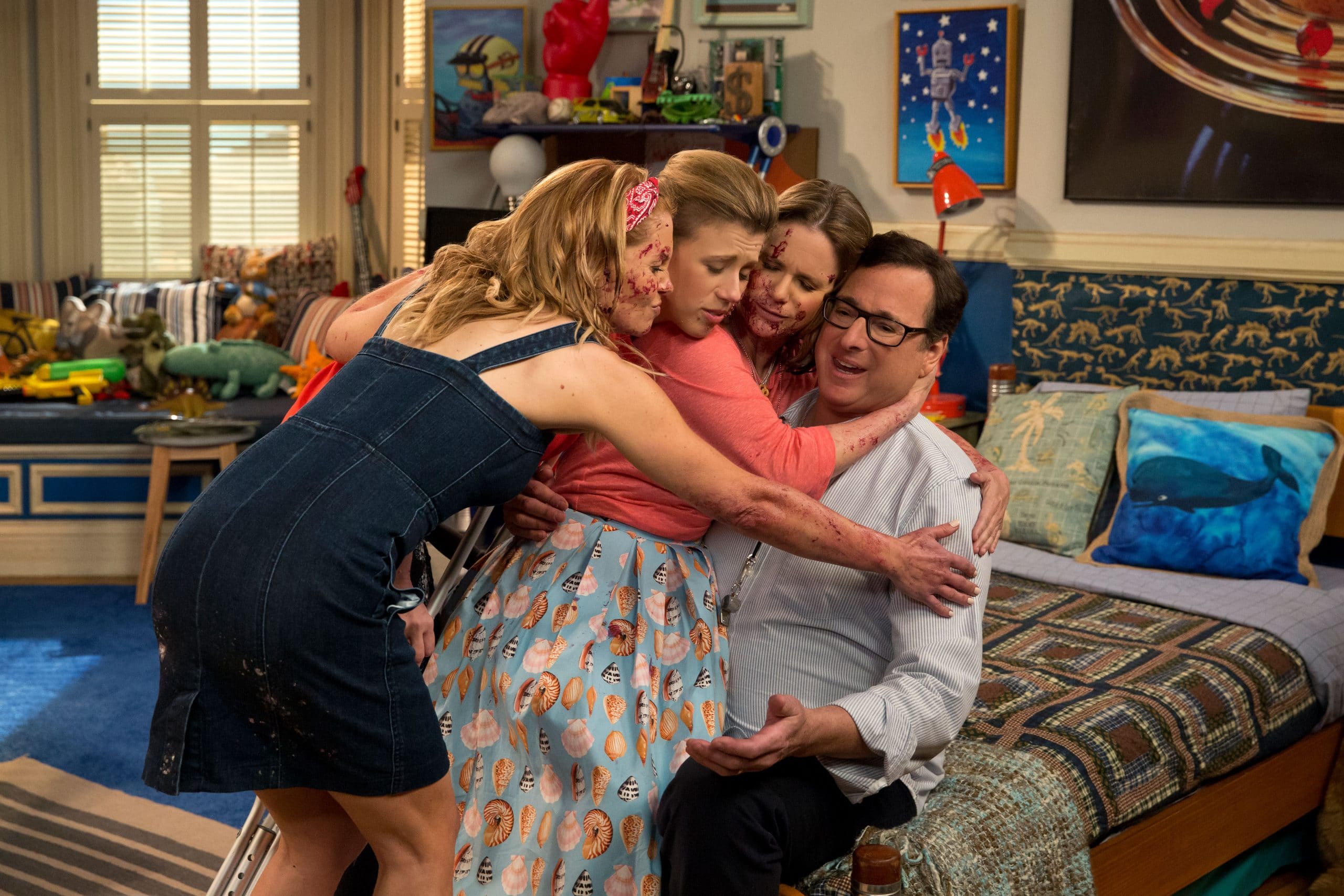 When the news broke that Bob had passed away at the age of 65, Jodie shared a long and touching tribute on her Instagram page, with some photos of the Full House cast over the years. She wrote, in part, "I would always say "you're the best TV dad ever". And he was. I'll miss you Bob. I'll make sure and tell an inappropriate joke at your funeral. In your honor. I know you would've wanted that."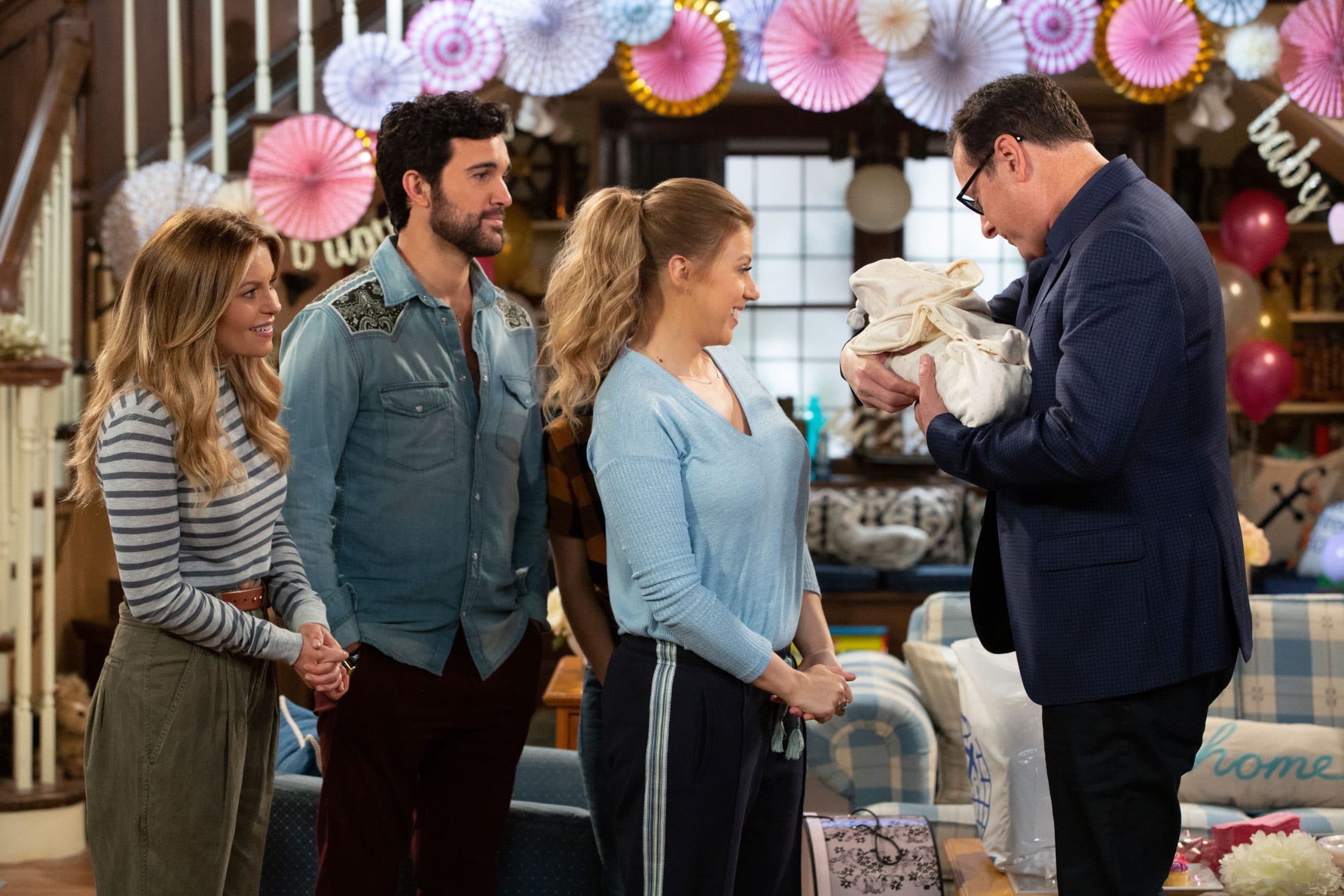 She added, "But you were supposed to be here longer… How Rude," quoting her character Stephanie's catchphrase. Read her entire post here.