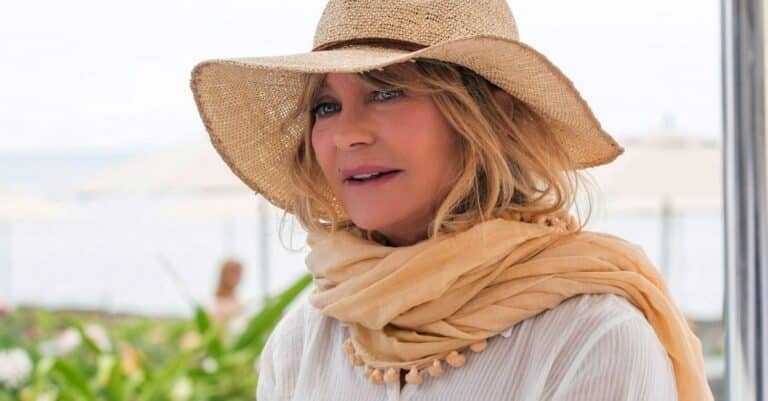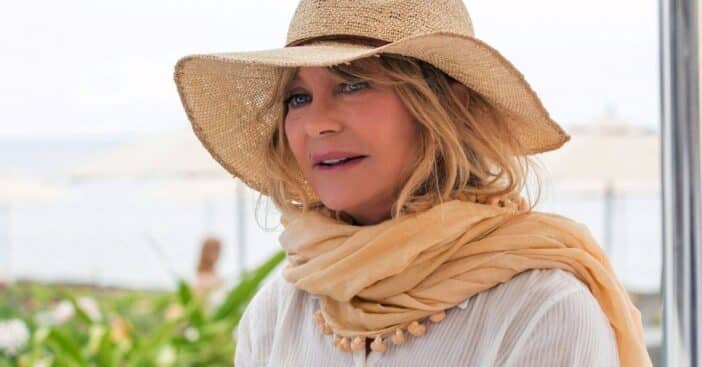 Actress Goldie Hawn has recently expressed that Hollywood stars should "save their lectures for somebody else." Hawn was recently on Megyn Kelly's Sirius XM show where they discussed Hollywood stars and their involvement in politics and being political influences.
Kelly opened up the floor by saying: "I think it's why it drives people crazy when Hollywood tries to act holier than thou and tries to start lecturing middle America about morality and so on and people sitting in Iowa who have never tried to put something at a casting, or do what Al did, or any of this. They're like, 'You could save your lectures for somebody else.'"
Goldie Hawn thinks Hollywood celebrities should "save their lectures for somebody else"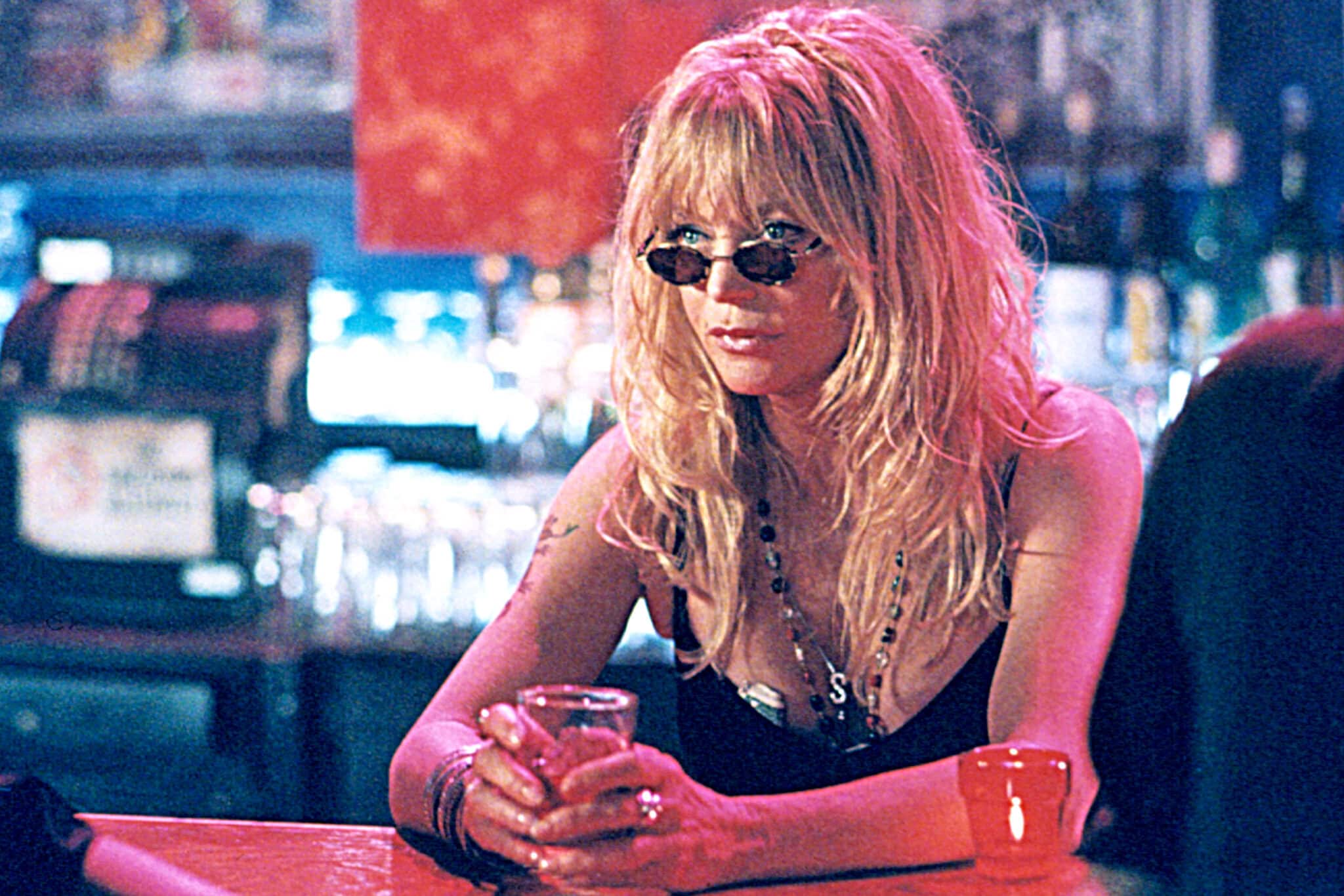 Hawn completely agreed with this statement, saying, "That's right. Exactly." She continues, "Hollywood and a lot of Hollywood has a lot of mission, right? And you want to put your name on to something you believe in, but it doesn't make a difference. And that's the reality."
"Is that if you are someone in the industry and you want to go into politics or you want to talk about these things—you know I stay in my lane… But the reality is, is it if we want to do anything, we want to do it for all people Not just for a group or whatever," she explained.
Ricky Gervais is one of the many celebrities who agrees with Hawn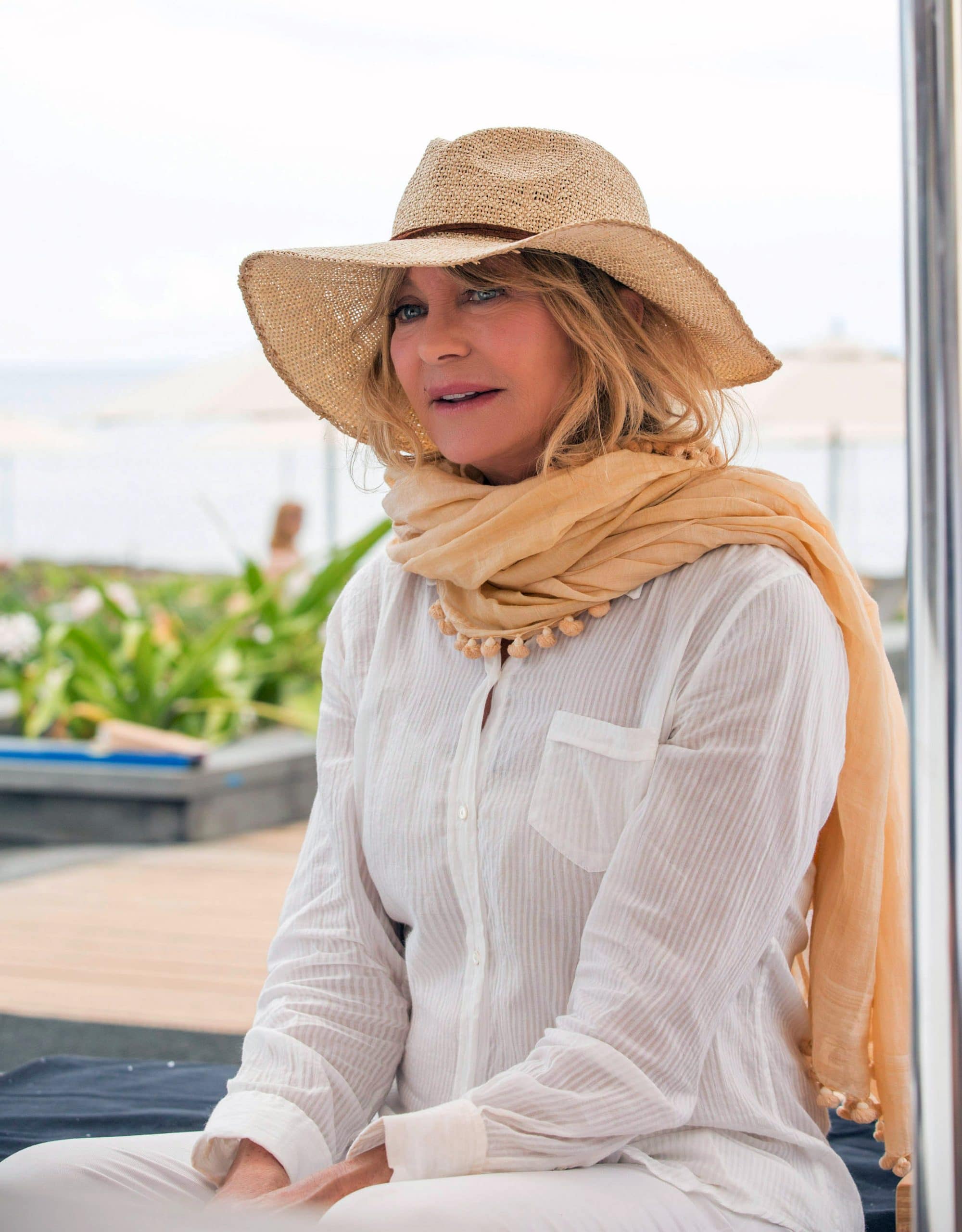 Hawn isn't the only celebrity getting fed up with Hollywood's involvement in politics and lecturing the public. Comedian Ricky Gervais, who made headlines for his opening monologue during the 2020 Golden Globes—yes, that one—recently spoke with The Sun regarding that same speech in which he completed obliterated a number of Hollywood stars.
Gervais remembers, "2020 was my favourite one. That one captured the imagination. The first time I did it, ten years ago, everyone was like, 'Ah, how can you talk to these wonderful multi-millionaires, how can you talk to these beautiful people, like that? We love celebrities.'" He adds, "By the last one it was like, 'God, give it to them, we hate celebrities!"
Gervais weighs in even more, adding why he thinks the public perception of celebrities may have changed through the years. "I know what it is. With all of the austerity and people struggling, they think, 'Why are these people lecturing me? They're going   to an awards ceremony in a limo and are telling me to recycle?'"
"The people with nothing became tired of being lectured by people who had everything." Do you remember Gervais's incredible monologue from the 2020 Golden Globes? Let's take a walk back in time… two years ago.