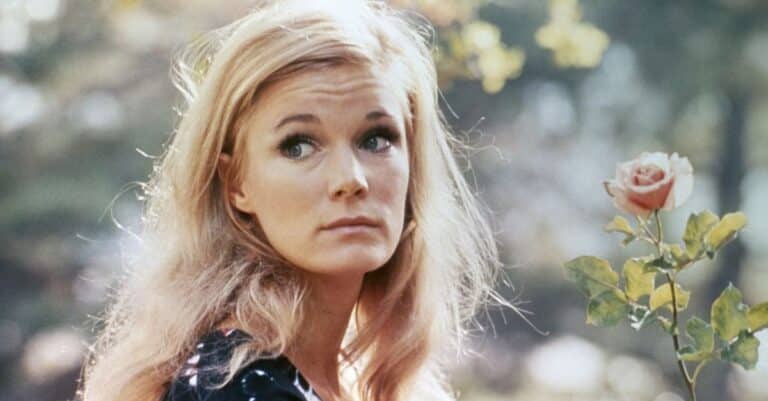 Yvette Mimeaux died on January 17 at the age of 80
The cause of death has not been specified
Throughout her career in the 1960s, she was frequently cast as a fragile character, especially after she found fame in 'The Time Machine'
Actress Yvette Mimieux passed away on January 17. She was 80 when she died in her Los Angeles and her death was confirmed in a statement by her family, though no cause has yet been specified by time of writing. Throughout her career in the '60s, Mimieux frequently played quiet, "wounded…sensitive" roles.
Some of her most prominent credits include the typically lighthearted Where the Boys Are, where she drove a much darker, emotional sequence, and The Time Machine, based on the groundbreaking 1985 novel by H.G. Wells. During her career, which ran from 1956 to 1992, she was nominated for a Golden Globe Award three times.
Stepping back through time
Though Mimieux's career began four years before the 1960 science-fiction film, this movie marked a turning point in her career. Born on January 8, 1942, Mimieux introduced viewers to Weena, whose life as one of the fictional Eloi is the manifestation of "ignorance is bliss," and Rod Taylor's character fights a lonely battle for her survival. Since this breakout role, Mimieux was increasingly recruited to fill the delicate character archetype. Where the Boys Are further secured this job for Mimieux, as her performance as a victim of sexual assault stands out starkly against the film marketed as a comedy.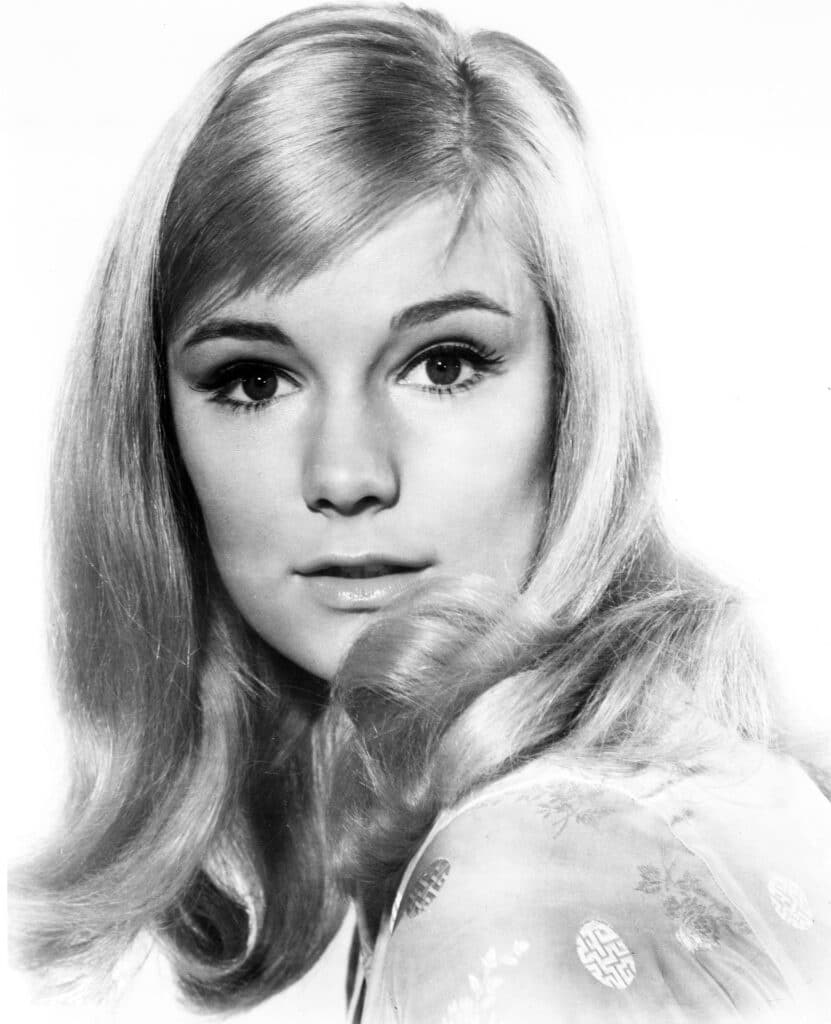 "I suppose I have a soulful quality," Mimieux had mused. "I was often cast as a wounded person, the 'sensitive' role." Her performance in Dr. Kildare saw her play a surfer suffering from epilepsy and she earned her a Golden Globe nomination for Best Actress In A Television Series. Additionally, amidst the many ways producers needed to be creative around adult themes on TV, Mimieux was the first person on American TV to show her navel.
Celebrating Yvette Mimieux, what was, and what could have been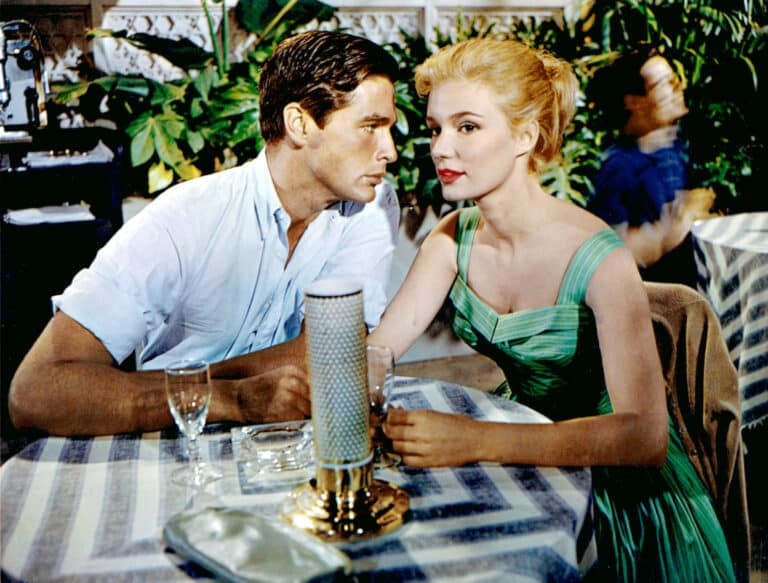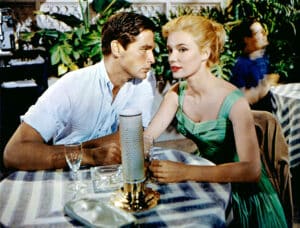 Fans of Mimieux and her work such as Pauline Kael have called her "a much better actress than the parts she gets." That may be in part thanks to Mimieux's early and constant exposure to the industry. Her father, René Mimieux, sometimes worked as a film extra and Mimieaux was just a teenager when publicist Jim Byron discovered her. Reportedly, he'd been flying in a helicopter when he saw her horseback riding; he landed nearby and gave her his card. The rest is history.
Mimieaux's interests remained rooted in the arts, discovery, and creative presentation even after retirement. She took up website design, real estate, archeology, painting, and folk art. Mimieaux is survived by Howard F. Ruby, her third husband, as well as her sister Gloria, brother Edouard, and five stepchildren. Rest in peace, a truly iconic actress.