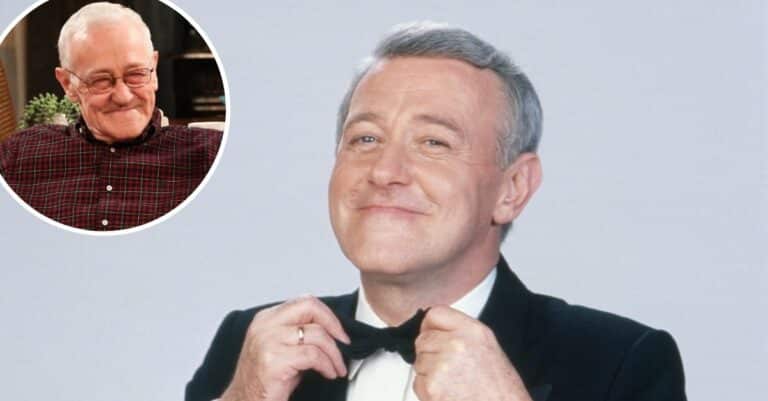 John Mahoney is perhaps best known for his role in the sitcom Frasier from 1993-2004. He won a Screen Actors Guild Award for playing Martin Crane, Frasier's father, on the long-running series in 2000. Before that, he was a member of the Steppenwolf Theatre Company in Chicago.
Let's rewind even further. He was born Charles John Mahoney in 1940 and lived in England for much of his life. He realized he wanted to be an actor early in life and attended the Stretford Children's Theatre. John moved to the United States when he was only 18 to study acting and get away from his constantly arguing parents. He studied at Quincy University and spent some time in the United States Army.
Is John Mahoney from 'Frasier' still alive?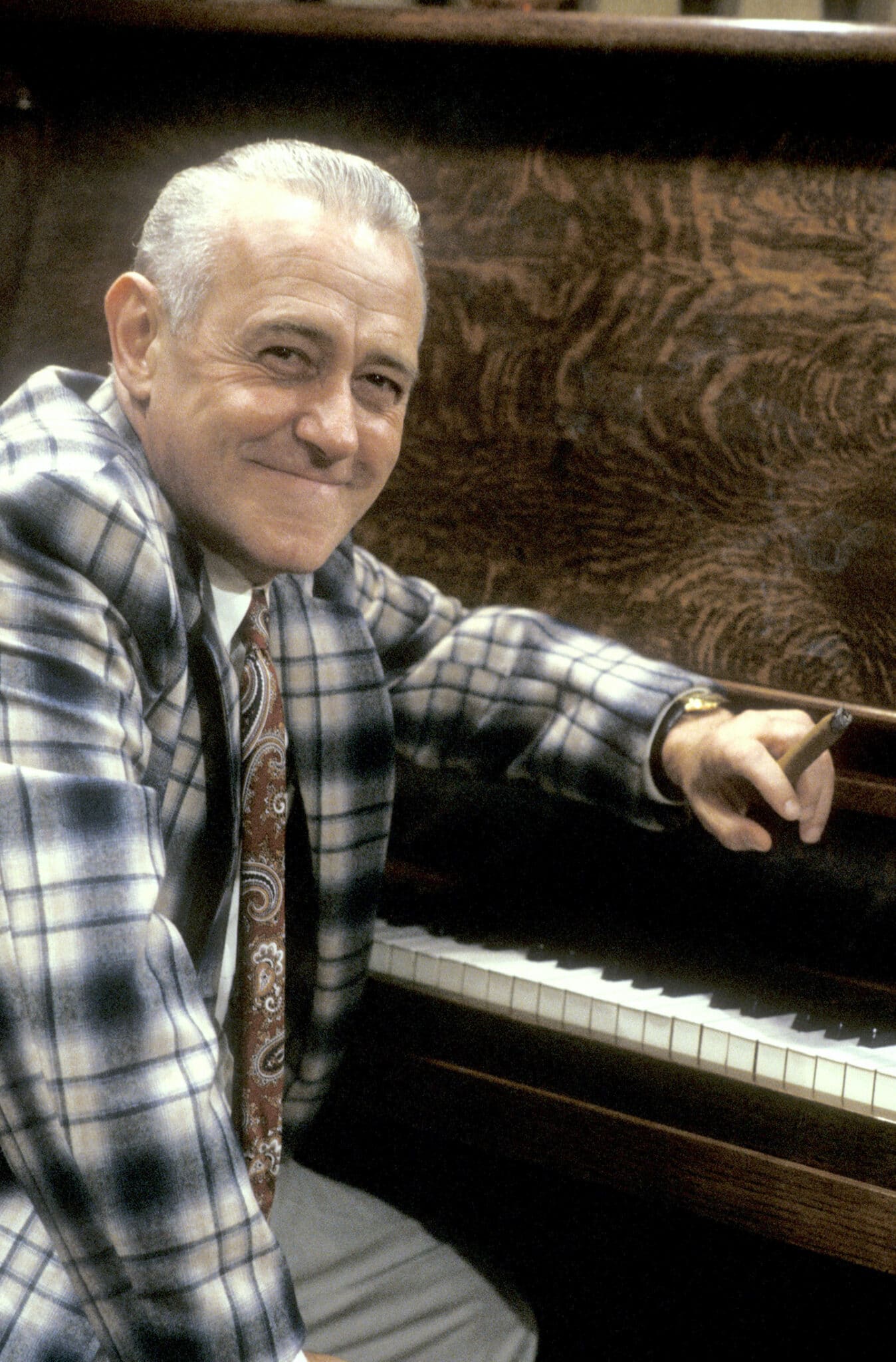 Later on, he earned his Master's degree in English from Western Illinois University and taught English in the late '60s. John became a U.S. citizen in 1971 and was an editor of a medical journal before he really decided to pursue acting full-time. His career truly began when he joined the Steppenwolf Theatre and he acted alongside stars such as Gary Sinise and John Malkovich. John's first major film roles were in Tin Men and Suspect in 1987.
He began appearing more in movies and on television, starring in Moonstruck, Say Anything…, Reality Bites, Cheers, 3rd Rock from the Sun, ER, In Treatment, and Hot in Cleveland. Of course, he starred as Martin Crane in Frasier. During his time on Frasier, he also received two Emmy nominations and two Golden Globe nominations for his role. In the late 2000s, he did some voice work in films such as Antz and Kronk's New Groove. John also appeared on Broadway in Prelude of a Kiss.
In the '80s and in 2014, he survived cancer. However, he ultimately passed away in 2018 from complications from throat cancer. He was 77 years old. He did not leave behind a wife or any children. His final role was in the film Mariette in Ecstasy, which premiered in 2019.