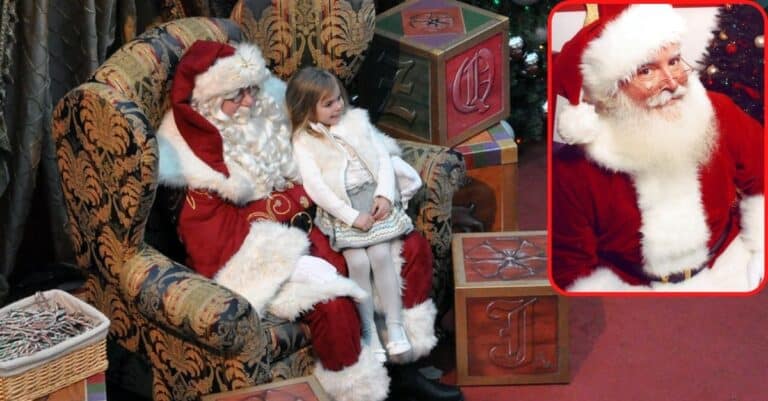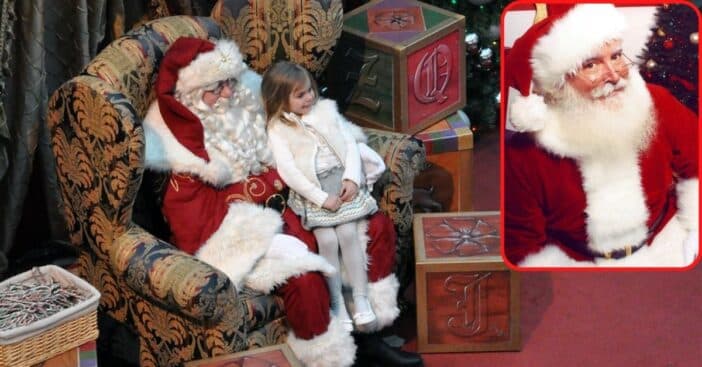 A Santa shortage might make it a lot harder for kids to meet Santa Claus this year. It all has to do with the labor shortage and health concerns surrounding the COVID-19 pandemic. With all this being said, many malls and stores are struggling to find a Santa to meet kids this year, which means parents have to be the bearer of bad news this year that Santa is not coming to town (or, at least to the mall.)
Mitch Allen is the head of Hire Santa, a company that provides Christmas characters to stores and events throughout the country. He recently opened up about the Santa shortage that is going on.
The Santa shortage of 2021
Allen reports that he's never seen a demand or shortage of Santas like this before. The demand for Santas has surged more than 120 percent, while the number of available Santas has dropped by the double digits. "Number one is, you can imagine that Santa Claus entertainers are at high risk for negative consequences if they catch COVID," Allen says.
RELATED: Mall Santa Claus Kneels To Honor 93-Year-Old WWII Veteran For His Services
Darrick Betzenderfer is one of the many Santas that will be sitting this year out. "I want it so bad, I miss it," he says. "The kids need Santa, especially this time of year."
How malls and stores are operating their Santa meet-and-greets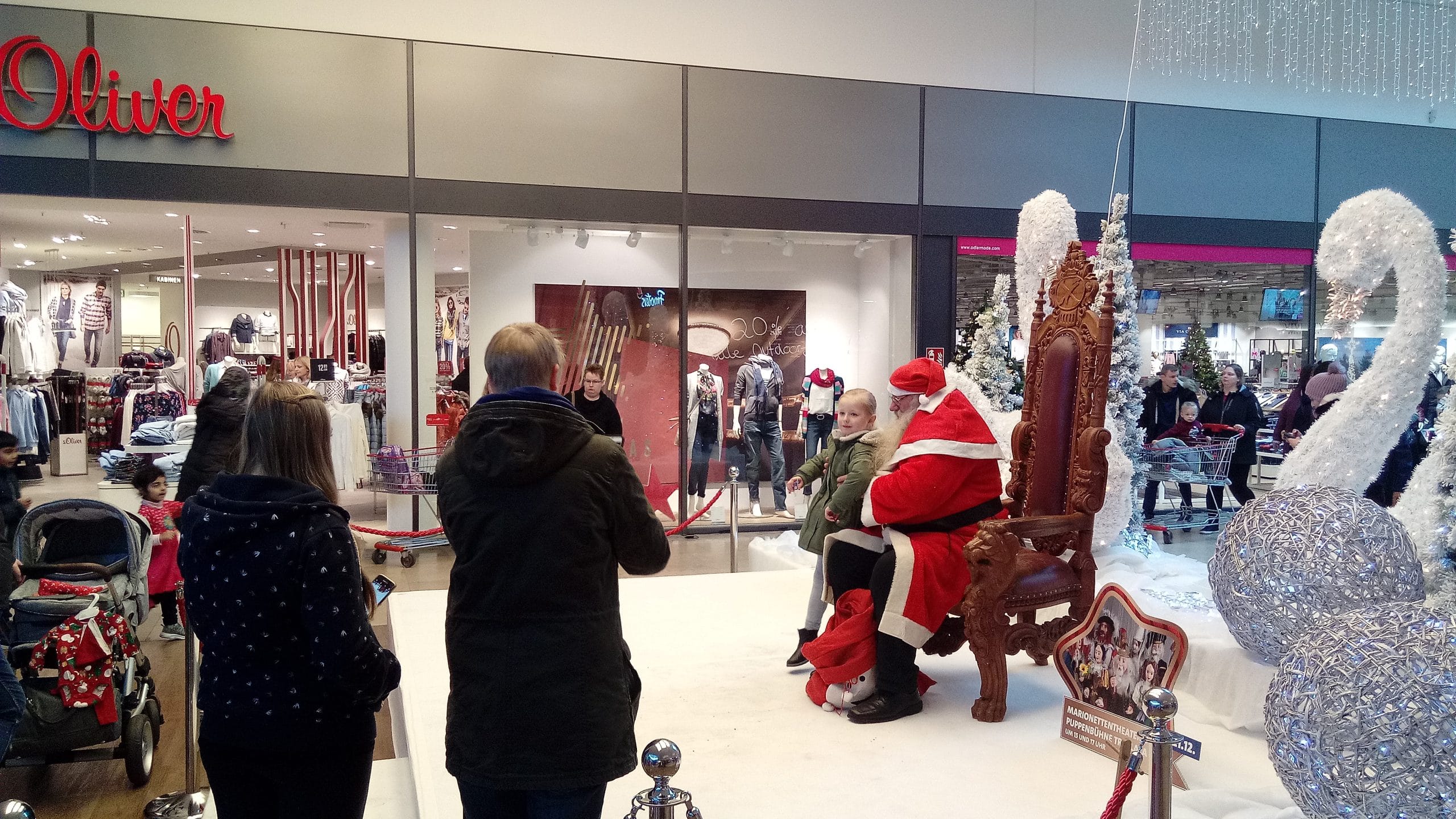 Some families are even making reservations well in advance so that their kids do have the opportunity to meet Santa. Even with reservations ahead of time, you're likely to run into COVID-19 precautions, especially due to the new Omicron variant. Across the country, all Santas are vaccinated and at some locations, some kids are required to stand six feet away from Santa or next to him, but not on his knee like the tradition. In some cases, masks can come off for the photo, but they're required otherwise.
"Safety is the number one thing for our guests first and foremost," says Steven Sayers, senior general manager of Glendale Galleria. "So their level of comfort and how they feel about the sensory experience is what matters the most."
Little ones do not seem to mind. 3 1/2-year-old Dominic La Porte said getting to meet Santa for the first time, despite safety precautions, was the highlight of his holiday season.
RELATED: Some People Think That Santa Claus Should Be Female Or Gender Neutral