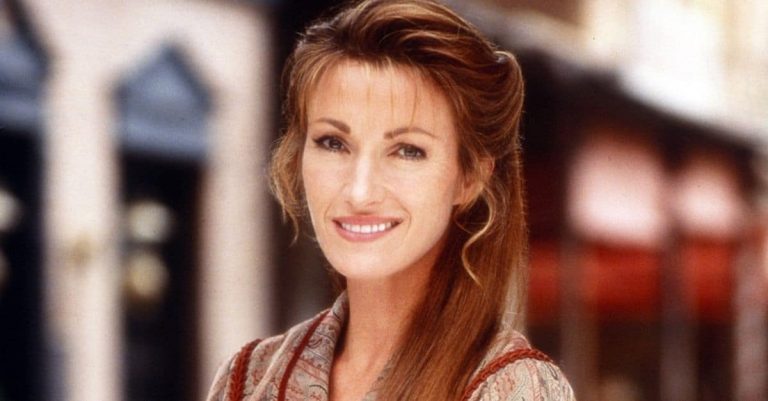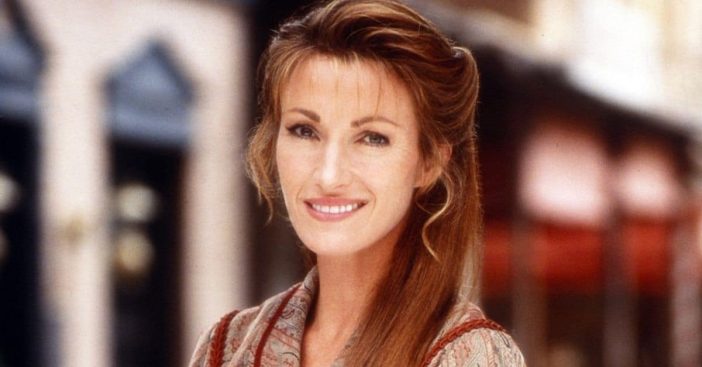 Jane Seymour has opened up about the financial and personal struggles that she endured while she was on Dr. Quinn, Medicine Woman in the early days. She played the titular character of the show for six seasons on CBS, taking the role only out of desperation after a past relationship left her in a whole lot of debt.
"The first thing I remember is that my ex-husband at that time had lost all our money, left me nine million in the red with lawsuits from every major bank," she tells Entertainment Tonight. "I was homeless, penniless and I called my agent and said I would do anything. He called the networks, and they said, how about a little movie of the week? But she has to sign for five years in case it becomes a series, she has to start tomorrow morning — less than 12 hours from now — and that was it."
Jane Seymour is an open book about her personal and financial struggles during 'Dr. Quinn, Medicine Woman'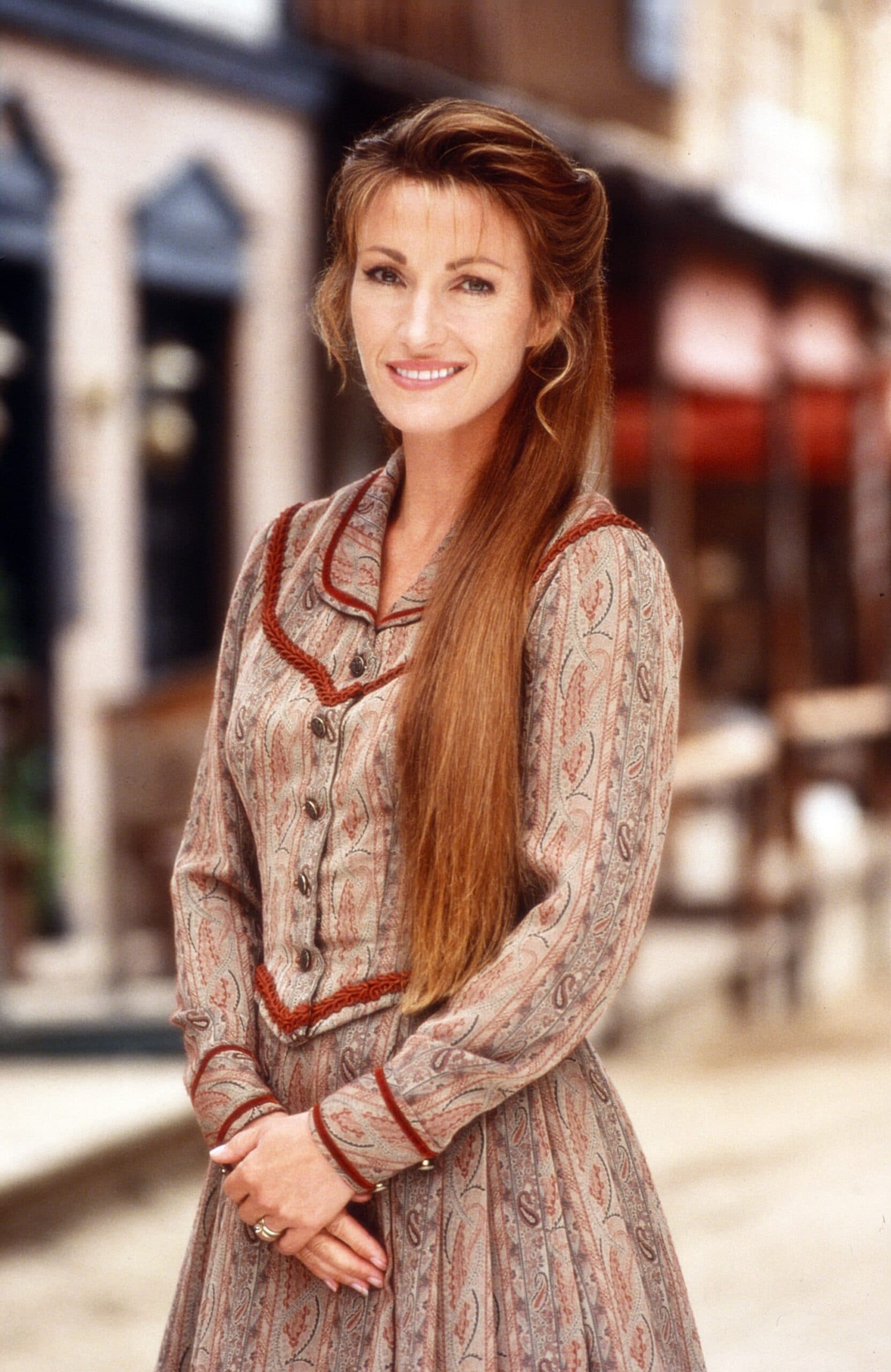 The 69-year-old actress reveals that the paycheck she earned from the show helped her get back on her feet and out of financial hardship. Even though her financial issues were being solved, personal issues kept stepping in regardless.
RELATED: Jane Seymour: 50 Years of Her Inspiring Life from 1970 to 2020
"Never fall in love with your leading man in the pilot and then break up before they pick it up," she references her co-star, Joe Lando, with whom she had an off-screen relationship as well. "We fell madly in love, ran off to Bora Bora, he realized that everyone recognized me even in the middle of nowhere and that wasn't going to work. So, that was it. And then they picked up our show. So, all that sexual tension you saw, it was real!"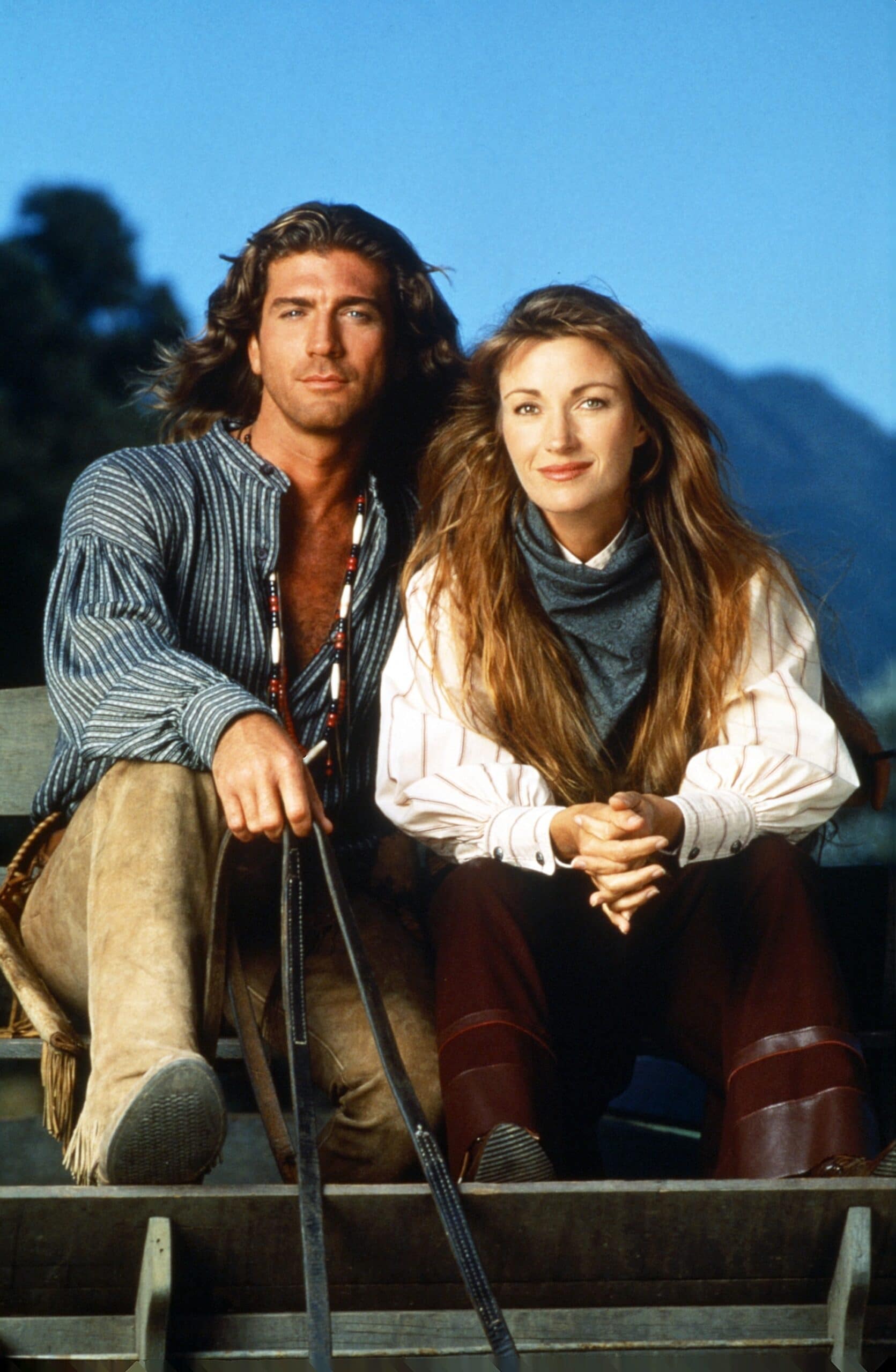 Things got even more complicated and strange when Seymour married series director James Keach. "He had to direct Joe and I making out," she reveals. Thankfully, though, she and Lando are still friends to this day and she's definitely doing just fine!
Enjoy our entire Cast then & now from this wonderful '90s series:
For more of these throwback videos, check out our YouTube Channel!