Judge Judy Sheindlin is now slamming CBS after they moved her show Hot Bench and seemingly favored The Drew Barrymore Show instead. Judy originally had the show, Judge Judy, for 25 years and is now moving on to other endeavors including Judy Justice on IMDb TV.
She also created Hot Bench on CBS. Even though Hot Bench had higher ratings, the network put The Drew Barrymore Show in a better spot. Judy responded to CBS, "You disrespected my creation. You were wrong. Not only in disrespecting my creation, but your gamble in what you put in its place."
Judge Judy Sheindlin is not happy with CBS after they moved 'Hot Bench'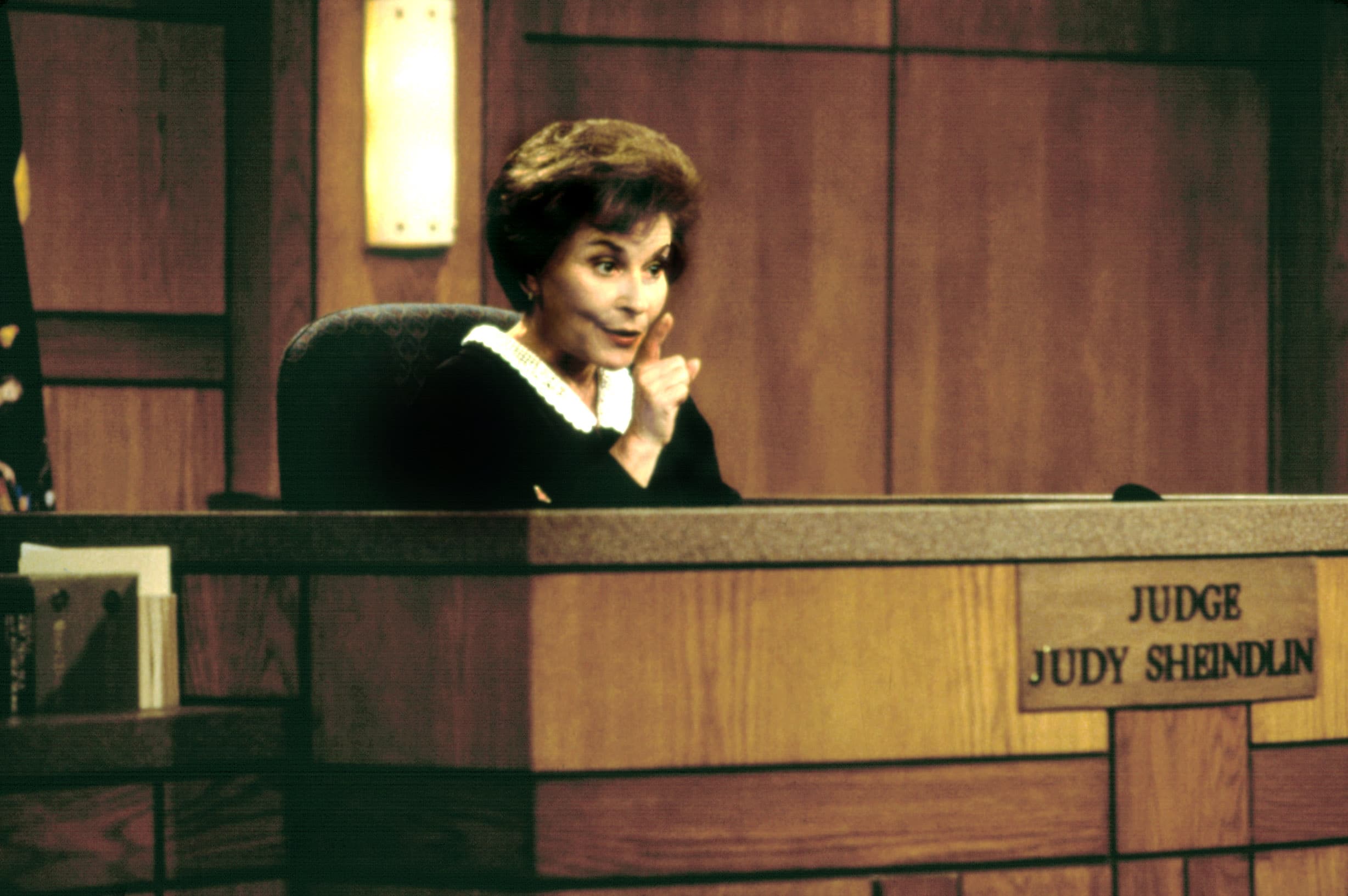 She also joked that she and CBS "had a nice marriage," their public split is "going to be a Bill and Melinda Gates divorce." It makes sense that Judy is moving to a streaming service instead of the cable giant which she has had problems with in the past.
RELATED: Judge Judy Drops $22M Profits Countersuit Due To Loyalty To CBS
She said she had a better time negotiating with Amazon, which owns IMDb TV. Her show, Judy Justice, will hopefully air sometime soon! No word yet on the exact premiere date. Will you be watching Judy Justice? In conclusion, learn more about Hot Bench: