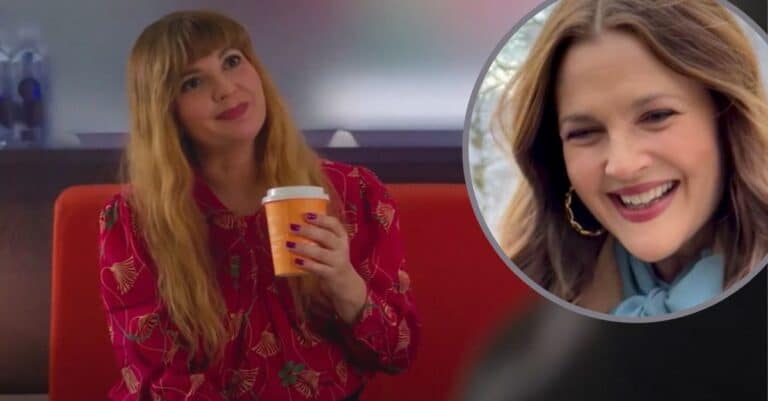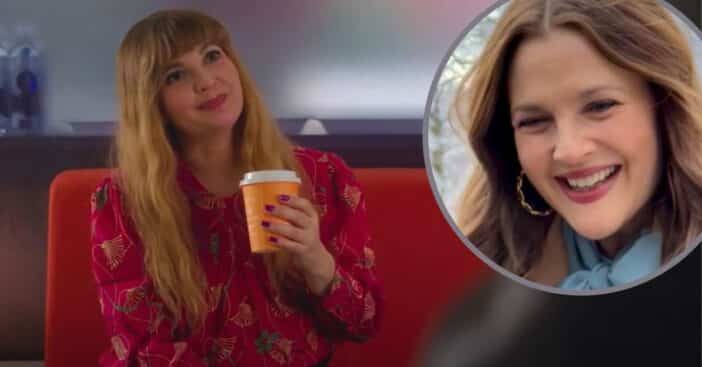 Drew Barrymore recently opened up about her fears of returning to dating as a single mom. Barrymore joined CBS Mornings to talk about all things dating, including the best dating advice she's received.
In a sneak peek she talks to Queer Eye's Bobby Berk, breaking down while explaining that she isn't sure how to date—or if she's ready to date—with kids.
Drew Barrymore gets honest about dating again and all her fears about it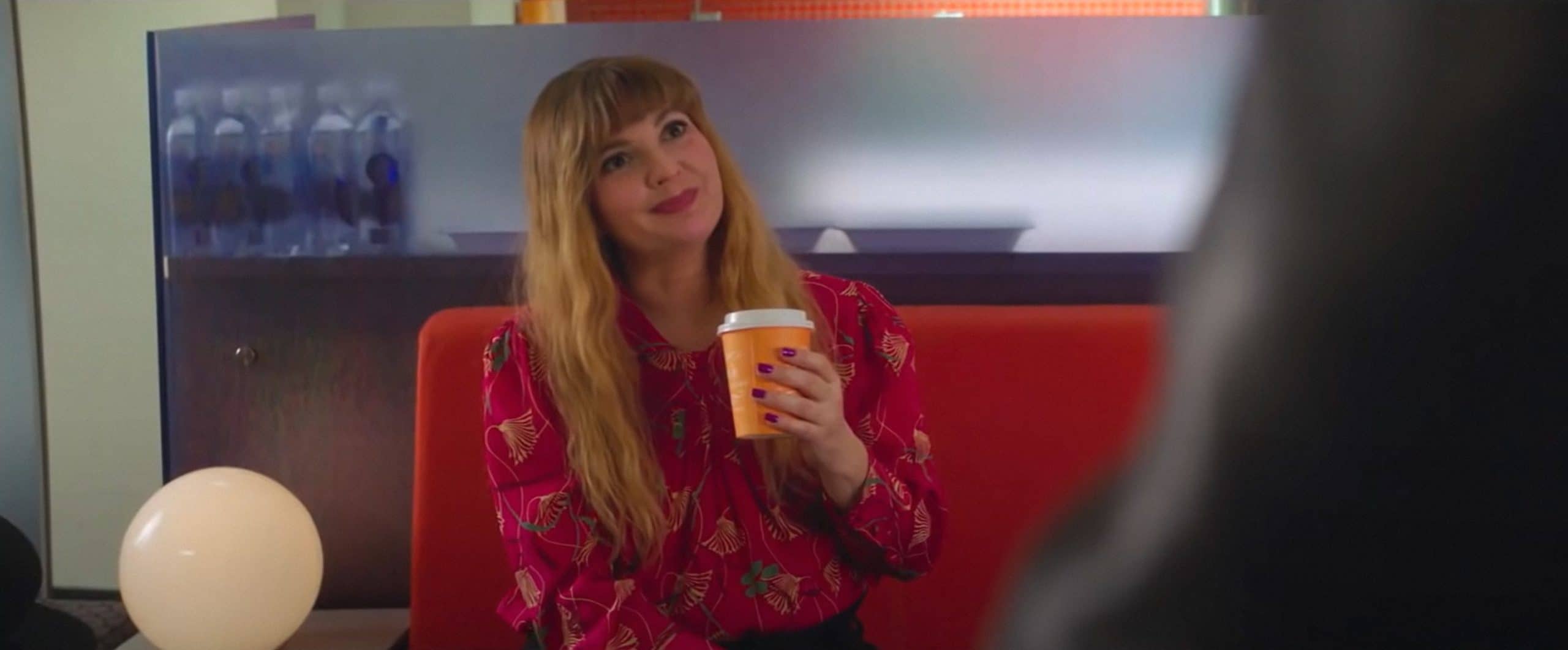 "I'm not there yet," she cries. "I have two young girls and, like, I don't want to bring people home… I think it would take me a very long time to meet someone and get to know them before I could even ever introduce them to my daughters." Barrymore shares two daughters with ex-husband Will Kopelman, Olive, 9, and Frankie, 7.
That's when Berk replied, "And I don't think anybody knows how to do anything, right? So, don't put pressure on yourself because you don't know how to do it. I think going into it, saying to yourself, 'I don't know how to do it,' is the first step of figuring out how to do it."
View this post on Instagram
Berk added that "being careful" made her a good mom. "You're an amazing mother, don't question that at all." Revisiting the conversation on CBS Mornings, Barrymore told the hosts that she never imagined how she really felt about dating again until she had that conversation with Berk.
"My kids' dad is happily remarried with the most wonderful woman in the world, Ali — my children have this extraordinary stepmom — and our processes have been different, and their side of the street is so functional and whole and happening. And I think I've been on the sidelines in a beautiful, honoring purgatory."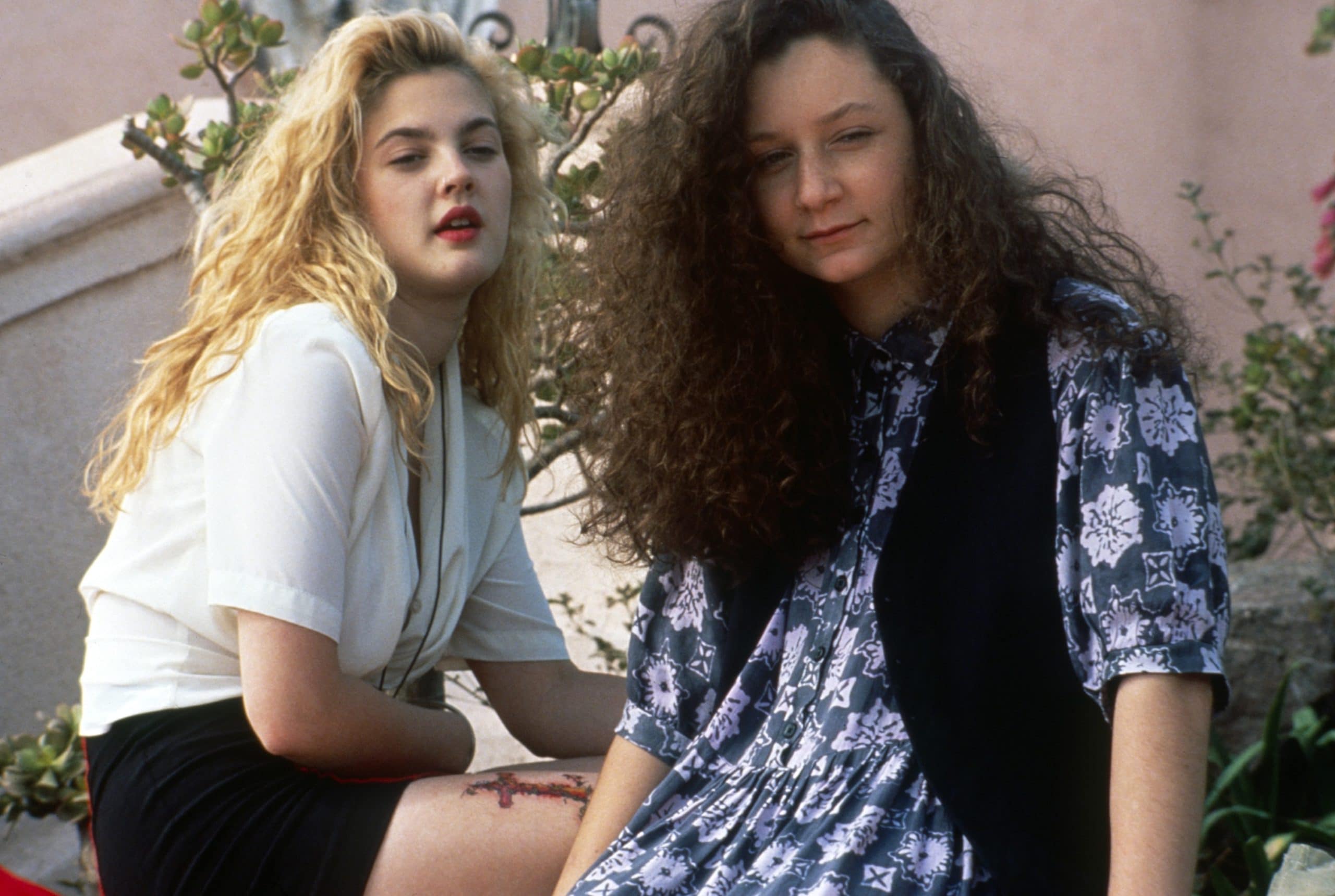 She continues, "I've been saying, 'It's me. It's my choice. I'm not ready. I want to wait.' I don't think I've said out loud that it's really because of, I have these two daughters…"
While Barrymore has been on a few dates over the last two years, the COVID-19 pandemic really made the situation a lot more complicated. She even admits that when she does Zoom dates, she doesn't even bring up her daughters. "I think that we probably have to get to know each other first, although I would love to know right out of the gate if kids were a non-negotiable for them. That would be helpful," she says. "But I don't talk about them because I'm so protective of them that it makes me feel vulnerable to discuss them. I have to know you a little bit better and have some trust in order to even discuss them."
View this post on Instagram