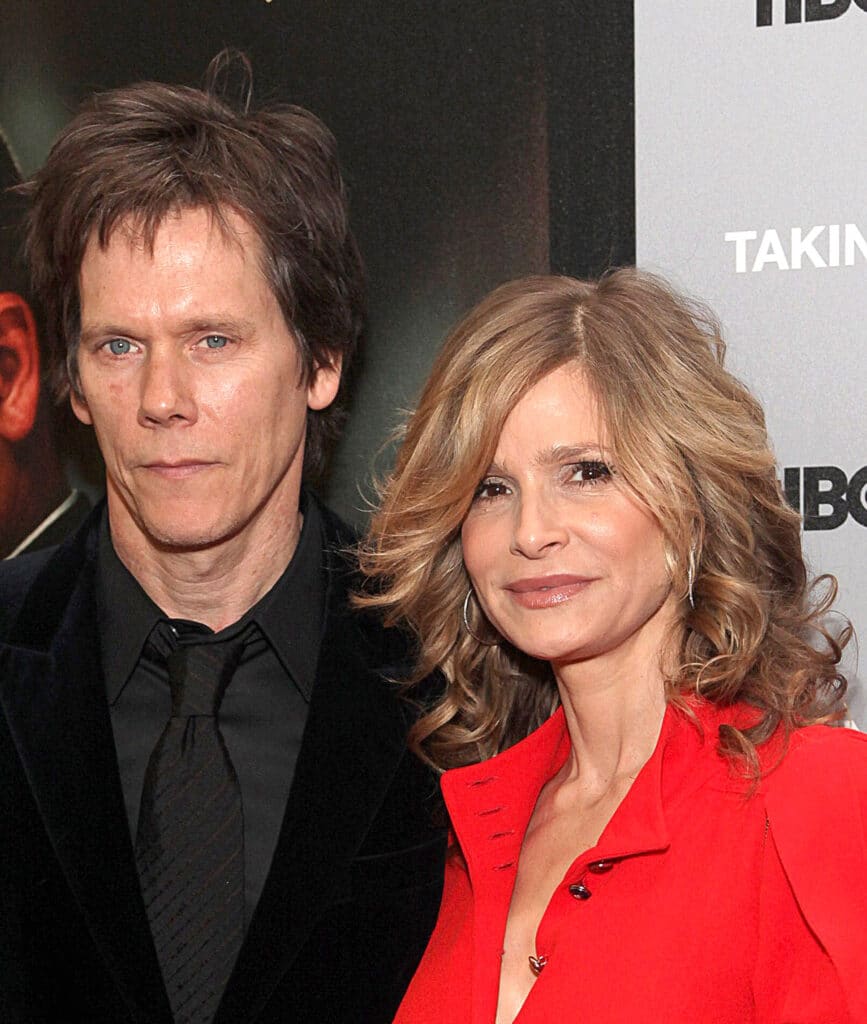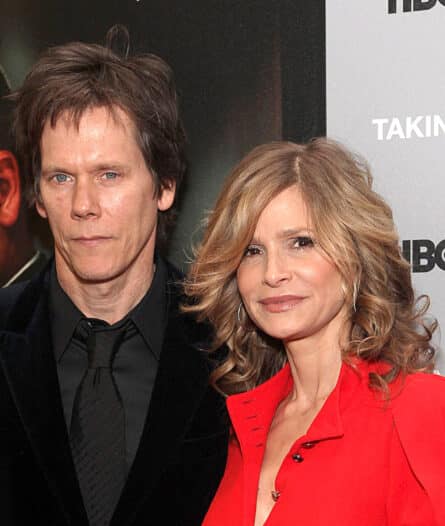 Kevin Bacon recently shared a rare throwback photo from when he first started dating his wife Kyra Sedgwick. They have been married for decades and seem to be happy as ever! In the photo, Kyra wears a black swimsuit while Kevin is shirtless.
He captioned the grainy photo, "Hey kids in the old days cameras and phones were two different things! This was our first 'selfie.'" Kevin didn't specify when the photo was taken but the couple got married in 1988. They have two children together.
Kevin Bacon shared a throwback photo of himself and his wife Kyra Sedgwick
View this post on Instagram
Naturally, since they have been married for so long and are both actors, many people want to know what makes a marriage last in Hollywood. Kevin once shared, "Kyra [Sedgwick] and I believe in each other as actors, as directors and as a talent. She doesn't have a competitive bone in her body when it comes to me. She takes my successes as hers. I'm the same way."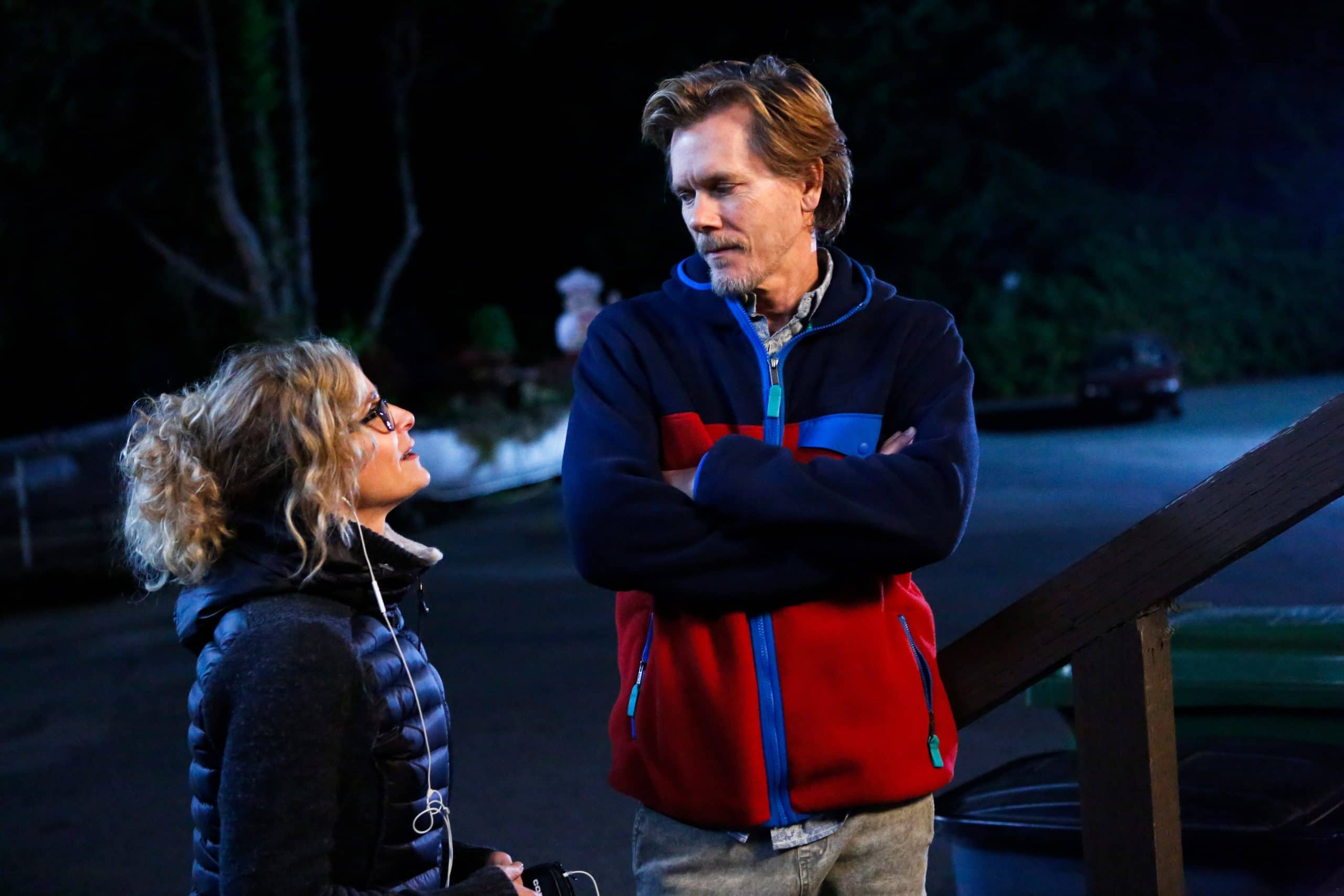 Even though they are used to being apart at times while working, the coronavirus pandemic forced them to stay home together. Kevin said that it went rather well for them and there was "no one else he'd rather be stuck with." He joked that all they did was clean and cook during their quarantine.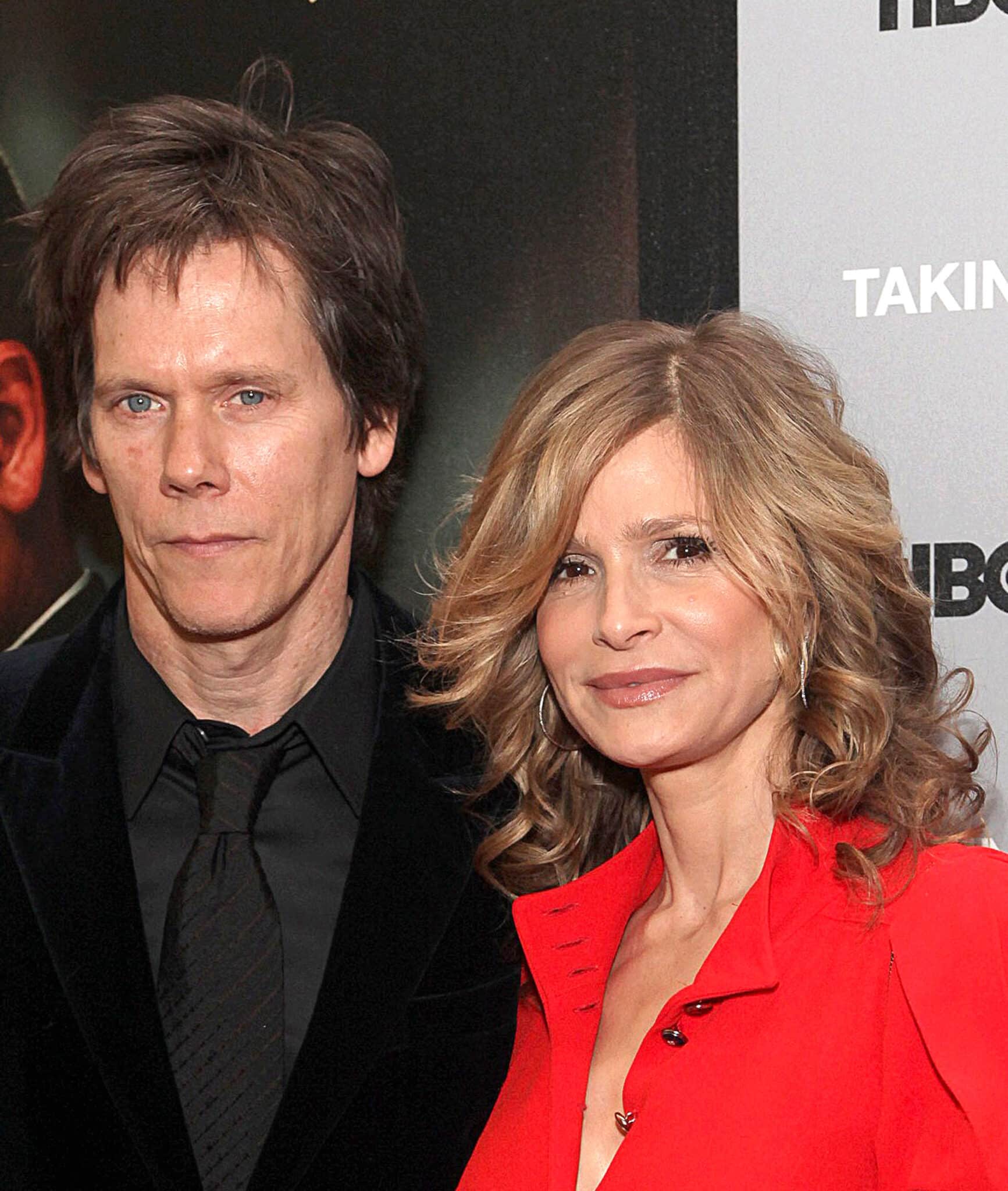 Now that things are somewhat normal, Kevin said that he plans to continue acting and working as long as he can.