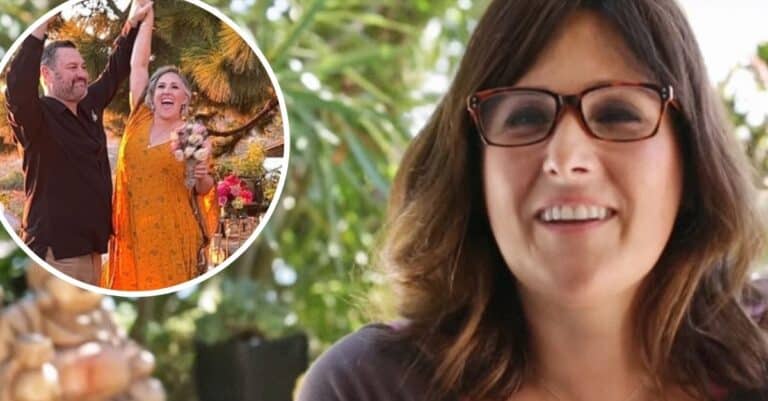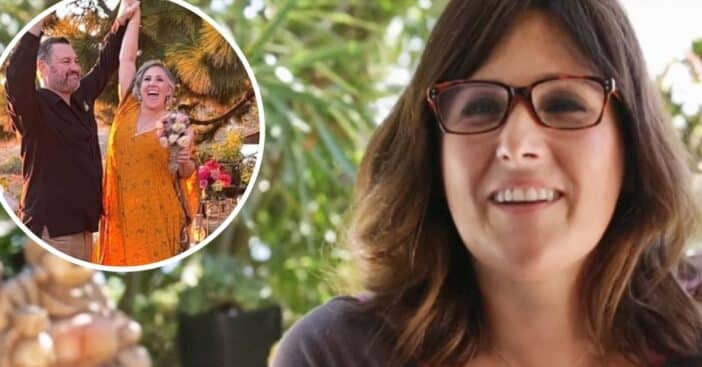 Ricki Lake is officially a married woman! The former talk show host and actress confirmed that she recently wed Ross Burningham. She previously announced their engagement in February. Her wedding date is Jan. 2, 2022.
Instead of a traditional white dress, Ricki opted for a beautiful orange gown. She shared several photos of the ceremony and wrote, "We did it! 1/2/22 Ross and I said I DO!💍🍾✨♥️🥰" It appears that they got married in their backyard as Ricki tagged the location "home sweet home." The couple looks ecstatic in the photos.
Ricki Lake is married!
View this post on Instagram
That day, Ricki shared several Instagram Stories of the day as well. One photo was of the gorgeous sunrise on the beach on the morning of their wedding day. This is the third marriage for Ricki. She was previously married to Rob Sussman and later Christian Evans. She has two children with her first husband, Rob.
At 53 years old, Ricki previously opened up about finding Ross and how he's the love of her life. She said, "Ross and I literally pinch ourselves that we have found each other at this time in our lives. Both of us, newly empty-nesters, we feel as if we are kids again. We are filled with gratitude and joy for what is to come."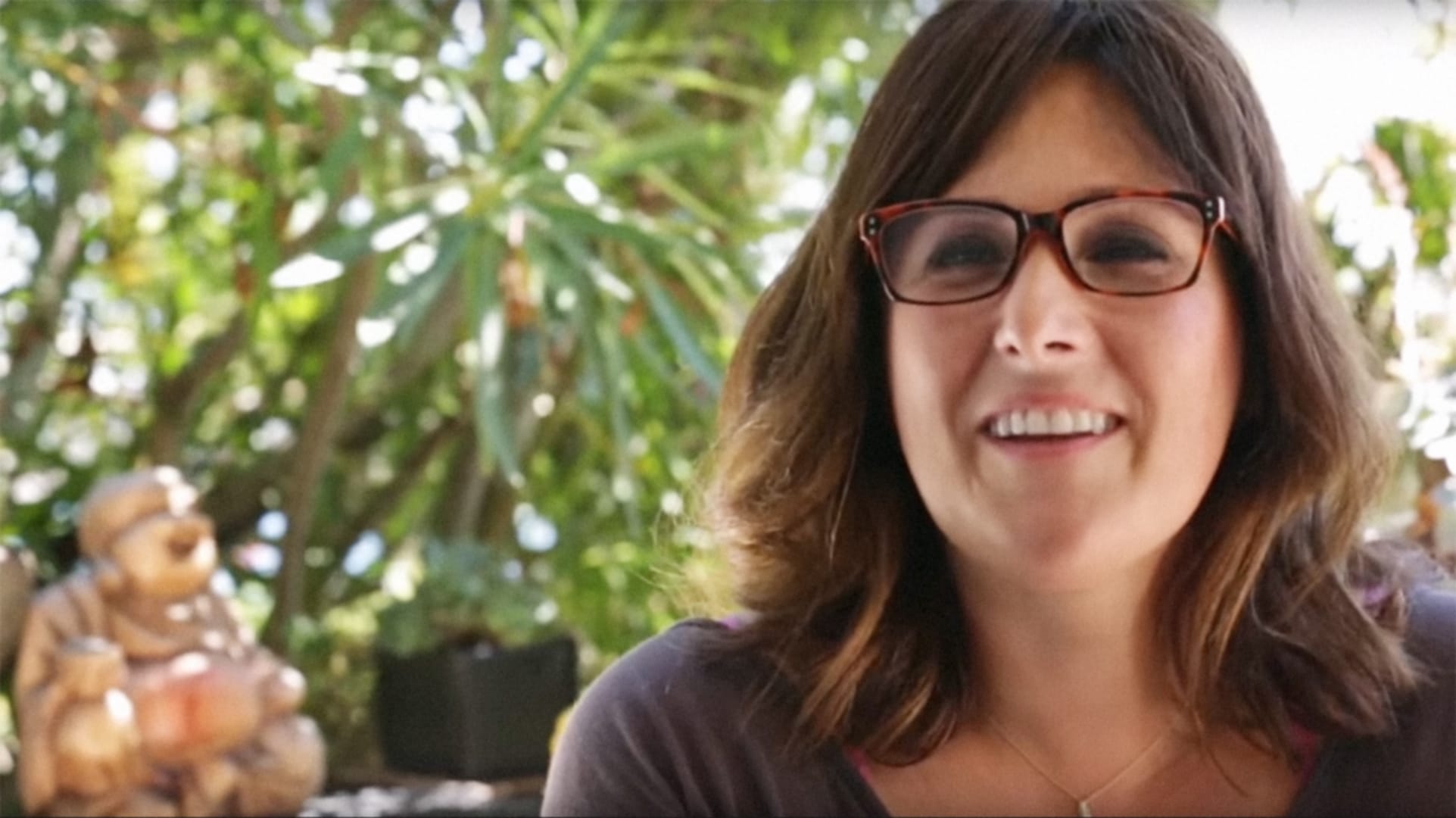 Ricki and Ross met in June 2020 and seemingly fell for each other very quickly! Congrats to both of them and wishing them continued happiness.