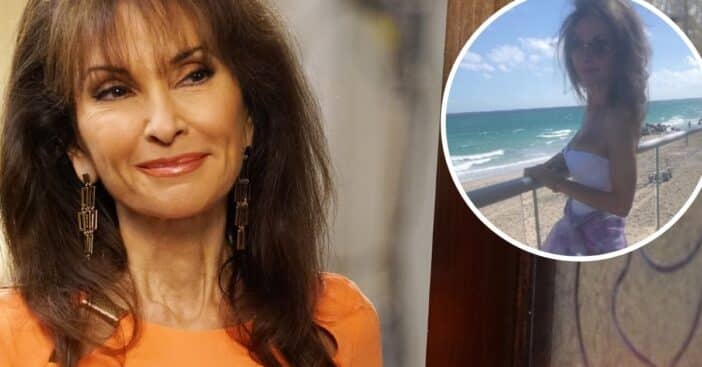 Former All My Children star Susan Lucci recently turned 75 years old. To celebrate her birthday, she took a trip near the beach and soaked up the ocean breeze. Susan looks incredibly fit and beautiful in a new video she shared on Instagram. She wore a white strapless bathing suit and a patterned sarong.
Fans quickly noticed that she has worn the bathing suit before and it must be her favorite. In 2018, she wore a black one-piece and a cut-out bathing suit for a spread in Haper's BAZAAR as well. She proved that age is just a number and even admitted that she feels better physically than she did in her 20s and 30s.
Susan Lucci looks incredible at 75 years old in a bathing suit
View this post on Instagram
So, what's her secret to staying so fit and strong? Susan says that pilates has been keeping her in shape for decades. She said, "Once I started doing Pilates, I lost my taste for things like cheeseburgers and French fries. I rarely eat dessert, never snack, and I don't eat a lot of bread and pasta. I'll have one glass of champagne when we go out to dinner, but I don't drink at home." She admitted that she does pilates around six times a week.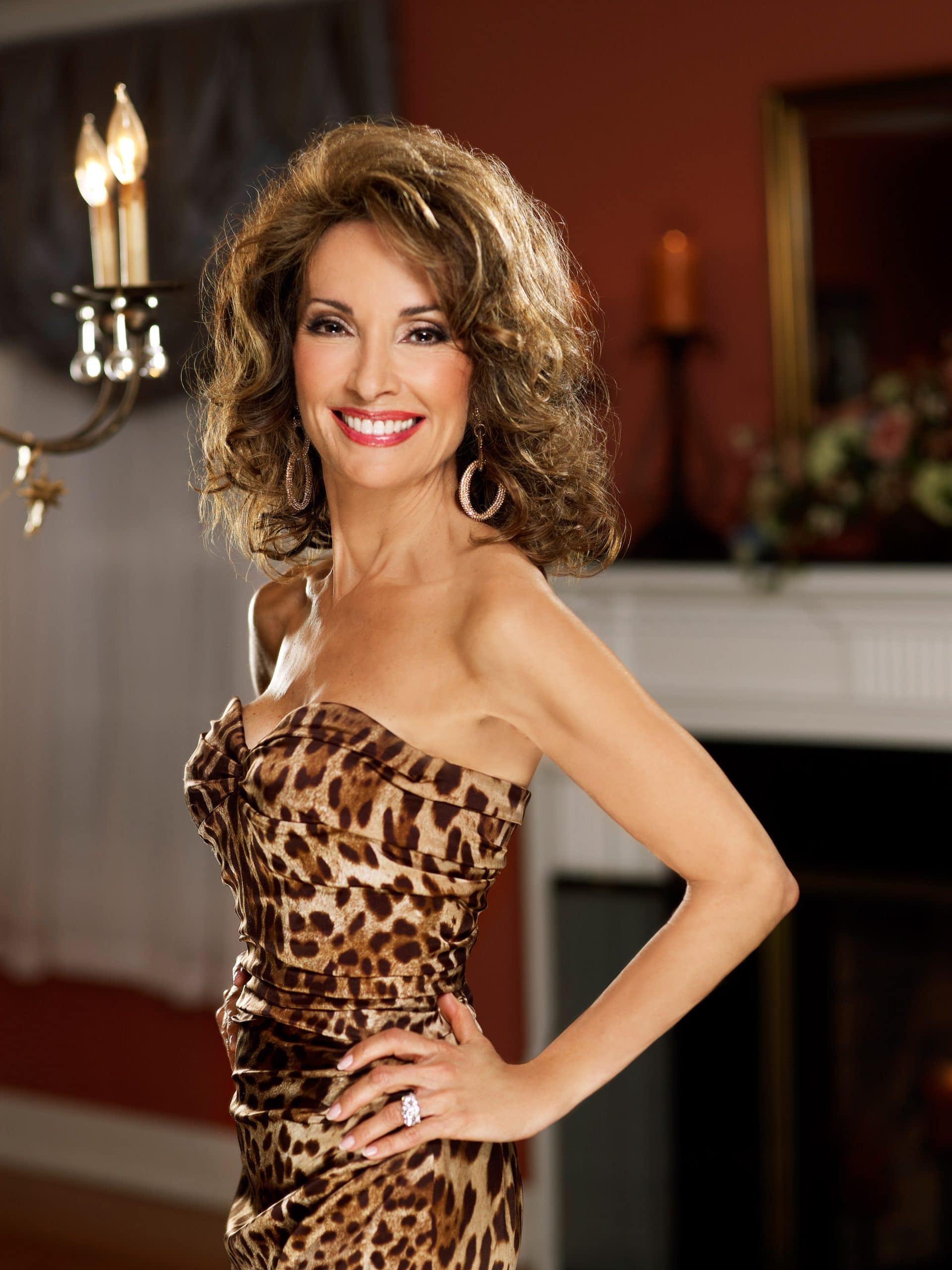 These days, life has slowed down for Susan. She starred in All My Children as Erica Kane from 1970 until 2011. She said, "Erica was so much fun to play. I used to say to [creator] Agnes [Nixon], 'Don't you think Erica needs to lie down sometimes? Don't you think she's exhausted a little bit?' Because she was very active. She had a lot of husbands and a lot of shenanigans going on, but such a wonderful part."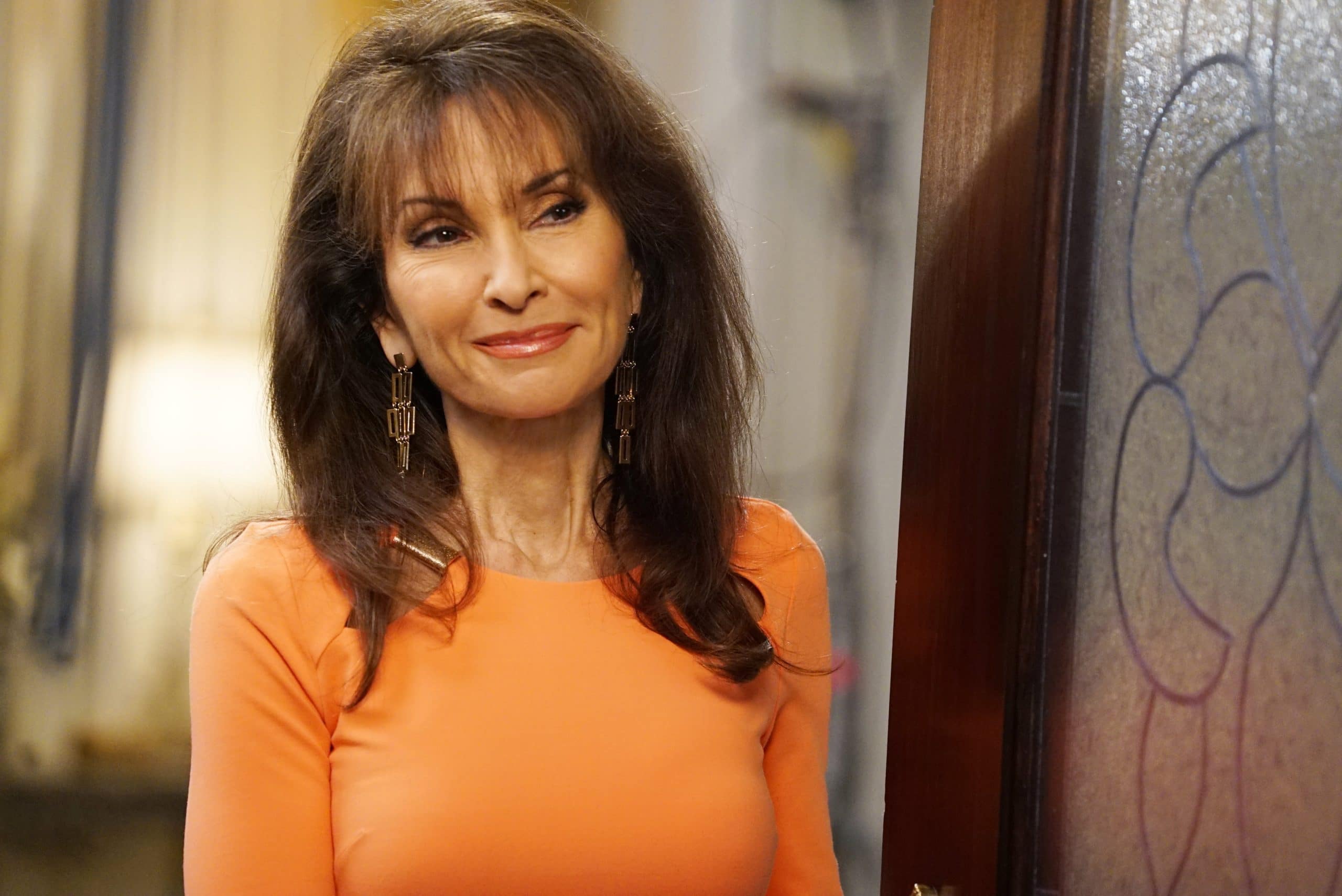 She added, "I miss the people… I would watch the crew do this quiet, subtle ballet while we were doing our scenes. They're moving quietly and they couldn't make a sound, but they're really allowing us to communicate. … And that was as beautiful as anything else. And the fact that they would be there for rehearsals — if they laughed at the jokes, you knew you were onto something. If they cried at the dramatic scenes, [it's] because that's when they could during rehearsal. Otherwise, they weren't allowed to make a peep. It was really a great time."