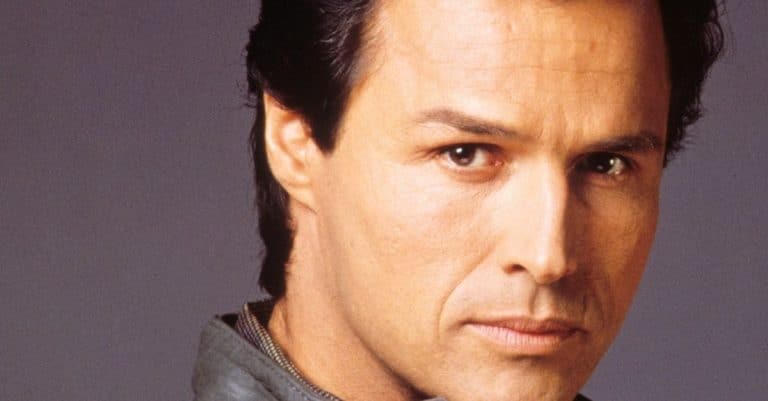 Actor Michael Nader has passed away. 

He was 76 years old. 

He was best known for his roles in 'Dynasty' and 'All My children.'
Michael Nader's wife Jodi Lister confirmed his death at the age of 76. Michael was sadly battling an untreatable form of cancer and passed away at home. He was best known for his roles in soap operas including Dynasty and All My Children.
Jodi's statement read, "With heavy heart, I'm sharing the news of the passing of my beloved, Michael. We had 18 wonderful years together with the many dogs we fostered and adopted. Recently, Michael was so thrilled to reconnect with his friends from the cast of 'Dynasty' during Emma Samms virtual event to help raise funds for Long-Covid research. He was a beautiful and fascinating man with many talents and skills. I will miss him forever."
Soap opera star Michael Nader dies at 76 years old
Michael was the nephew of actor George Nader and was raised in California. He first appeared in several 1960s beach movies including Beach Party and How to Stuff a Wild Bikini. He soon got his big break in the show Bare Essence. He was then cast on Dynasty as the third husband of Joan Collins' character Alexis Colby.
RELATED: 'Dynasty' Cast Then And Now 2021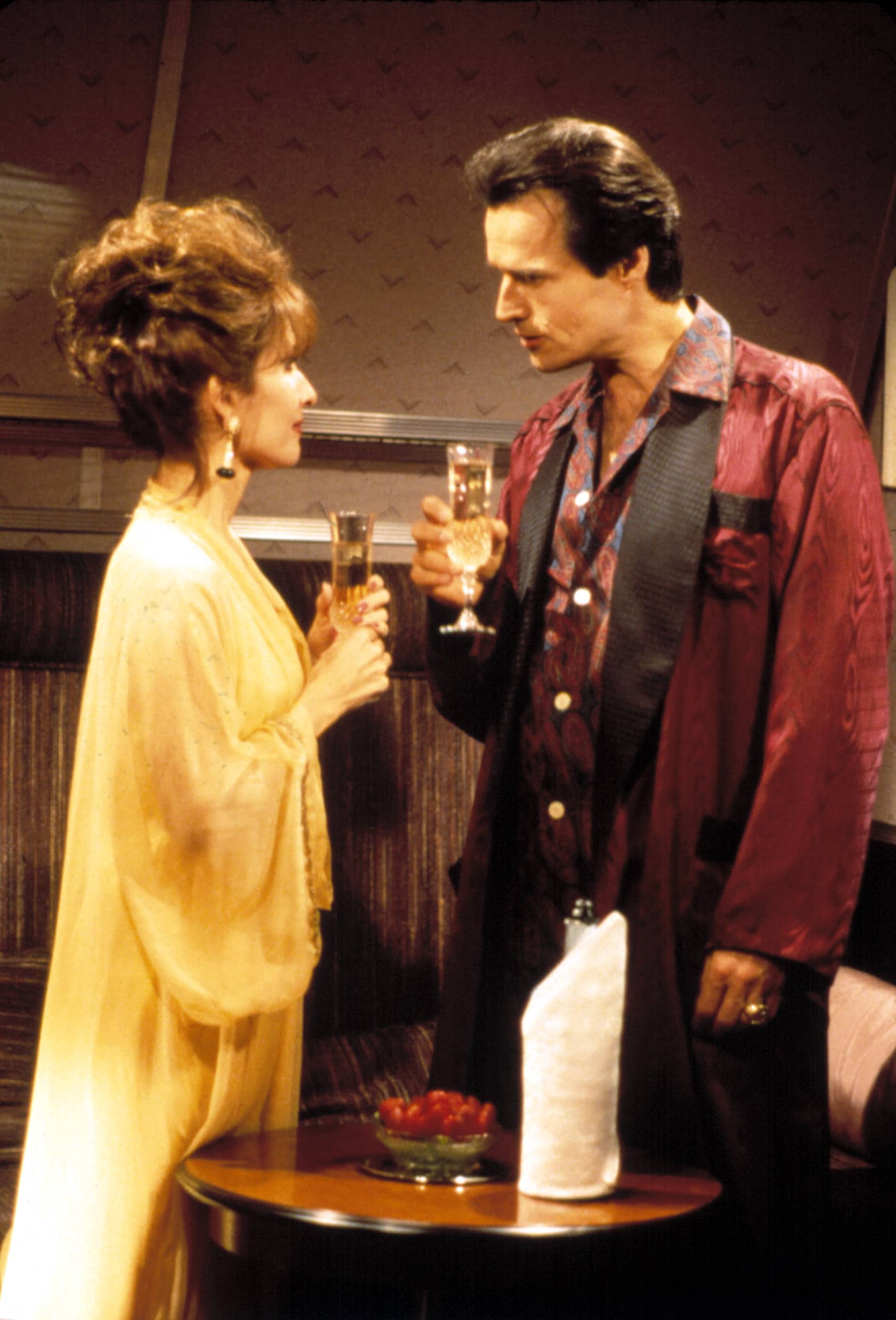 When Dynasty ended, he moved on to All My Children. Sadly, he struggled with substance abuse and was later fired from the soap. He sued ABC claiming that the All My Children producers promised him they would rehire him if he was treated for his addictions.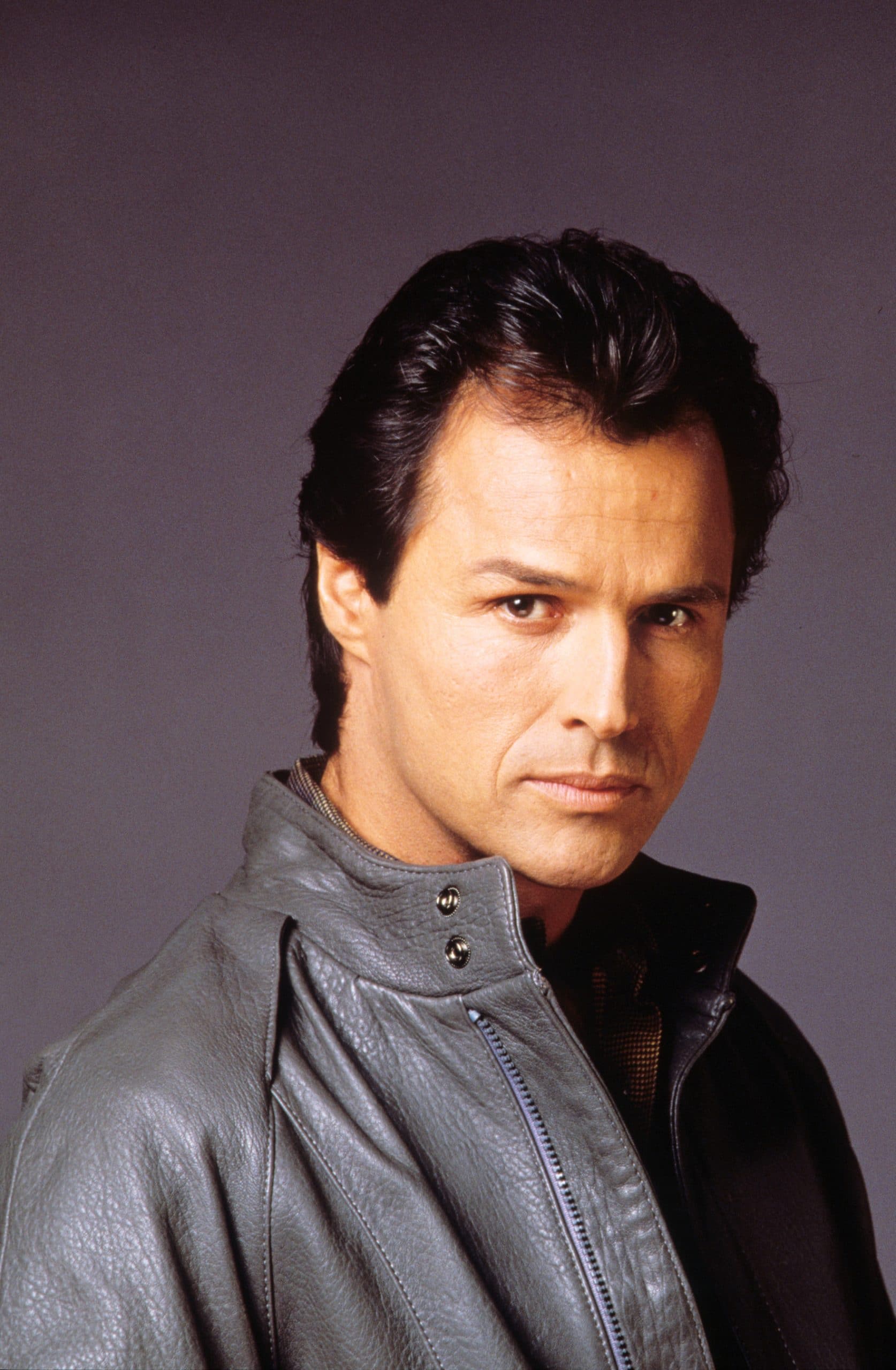 He is survived by his wife Jodi, daughter Lindsay and other family members. RIP.