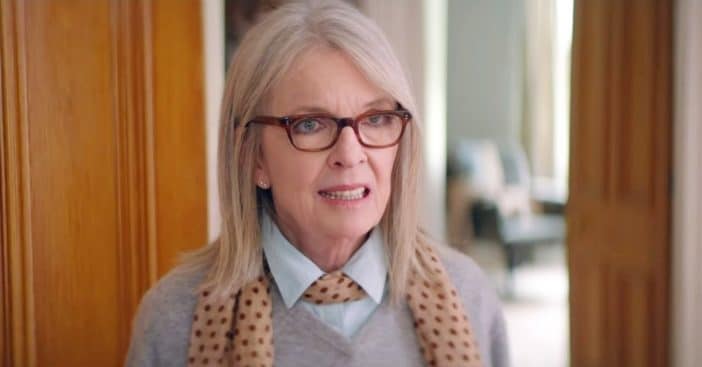 Diane Keaton has never been engaged or married. There's a reason behind her decision to stay single! The 75-year-old opened up about never getting married and never wanting to. She said that her mother is part of her decision.
Diane said, "It goes back to my mother, because, for me, most everything does. I love my dad, of course — that goes without saying — but she was always there, and he was always working. He was working hard, and he was really interesting. And he loved her, too."
Diane Keaton never wants to get married
Yet, she added, "I saw how much she gave up." She also shared, "And she was just the best mother, but I think that she is the reason why I didn't get married. I didn't want to give up my independence."
RELATED: Diane Keaton Has Not Had A Date In Over 35 Years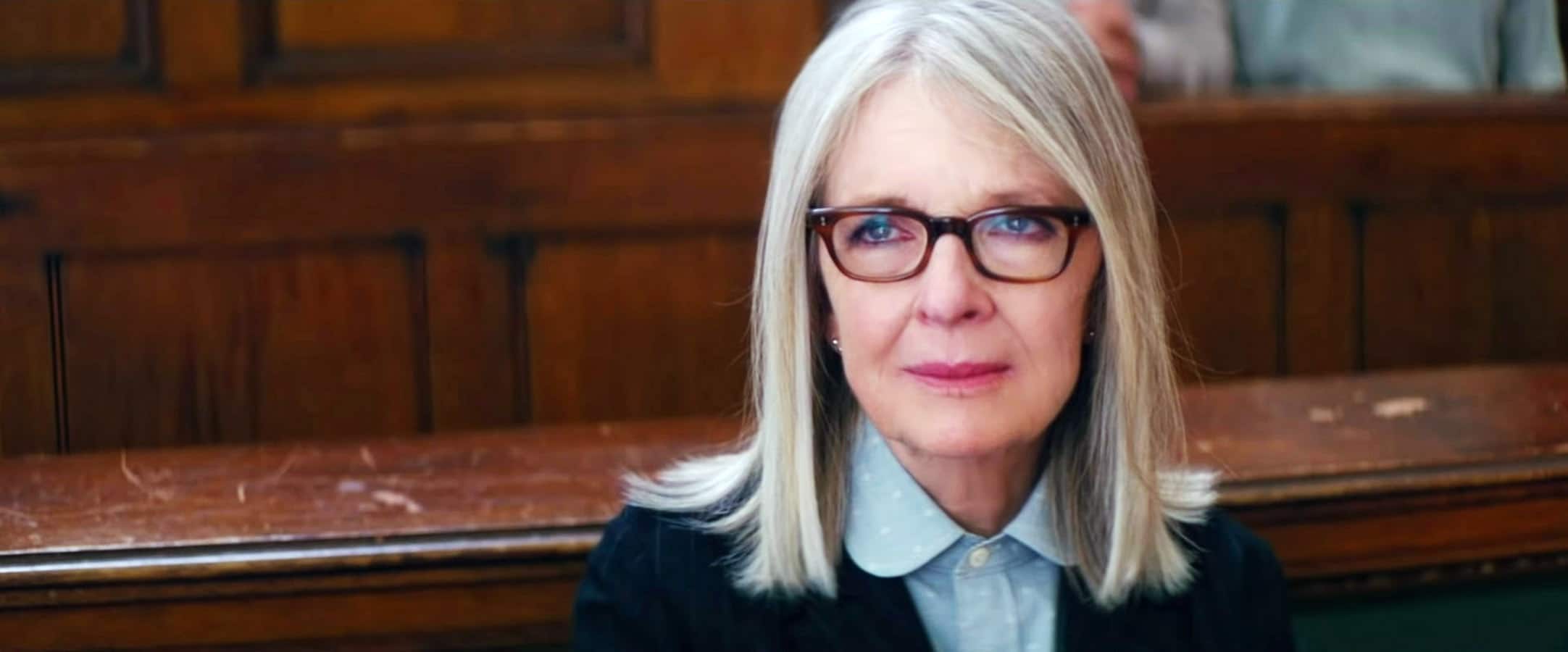 It makes sense that Diane would want to pursue her dreams and her career instead of focusing on a family. It certainly has worked out for her as she has had an incredible career and keeps working! Diane joked that no one has ever asked her to marry them either, so there's that!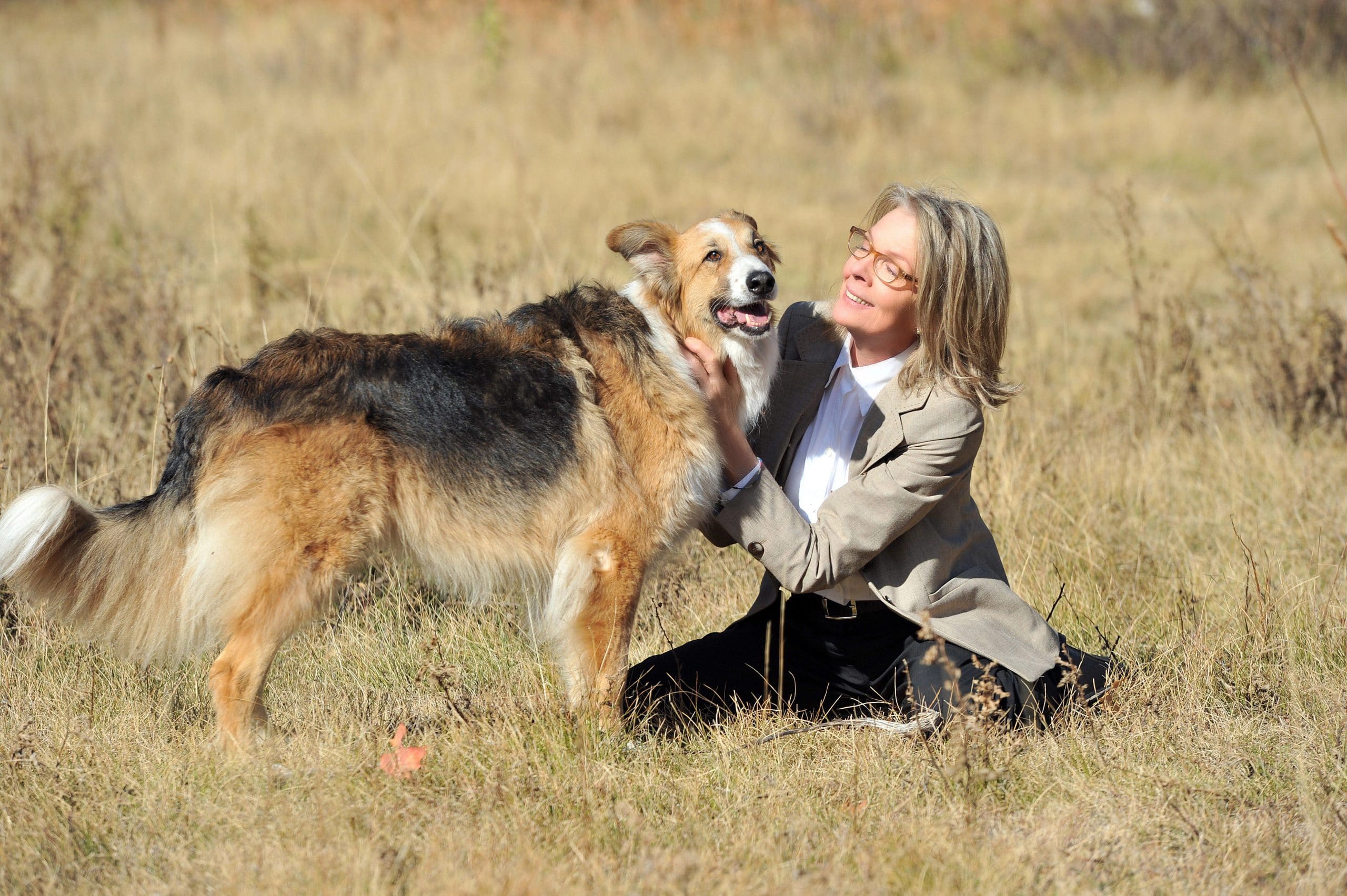 Even though Diane doesn't want to get married, she has dated many Hollywood men over the years and eventually had kids. She adopted two children in her fifties. She has a daughter named Dexter and a son named Duke. These days, she focuses on her kids and her career.
Diane admitted that she hasn't had any dates in the past 35 years! She joked, "I have a lot of male friends. I have a lot of friends, but no dates. No mwah-mwah."