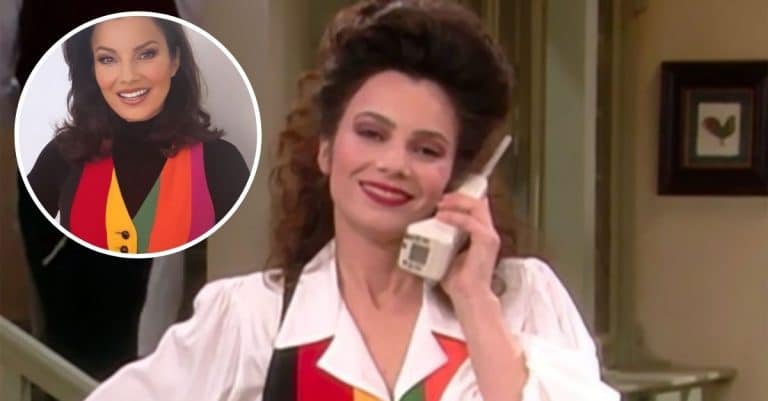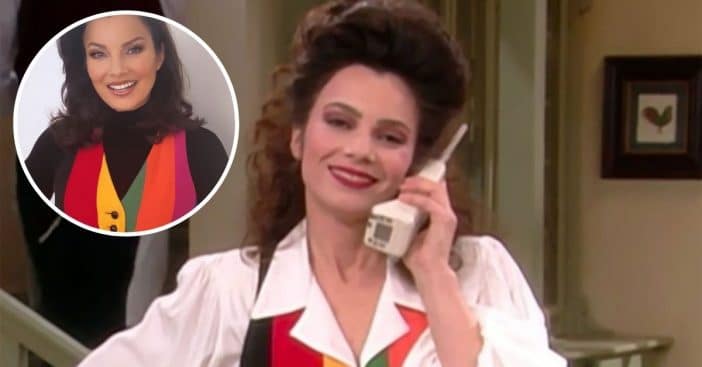 Like many other nostalgic shows, people are still raving about The Nanny, which first premiered in the '90s. The show is now on the streaming service HBO Max and is set to become a musical later this year. Even the star, Fran Drescher, loves looking back at her time on the show.
She recently posted a photo of herself wearing a rainbow vest that she wore on The Nanny. She captioned the photo, "Did a shoot 4 @hbomax & @cancerschmancer 4 #thenanny & the Fran Jam Music Festival 6/20 at 6pm PT & 9pm ET so get ready to see a Gr8 show on Father's Day eve 💋🌈☮️🥂🎼🎹🎤🎸"
Fran Drescher recreates iconic look from 'The Nanny'
View this post on Instagram
One fan commented, "Is this THE vest??? 😍😍😍" Many others pointed out that it looked like it was the original! Reportedly, the vest was designed by Moschino. Fran often wore brightly colored clothing on the show and was just a part of her persona.
RELATED: Fran Drescher Confirms 'The Nanny' Musical Is Coming To Broadway
The Nanny's costume designer Brenda Cooper talked about where clothes go after the show wraps. She said, "When a show completes, all of the wardrobe goes into a central department at the studios."
She continued, "It's like a graveyard of all of these clothes. I went to track down the wardrobe which was at Sony, and it had just been sold to a thrift store in the Valley. I called the thrift store and I begged them; I told them I was the designer of 'The Nanny' and they wouldn't help me. People today have pieces of clothing in their wardrobe that are the original 'Nanny' wardrobe and probably don't know that."
Can you imagine? Would you wear Fran's rainbow vest?